Choosing the Best Dog Food for an Overweight German Shorthaired Pointer
The German Shorthaired Pointer is a medium to large breed of dog that fits into the gun breed category and the sporting group. It is historically associated with hunting, an association that persists to the this day. The GSP, as it's often called, is particularly well suited to hunting waterfowl due its webbed feet, a trait that it shares with other members of the German Pointer family, and its water resistant fur. The fur of the GSP is short, but surprisingly dense thanks to its rigid undercoat that helps repel water. The GSP is a strong breed without being cumbersome. This allows to be both fast and in total control of its movements, able to reach high running speeds without sacrificing maneuverability. Its broad muzzle is strong enough to retrieve larger prey than many other hunting breeds. The GSP's name, as well as other Pointers, comes from the quirky way that it signals to its owner that it has located its prey. They do so by raising one of their front legs and leaning the rest of the body forward while extending the tail outward behind them, "pointing" toward the target with their snout. It's important for the GSP to be of a healthy weight and in shape for hunting, so it's important to make sure it gets plenty of exercise. Taking it for daily runs is advised. Likewise, the diet is important. Feeding your GSP a diet free of cheap fillers is the best way to ensure a healthy weight. Gluten, carbs, and sugar are common fillers that each contribute to excess weight gain.
---
The History of German Shorthaired Pointers and Obesity
The fur of the German Shorthaired Pointer is not only beneficial in their hunting role, it is also often prized for its aesthetically pleasing and unique qualities. The fur of the GSP's head almost always has solid or patchy coloration. The body, however, often has a somewhat unique "ticked" pattern of spots in a variety of sizes and shapes, similar to that of a dalmation. The GSP is also known for its long and floppy ears and a long, slender tail. The tail is often docked, as is the case with many working breeds. This practice is prohibited in some parts of the world, however, due to ethical concerns.
---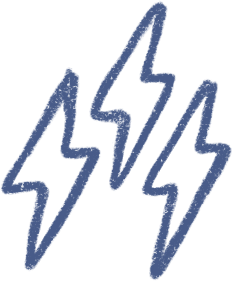 Energy
very active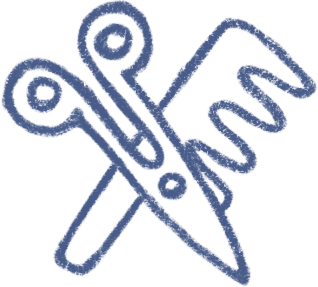 Grooming
a weekly good brushing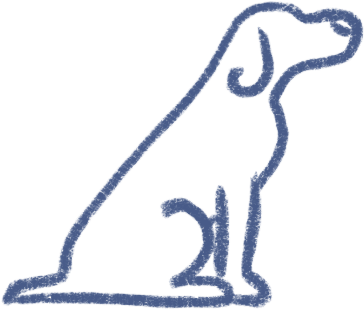 Training
wanting to learn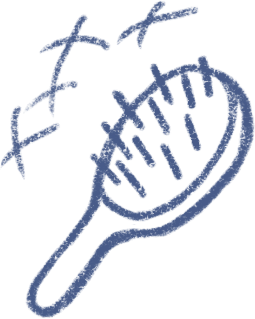 Shedding
regularly
---
Overweight/Obese German Shorthaired Pointers in Modern Times
The GSP makes a great working dog and pet due to its high level of intelligence. Its intelligence makes it very receptive to training, and it's typically pretty well adjusted to being around people. Socialization is an important part of training, however, because without it, the GSP may be prone to a more standoffish disposition in social situations for much the same reason it makes a great hunter. Likewise, its hunting instincts may make it difficult for the breed to get along with smaller pets.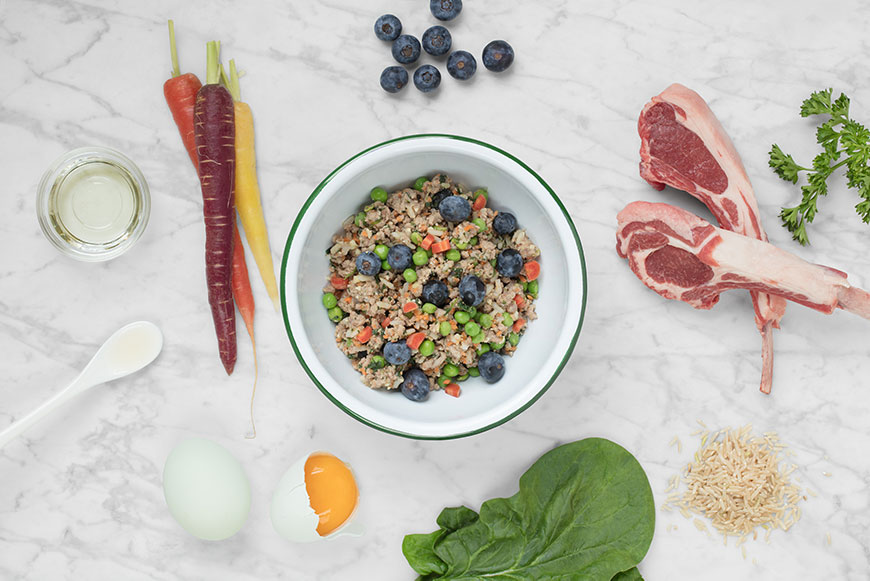 ---
The Best Dog Food for an Overweight German Shorthaired Pointer
Spot and Tango has fantastic dog food to help keep a German Shorthaired Pointer in top shape. Spot and Tango utilize just USDA certified and locally sourced beef so you know your German Shorthaired Pointer can get great dog food. Spot and Tango makes dog food that does not have hormones or preservatives and is only the very best ingredients. Using Spot and Tango dog food for your obese German Shorthaired Pointer ensures it consumes high quality food. Spot and Tango utilize the best carbohydrates to ensure your dog won't have unnecessary fillers in their dog food. Consuming the fruit and carbohydrates in Spot and Tango dog food can help your German Shorthaired Pointer maintain optimal weight for them.
---
Choose Spot & Tango for Overweight German Shorthaired Pointer Dog Food
Spot and Tango is a family owned and operated business, and we're also a family of dog lovers, so we know how important your German Shorthaired Pointer is to you. That's why we aim to provide dogs of all kinds with the nutrition they deserve. Commercially available dog foods are often chock full of cheap fillers like gluten and sugar that can rob your dog of the nutrition it needs while also contributing to excess weight in German Shorthaired Pointers. That's why we're committed to the use of only whole, fresh, human grade ingredients like 100% real meat, and we refuse to use these filler ingredients. We also offer a selection of fruits, vegetables, and grains that provide calcium, vitamin C, fiber, and other essential vitamins and nutrients. In order to properly serve your dog, we need to know more about it. That's why we use our patented survey to assess your dog's dietary needs based on its breed, age, and size, among other important factors.