Breed
German Spitz
---
AKC Grouping
Foundation Stock Service
---
Temperament
---
Demeanor
somewhat reserved
Choosing the Best Dog Food for an Overweight German Spitz
An overweight German Spitz has dietary needs specific to them and we can gain a better understand of those by taking a look at their history. As times have changed, and dog's diets, it has become easier for dogs to become overweight due to a few different factors.
---
Breed
German Spitz
---
AKC Grouping
Foundation Stock Service
---
Temperment
Demeanor
somewhat reserved
The History of German Spitzs and Obesity
This breed originated in Europe in Germany just like its name suggests and was accustomed to the cold and damp climate there. The German Spitz is one of the oldest breeds known to Europe and their history goes back to at least the 1400's. The dog was used as a faithful watchdog thanks to their high pitched and loud bark that would alert their owners of threats. The German Spitz is in the same family as the smaller Pomeranian and the larger Keeshond so they share the same history. The dogs were also used on boats thanks to their small size to alert their owners of intruders and guard their goods. The most useful, albeit sometimes annoying trait that the German Spitz dog has is its voice and fearlessness. Combined they make an unmatched watchdog.
---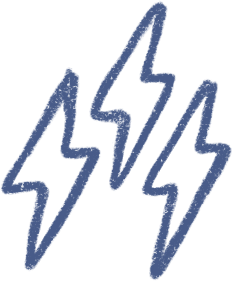 Energy
active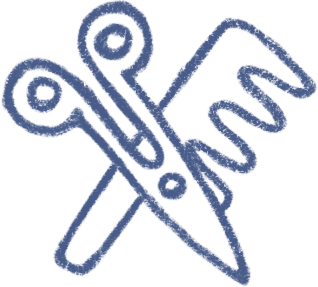 Grooming
brushing 2-3 times a week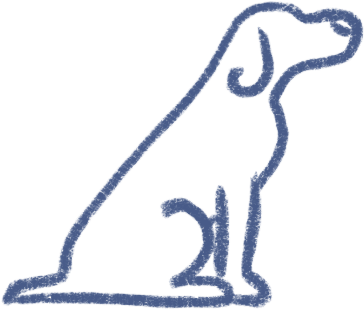 Training
wanting to learn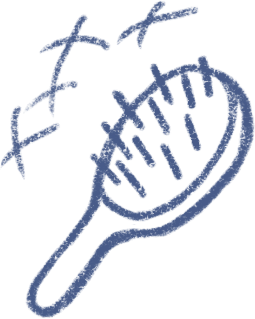 Shedding
seasonally
---
Overweight/Obese German Spitzs in Modern Times
These dogs most likely survived off of table scraps and leftovers in their early days as human companions since we know that specific food for the dogs was not a priority. Later on in history the breed become popular with the royal family and these dogs were owned by King George I. By 1975 these dogs were facing extinction until a few of the Keeshonds were imported from Holland and bred with the larger sized Pomeranians in order to revive the breed. The breed is a pretty new breed to the AKC and has only been allowed to compete in events in 2010. The lifestyle of this breed now has changed a lot but their instincts haven't and an owner of a German Spitz must be prepared to properly train them. The German Spitz is no longer searching out its own food or standing guard and watch but rather is fed daily by their doting owners. The German Spitz has always been known to have a sensitive digestion and the nutritional needs of this dog are very important to keep it at optimal health.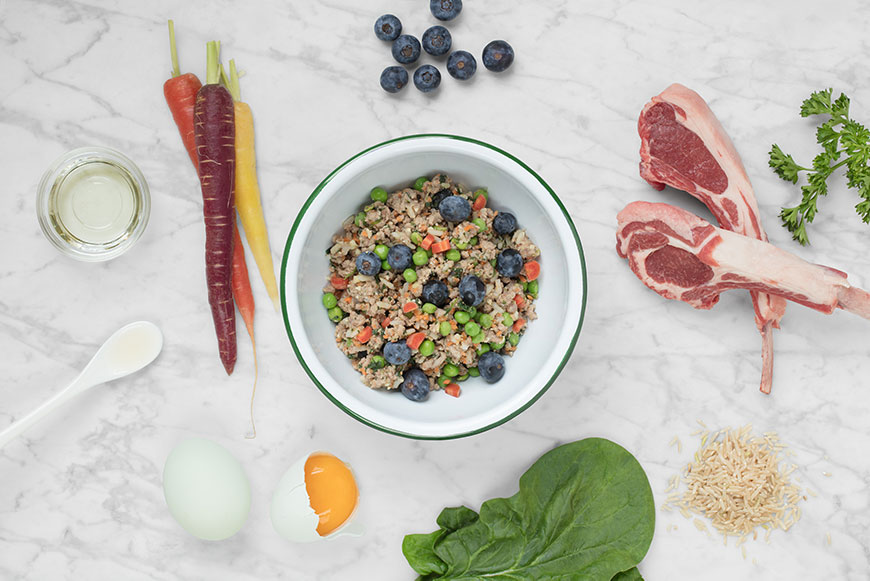 ---
The Best Dog Food for an Overweight German Spitz
Spot & Tango is a family run and family operated organisation. When you purchase our dog food, we like to consider you a part of our extended family. As family, we want the very best food for your German Spitz so that they can have the best opportunity at a long, healthy, and happy life. Many industrial pet foods have lots of fillers and additives that are not particularly beneficial for a German Spitz's diet. In some cases, that poor quality can add to a German Spitz being overweight. We use absolutely nothing but the very best ingredients: human grade food comprised of pure meat, veggies, and fruits. We promise that none of our food contains gluten, wheat, soy, or artificial flavors.
---
Choose Spot & Tango for Overweight German Spitz Dog Food
Getting and keeping your currently overweight German Spitz trim is an important part of raising a healthy and happy German Spitz. The nutrition that is fed to a German Spitz plays an integral part in maintaining a healthy weight. Spot and Tango is dedicated to providing fresh, all-natural dog food for your overweight German Spitz to help them return to a healthier weight. Our recipes are specially formulated by veterinarians and nutritional experts to match the nutritional requirements mandated by the AAFCO. Meals are cooked safely in small batches in our USDA approved kitchen to maintain both flavor and nutrients. Human grade ingredients including beef, turkey, lamb, spinach, carrots, apples, eggs, blueberries, cranberries, safflower oil and apple cider vinegar are used in our tasty and palatable dog food. It's important to us that your ready-to-serve meals are free of artificial additives, preservatives, hormones and fillers. We strive to make whole and balanced choices that are great for a picky German Spitz and can offer a number of health benefits including building immunity, boosting energy, improving digestion, strengthening muscles, relieving allergies, alleviating arthritis and balancing pH. Choosing the right type of dog food for your overweight German Spitz can be challenging so we've created an online quiz to help customize meals based on weight, activity level and other physical characteristics. Meals will be delivered directly to your door in individual earth-friendly packages. Make health a priority for your overweight German Spitz with nutrient-dense meals from Spot and Tango. Get started today for nice savings on your first order.