Breed
German Spitz
---
AKC Grouping
Foundation Stock Service
---
Temperament
---
Demeanor
somewhat reserved
Choosing the Best Dog Food for a Senior German Spitz
The German Spitz is often a devoted, lively and attentive breed. Their demeanor is often times described as reserved with strangers. But as the dog ages and reaches its senior years, their temperament can become less predictable. While a German Spitz typically needs regular exercise, as they get older their energy levels tend to gradually fade which can lead to obesity. A dutiful owner of a German Spitz should take time to find the right dog food for a senior German Spitz to help keep energy levels up and their weight controlled.
---
Breed
German Spitz
---
AKC Grouping
Foundation Stock Service
---
Temperment
Demeanor
somewhat reserved
How Breed History Plays a Role in Senior German Spitz Health Issues
This breed originated in Europe in Germany just like its name suggests and was accustomed to the cold and damp climate there. The German Spitz is one of the oldest breeds known to Europe and their history goes back to at least the 1400's. The dog was used as a faithful watchdog thanks to their high pitched and loud bark that would alert their owners of threats. The German Spitz is in the same family as the smaller Pomeranian and the larger Keeshond so they share the same history. The dogs were also used on boats thanks to their small size to alert their owners of intruders and guard their goods. The most useful, albeit sometimes annoying, trait that the German Spitz dog has is its voice and fearlessness. Combined they make an unmatched watchdog.
---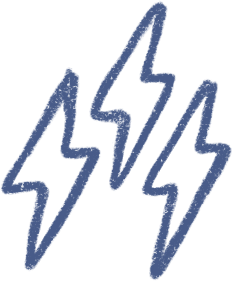 Energy
active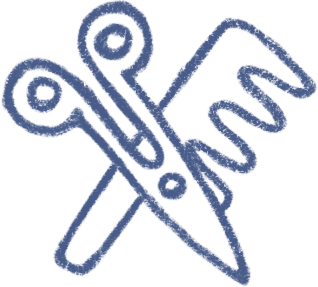 Grooming
brushing 2-3 times a week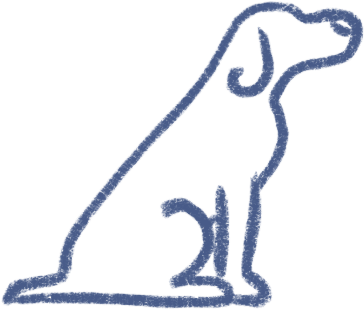 Training
wanting to learn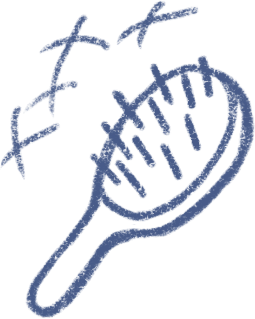 Shedding
seasonally
---
Help Your Senior German Spitz Live a Full & Long Life
These dogs most likely survived off of table scraps and leftovers in their early days as human companions since we know that specific food for the dogs was not a priority. The German Spitz may not have lived as long in years past, but it's important to note that your German Spitz can live as long as 15 years or more today. How? The key to helping a senior German Spitz live a full and long life all lies in selecting the best dog food for a senior German Spitz and making sure it gets proper exercise. The average weight of an German Spitz is 24-26 pounds. If your senior German Spitz is falling outside of that range, you should first consider a healthy dog food for a senior German Spitz (like the dog food Spot & Tango offers). Then, make sure your dog is getting appropriate exercise.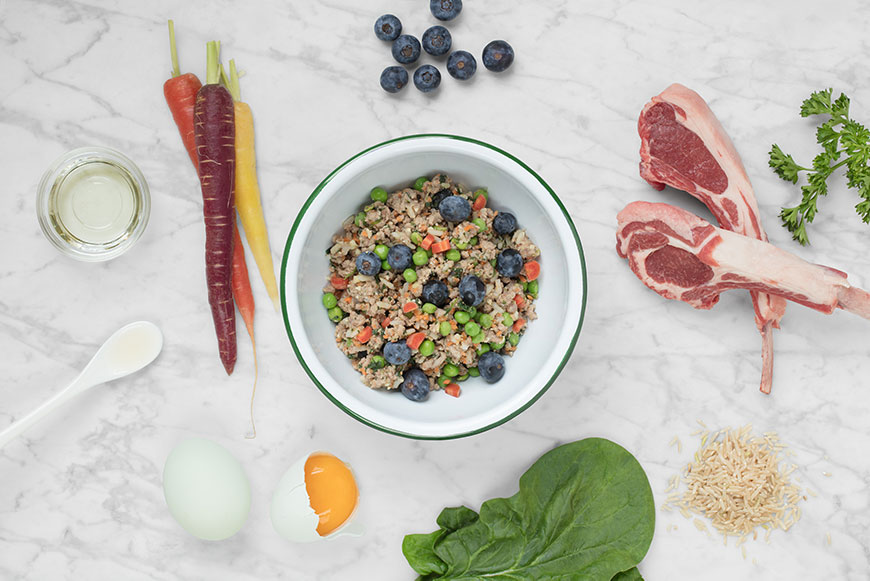 ---
The Best Dog Food for a Senior German Spitz
It is important to make sure German Spitz's are getting proper servings of high quality nutritious dog food every day and during the summer months it is important to give them extra water to keep them hydrated. Feeding an German Spitz the right amount of nutrition every day is important for their health and their joints since they are such active dogs. Even as a puppy the German Spitz should be given the proper nutrition dog food preferably one with antioxidant rich formulas that are grain free and all natural it is good for their growth and strengthening their bones and teeth. dog food containing glucosamine, calcium and phosphorous is really good for strengthening of the bones and since German Spitz's are known to have hip issues as they age these are some important ingredients to look for in their food. German Spitz's are known to have issues with their hips as they age due to the excessive amount of running they do in their early years so as they age they need to be given food that has the right amount of nutrition to keep their bones strong. German Spitz's are actually known to be a pretty healthy breed but as they get older they will not only have issues with their hips but their eyesight can become worse and they are prone to get ear infections so proper nutrition daily can help especially with the eye sight. With German Spitz's being such an active healthy breed it is important to make sure they get the proper daily nutrition that their body needs throughout their early years that way when they become a senior their health issues will not be as severe.
---
Choose Spot & Tango for Senior German Spitz Dog Food
Homemade and delicious recipes by Spot & Tango are essential to your senior German Spitz's diet. We include locally sourced and fresh ingredients like spinach, eggs, and blueberries combined with 100% pure and lean protein like ground beef and lamb, so your dog will have the ultimate balance of nutrients and taste. We gathered experts such as food scientists and animal nutritionists to formulate every one of our recipes to meet key vitamin and nutrient requirements established by the Food and Drug Administration (FDA) as well as the Association of American Feed Control Officials (AAFCO). Our food is always farmed sustainably and never manufactured, so you can trust Spot & Tango is the right choice for your aging German Spitz. Every meal is not only pre-portioned according to your dog's weight, activity level, and other physical characteristics, we prepare them in small batches to preserve the quality and over low heat to retain its maximum nutritional value. They have no artificial additives or preservatives, and we never use fillers. Spot & Tango even delivers your dog's food right to your door, with no shipping cost for you. We vacuum seal and flash freeze each portion for freshness, and we use BPA free plastic packaging as well as biodegradable boxes for the planet. Visit our website and take our simple quiz to get a personalized meal plan from Spot & Tango for your senior German Spitz.