Breed
German Wirehaired Pointer
---
AKC Grouping
Sporting Group
---
Temperament
affectionate
eager
enthusiastic
---
Demeanor
somewhat reserved
Choosing the Best Dog Food for a German Wirehaired Pointer with a Sensitive Stomach
It is vital for any German Wirehaired Pointer to have the right dog food for their age, size and activity level, especially if they have a sensitive stomach. Your German Wirehaired Pointer's sensitive stomach could be caused by a multitude of circumstances. Finding a high-quality dog food for your German Wirehaired Pointer is a great step in helping them when they have sensitive stomach symptoms. Over the decades, and even centuries, a healthy diet for of the German Wirehaired Pointer was not a top priority. In fact, from most accounts, they thrived off scraps and whatever small creatures they could find.
---
Breed
German Wirehaired Pointer
---
AKC Grouping
Sporting Group
---
Temperment
affectionate
eager
enthusiastic
Demeanor
somewhat reserved
The History of German Wirehaired Pointers with a Sensitive Stomach
German Wirehaired Pointers were bred by sportsmen in Germany during the early 19th century. Historically, German Wirehaired Pointers served as versatile hunting dogs, adept at searching for and pointing game. German Wirehaired Pointers were valuable because they could hunt both feather and fur. The rough, wiry coat of the German Wirehaired Pointer helped protect against thorny brush and varying weather conditions. Their strong, sturdy bodies were built to handle long days of hunting. Owners often fed their German Wirehaired Pointers scraps and leftovers including cabbage, potatoes, onions and pieces of bread. This scarce diet would not have been healthy for German Wirehaired Pointer with sensitive stomach.
---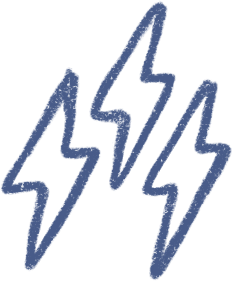 Energy
very active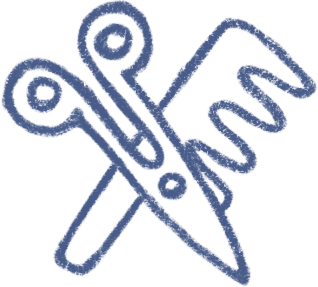 Grooming
a weekly good brushing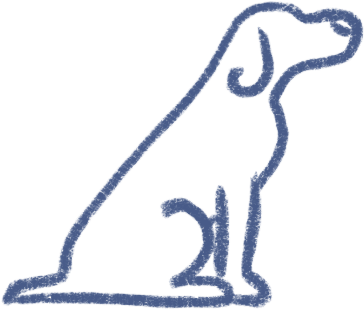 Training
wanting to learn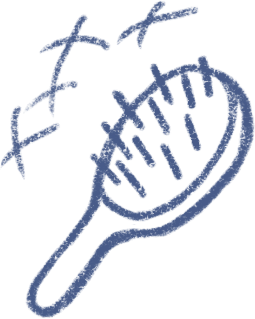 Shedding
regularly
---
A German Wirehaired Pointer with a Sensitive Stomach in Modern Times
German Wirehaired Pointers continue to serve as hunting dogs and family companions. They currently rank number 63 in popularity by the American Kennel Club, and are part of the Sporting Group. German Wirehaired Pointers are high energy dogs that enjoy spending time outdoors. Because of their independent spirit, German Wirehaired Pointers need to be socialized early and handled in a consistent manner. Today, dog owners are fortunate to have well-qualified veterinarians that can identify sensitive stomach problems and make suggestions for proper dog foods. Bland pet foods void of nutrients together with table scraps can set the stage for wretched sensitive stomach issues for a dog. Regretfully, big brand dog food labels are not required to share particular details about the quality of the ingredients in their pet food, especially the kinds of meat that they utilize. This often leaves dog owners frustrated and confused about selecting the most proper dog food for their dog with a sensitive stomach.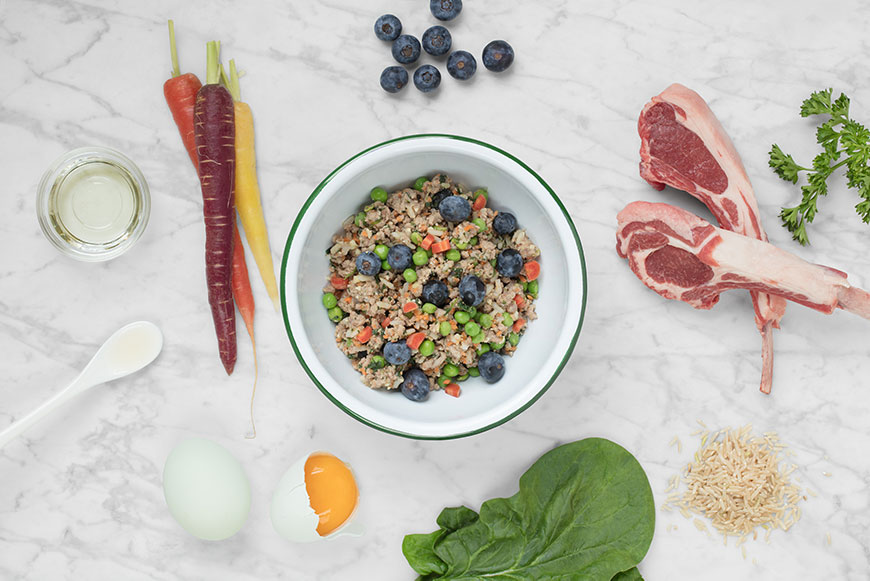 ---
The Best Dog Food for a German Wirehaired Pointer with a Sensitive Stomach
It is very important to get routine vet care and to learn what medical causes there are for your pet's sensitive stomach. When you need to determine what it is that your German Wirehaired Pointer should eat, Spot & Tango offers a solution. Spot & Tango will show you a list of ingredients in our meals. This will let you make informed choices for your German Wirehaired Pointer. All of Spot & Tango's meals are made in an USDA-certified kitchen, with human-grade turkey, lamb or beef. It is locally sourced and does not contain growth hormones, preservatives or artificial ingredients of any kind. Spot & Tango's meals are gluten, wheat and soy-free, which can help avoid a sensitive stomach in your pet. These meals contain lots of fruits and vegetables that supply fiber, minerals and vitamins, in amounts ideal for your pet. When feeding your German Wirehaired Pointer with a sensitive stomach, you can be sure that Spot & Tango's meals may help alleviate these symptoms through our minimal ingredient recipes that exclude all common irritants and allergens found in many other commercial pet foods.
---
Choose Spot & Tango for German Wirehaired Pointer Sensitive Stomach Dog Food
Spot & Tango works with the American Association of Feed Control Officials (AAFCO), pet nutritionists and veterinarians to be sure that meals meet the dietary requirements of your German Wirehaired Pointer. All meals are prepared in Spot & Tango's USDA-approved kitchen and shipped quickly to your door. Just thaw and serve. Take the online quiz to have a meal plan tailored especially for your German Wirehaired Pointer and its specific weight, activity level and age. Spot & Tango wants you to have a dog food that will your dog healthy and happy. Using Spot & Tango's meals is a way to ensure that you can provide good nutrition and alleviate the painful symptoms of a sensitive stomach. Spot & Tango's meals are an investment in the good health of your beloved German Wirehaired Pointer. They are worth it.