Breed
Golden Retriever
---
AKC Grouping
Sporting Group
---
Temperament
friendly
intelligent
devoted
---
Demeanor
friendly
Choosing the Best Dog Food for an Overweight Golden Retriever
Golden Retrievers are gentle and obedient dogs known for their intelligence and abundance of energy. In general, Golden Retrievers love to eat, and because of this, are prone to obesity. Due to their tendency to over consume, dog food for overweight Golden Retrievers may be necessary for optimal health and wellness. A look at the history of Golden Retrievers can be valuable in explaining the genetic components that contribute to overweight dogs today.
---
Breed
Golden Retriever
---
AKC Grouping
Sporting Group
---
Temperment
friendly
intelligent
devoted
Demeanor
friendly
The History of Golden Retrievers and Obesity
The history of Golden Retrievers dates back to the late 1800's when wildfowl hunting became a popular sport for wealthy, Scottish men. An improvement in firearms led to an increase in downed game, proving a need for a dog that would be effective in retrieval. A Scottish lord, by the name of Dudley Marjoribanks had a keen interest in breeding hunting dogs. He was determined to meet the needs of Scottish hunters so in 1864 he bought a male, yellow puppy by the name of Nous, from a cobbler in southern England. Marjoribanks took Nous back to Scotland and bred him to a Tweed Water Spaniel, with the goal of producing a retriever well suited to the climate and game in Scotland. His attempt was successful, and these pups laid the foundation for the Golden Retrievers we know today.
---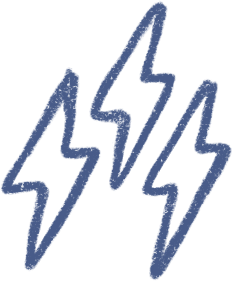 Energy
very active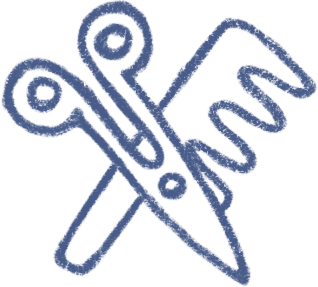 Grooming
a weekly good brushing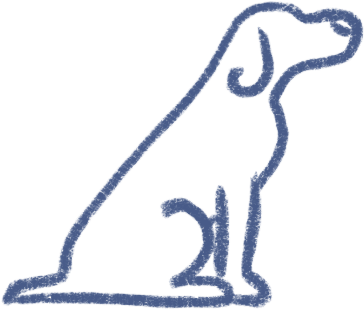 Training
wanting to learn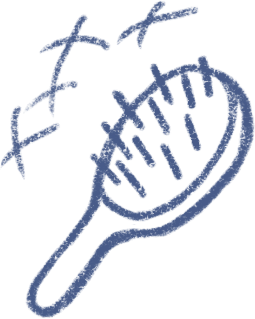 Shedding
seasonally
---
Overweight/Obese Golden Retrievers in Modern Times
Golden Retrievers were excellent companions for Scottish hunters for a number of different reasons. Webbed feet made retrievers excellent swimmers, and their oily coat was perfect for repelling frigid water. Their patience, high level of intelligence and loyalty to their master made them perfectly suited to hunting. Golden Retrievers were bred to be workers, and likely spent long days on the hunt with their masters. Because of the hard word that was endured daily, overweight Golden Retrievers were a rarity. Today, Golden Retrievers still crave the high calorie diet needed in the past to support a hard day's work. Unfortunately, must Golden Retrievers today aren't worked at the intensity they were bred to perform. The combination of a craving for a high calorie diet, along with a less active lifestyle have led to a host of overweight Golden Retrievers. Dog food for overweight Golden Retrievers can be successful in combating this epidemic. Golden Retrievers have gained notability through popular culture over the past 50 years. In 1974, President Gerald Ford brought America's attention to the Golden Retriever when he acquired an eight month old puppy named Liberty. While in the White House, Liberty birthed a litter of puppies, capturing much attention from the media. Golden Retrievers have also expanded in popularity through memorable roles in both movies and television shows including Air Bud, Homeward Bound, Full House, Pushing Daisies, Cats and Dogs and The Drew Carey Show. It's unlikely that Hollywood would allow these show dogs to be overweight so it's likely that many of these pups were fed dog food for overweight Golden Retrievers.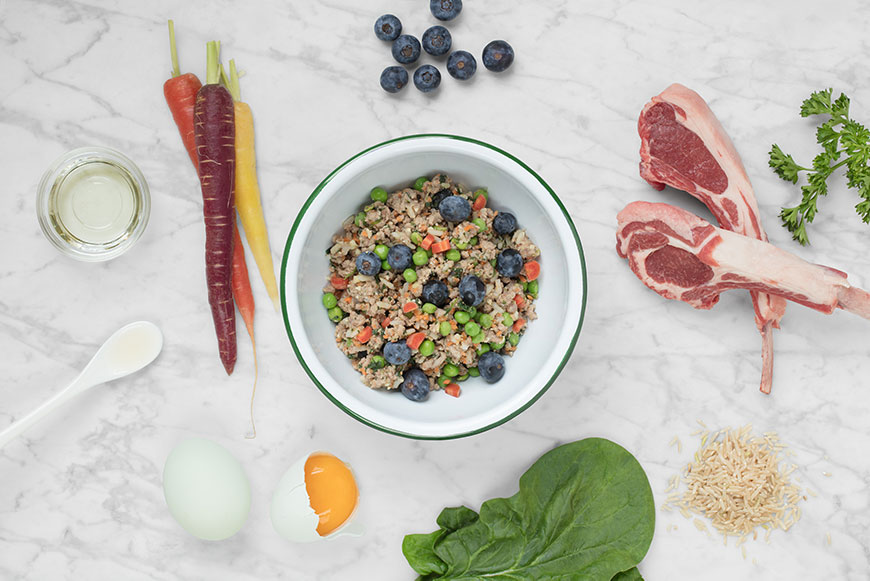 ---
The Best Dog Food for an Overweight Golden Retriever
Observing a dog's weight is important to the health and well-being of a Golden Retriever. It is believed that a lean dog has fewer health problems and lives longer than those that are overweight. An overweight Golden Retriever can be at higher risk for medical conditions such as hip and elbow dysplasia, obesity, heart disease and cancer. Portion control and dog food for overweight Golden Retrievers are likely to benefit pups struggling with obesity. These types of foods are typically made of high quality ingredients that are free from excessive grain and potato fillers. A balanced diet consisting of primarily meat, fruits and vegetables, and healthy fats will likely ensure that your dog will stay lean while receiving the proper nutrients.
---
Choose Spot & Tango for Overweight Golden Retriever Dog Food
At Spot and Tango, we make it our mission to deliver fresh, healthy, all natural meals for your overweight Golden Retriever. Our dog food is specially formulated by a team of veterinarians to match the nutritional levels mandated by the AAFCO. We are dedicated to using quality, dog-friendly ingredients including lamb, turkey, beef, spinach, carrots, peas, eggs, apple cider vinegar and safflower oil. These powerhouse ingredients can not only help your obese Golden Retriever lose unhealthy weight, but are also likely to provide other health benefits including allergy relief, improved immunity, increased energy, muscle strengthening, digestion support and relief from arthritis. By taking our online quiz, you can find the perfect plan for your overweight Golden Retriever based on weight, activity level and other physical characteristics. Meals are delivered straight to your door, making it simple to feed your Golden Retriever wholesome and delicious food in the portions they need to get to, and maintain, a healthy weight. Give your Golden Retriever the high-quality dog food they deserve. Start your trial today.