Breed
Golden Retriever
---
AKC Grouping
Sporting Group
---
Temperament
friendly
intelligent
devoted
---
Demeanor
friendly
Choosing the Best Dog Food for a Senior Golden Retriever
Providing dog food for senior Golden Retrievers most likely wasn't a priority in the late 1800's when these gentle pups made their debut. In 1864, Dudley Marjoribanks purchased Nous, a yellow male puppy from a cobbler in southern England. Nous was the only yellow pup in a litter of black retrievers. Majoribanks, later known as Lord Tweedmouth, was an avid breeder of hunting dogs and was eager to add Nous to his collection. Nous was bred to a Tweed Water Spaniel, resulting in a handful of yellow dogs that would be used as the foundation for today's Golden Retriever. These yellow retrievers were bred to withstand the climate, terrain and game found in Scotland. As these loyal and faithful hunting companions aged, Marjoribanks likely provided a diet of scraps and leftovers, ignorant of nutritional needs in dog food for senior Gold Retrievers. Despite their lack of proper nutrition, Golden Retrievers began appearing in dog shows in 1906, and were officially recognized as a breed by the American Kennel Club in 1932.
---
Breed
Golden Retriever
---
AKC Grouping
Sporting Group
---
Temperment
friendly
intelligent
devoted
Demeanor
friendly
How Breed History Plays a Role in Senior Golden Retriever Health Issues
As golden retrievers soared to one of the top five most popular breeds in the United States, so to did it's notability in pop culture. In 1974, President Gerald Ford attracted attention to the White House when he purchased an eight-month old female Golden Retriever named Liberty. Liberty made a real impression on Americans when she delivered her litter of puppies in the White House. Golden Retrievers have also captured the hearts of many with their starring roles in television and movies like Homeward Bound, Air Bud, Full House, You've Got Mail, Pushing Daisies, The Drew Carey Show and Cats and Dogs. As these talented and lovable dogs grow older, they may positively benefit from dog food for senior golden retrievers.
---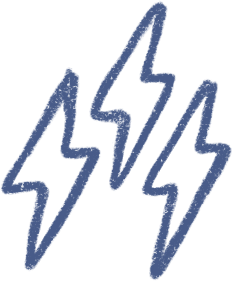 Energy
very active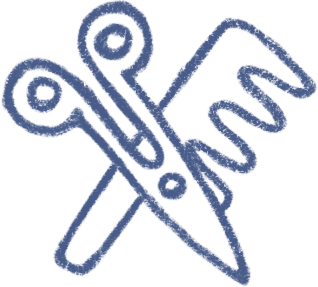 Grooming
a weekly good brushing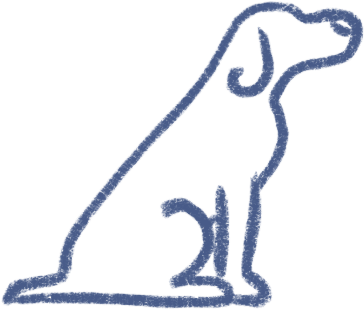 Training
wanting to learn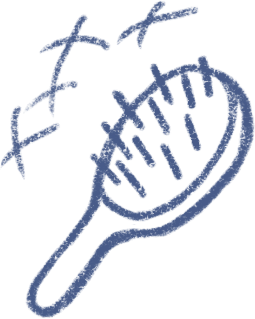 Shedding
seasonally
---
Help Your Senior Golden Retriever Live a Full & Long Life
The appropriate dog food for senior Golden Retrievers differs from that of a younger dog. Golden Retrievers are active, enthusiastic dogs throughout their youth. To properly support their activity level, Golden Retriever puppies are likely to benefit from a balanced diet with an adequate amount of quality fat to be used for energy and protein to grow and repair muscles, skin, organs and blood As they age, Golden Retriever's energy levels wane leading to a decrease in exercise. Specially formulated dog foods for senior Golden Retrievers help to effectively meet the nutritional needs and adequate portions required for aging dogs.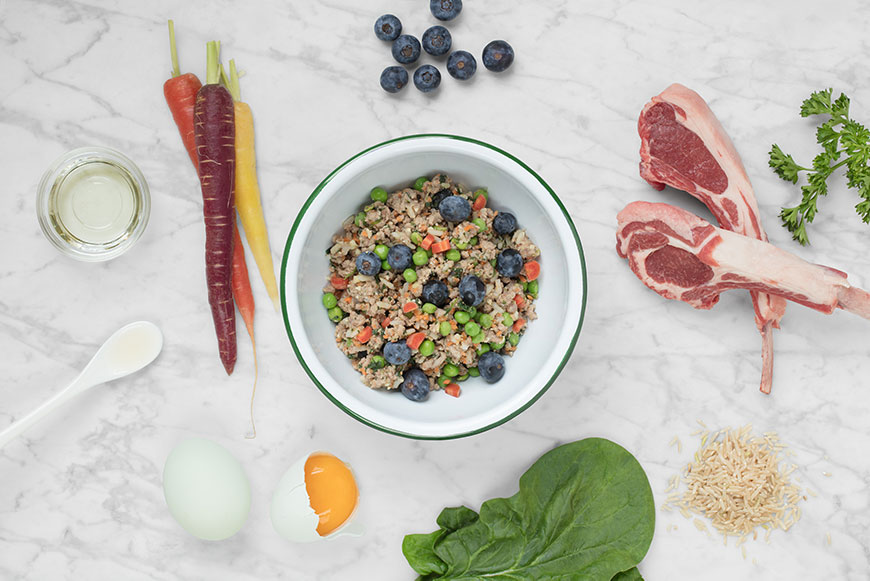 ---
The Best Dog Food for a Senior Golden Retriever
Making sure that your Golden Retriever is getting just the right diet is important to giving them the best quality of life. As your [Breed] ages it is important that they are given the proper food and nutrition to fit their changing bodies. As a developing puppy your Golden Retriever will need food to fit his quickly changing body that is higher in calories to meet his higher energy levels. As a maturing dog your senior Golden Retriever dog will not need the same amount of calories but will instead need senior dog food that supplies the nutrients needed to keep them healthy. Although the Golden Retriever is a pretty healthy dog, certain health conditions need to be watched for as they age including hip dysplasia and eye problems. A diet high in the proper nutrients will help keep these problems at bay and support the aging body of your senior Golden Retriever. A diet that has the appropriate amounts of vitamins and minerals like Vitamin A will support eye health as your dog ages. In order to keep the dog from developing stomach issues the dog's fat content must be watched and their diet must contain nutrients that support a low fat diet.
---
Choose Spot & Tango for Senior Golden Retriever Dog Food
At Spot & Tango, we are dedicated to providing fresh, high quality dog food for your senior Golden Retriever. Our meals are made from ingredients that come from locally sourced farmers and suppliers who are committed to producing food free of preservatives, growth hormones and artificial additives. Delicious and nourishing meal options including Turkey & Red Quinoa, Lamb & Brown Rice and Beef & Millet are comprised of natural ingredients including lamb, beef, turkey, brown rice, blueberries, apples, eggs, green leafy vegetables, safflower oil and apple cider vinegar. A regular diet of these superfoods for your aging Golden Retriever may support a healthy immune system, digestive tract, boost energy, alleviate arthritis and improve hair, skin, nails and muscles. Spot & Tango realizes that dog food for your senior Golden Retriever is very different than the needs of a puppy. Through our online quiz, we can recommend a personalized plan based on your Golden Retriever's weight, activity level, and health profile. The process is easy, and you can rest assured that you will be providing the very best dog food for your senior golden retriever. Sign up to start your free Spot & Tango trial box today.