Breed
Great Dane
---
AKC Grouping
Working Group
---
Temperament
friendly
patient
dependable
---
Demeanor
alert and responsive
Choosing the Best Dog Food for an Overweight Great Dane
If we want to get a good idea of the caloric needs of the Great Dane and why it is so important for an overweight Great Dane to be fed the right dog food we can take a look at their history and their evolution. With the changes this dog has seen in it's time there have also been dietary changes which could be a contributor to the dog becoming overweight.
---
Breed
Great Dane
---
AKC Grouping
Working Group
---
Temperment
friendly
patient
dependable
Demeanor
alert and responsive
The History of Great Danes and Obesity
The Great Dane that we have now was originally bred in Germany as a domestic dog even though it's ancestors has been hunting dogs. While in Germany the dog became accustomed to the cold climate of Germany. Early ancestors of the Great Dane were used in hunting as early as the 16th century in Europe but it was in the late 1800's that these dogs were brought to Germany where they were bred into what we know now as the Great Dane. The ancestors of the Great Dane were used in hunting large game due to their massive size but when the dogs were brought to Germany the Germans were determined to show off the dog as a dog of luxury and not a working dog for the common people. The dog had a few different names before the name Great Dane was settled on including English Mastiff and German Mastiff. The dog made a great companion and guard dog with it's large size and loud bark being quite the intimidation but their friendly and loyal personality makes them easy to keep as a pet. A Great Dane could scare even the most brave or ferocious of intruders whether they be human or animal and although they may seem friendly at first they will fight to defend their humans.
---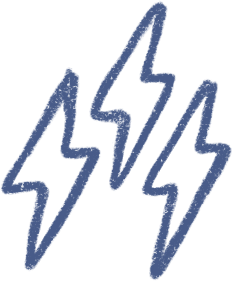 Energy
energetic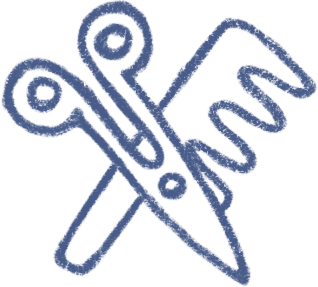 Grooming
only an occasional bath and brushing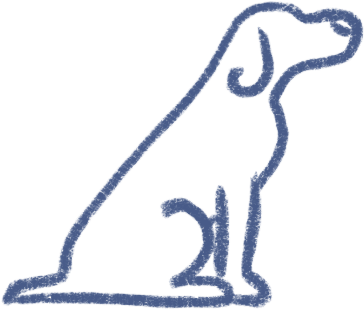 Training
willing to follow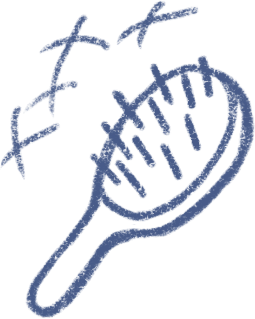 Shedding
seasonally
---
Overweight/Obese Great Danes in Modern Times
Knowing that this dog was one of luxury or even royalty leads us to believe that this dog has not hunted for its food in a very long time and has spent much of its history enjoying the fine dining of human prepared food. Today the dog is known for being a very good pet to keep if you have the space and energy for one. Great Danes are very good dogs to have around children because they are very gentle and protective of those that are smaller than they are. The Great Dane has enjoyed celebrity ownership by big names like Cameron Diaz and Adam West as well as many others. As a family pet the dog craves lots of activity and attention and needs to be given plenty of both to be happy. As the dog has spent much time relying on humans for food it has seen quite a few changes to its food supply with the most recent being commercial dog food. As we are learning more about the nutritional and caloric needs of our canine friends we are learning how to best feed them with the proper amounts and nutrients that they need to stay at their best health.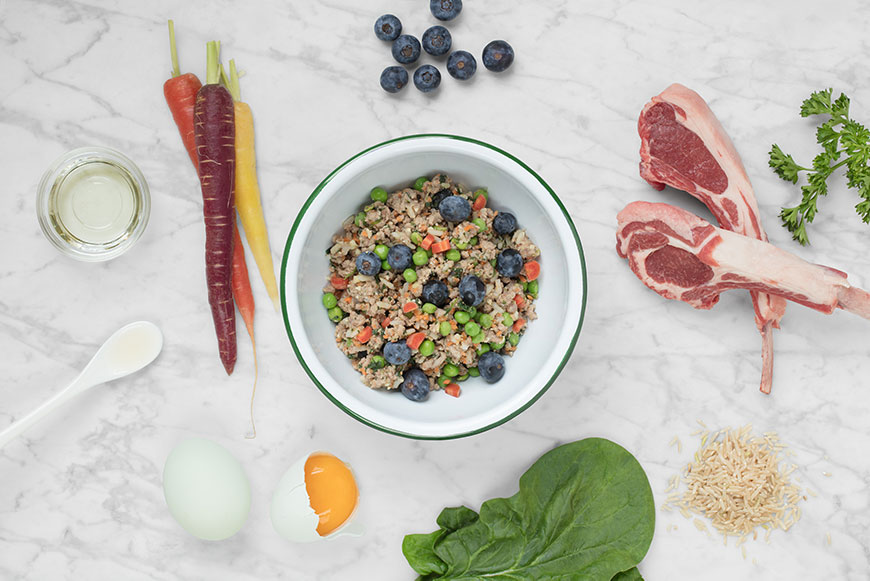 ---
The Best Dog Food for an Overweight Great Dane
Spot and Tango has excellent dog food that can help keep a Great Dane in top form. Spot and Tango utilize just USDA certified and regionally sourced beef so you know for sure your Great Dane will be able to eat a great dog food. Spot and Tango makes dog food that does not have hormones or preservatives and is only the best ingredients. Utilizing Spot and Tango dog food for your overweight Great Dane ensures it consumes high quality food. Spot and Tango utilize the very best carbohydrates to make certain your dog won't have unnecessary fillers in their diet. Eating the fruit and carbs in Spot and Tango dog food can help your Great Dane maintain optimal weight for them.
---
Choose Spot & Tango for Overweight Great Dane Dog Food
Spot and Tango is committed to providing your overweight Great Dane with the right dog food for their unique needs. In order to do that, we'll need information, and so your relationship with Spot and Tango starts with a survey designed to help pinpoint your Great Dane's needs. Our meals are made with the help of medical experts in order to provide comprehensive nutrition for any and all breeds of man's best friend, because that's what they deserve. Our meals are made with fresh, whole ingredients, using 100% real meat with no surprise fillers, and that means no phantom weight gain for your already overweight Great Dane and plenty of protein. A lack of gluten and the presence of fiber can help to ensure your Great Dane's digestive health is top notch, and our fruit and vegetable content will provide, among other things, vitamin C to help bolster the immune system. Spot and Tango is family owned and operated, and our dogs are our family, so we know how important it is to provide only the best for your canine companion, and we're here to help.