Breed
Great Pyrenees
---
AKC Grouping
Working Group
---
Temperament
---
Demeanor
somewhat reserved
Choosing the Best Dog Food for a Senior Great Pyrenees
The Great Pyrenees is a dog breed that originated from the Pyrenees mountain that separates France and Spain. It is believed that this breed originated from these mountains before spreading to other parts of the world. These dogs were specifically bred to work along shepherds as guard dogs for the livestock. They had a thick double-coat that is mostly white in color to protect it from the mountain cold. For this reason, a Great Pyrenees resembles a polar bear especially a mature one. They are huge and can reach over 100 pounds in their prime. Commonly referred to as Pyr, the dogs' main source of food constituted the mountain deer and hares that they would hunt. They also relied on the meat from the livestock they helped guard. Dog food for senior great Pyrenees had to be special just like it is in humans. Mountain regions have fewer food sources and so the shepherds fed them on what they ate. Despite their immense size and calm appearance, great Pyrenees can move with great pace to meet a threat when provoked. They could run after wolves and retrieve the stolen flock. For many years, this breed was viewed as a peasant's dog up until 1675 when it was declared the official royal dog for the French. This was largely attributed to their bright white coat and imposing appearance that represented dominance and loyalty. This meant that its role changed from guarding flock in the cold weather to guarding the royalty and enjoying the best treatment. Their diet changed and they would be given the best food and this saw their size and lifespan increase. Basically, the lifespan of a great Pyrenees is ten to fifteen years. However, with a good dog food diet, the lifespan can be increased.
---
Breed
Great Pyrenees
---
AKC Grouping
Working Group
---
Temperment
Demeanor
somewhat reserved
How Breed History Plays a Role in Senior Great Pyrenees Health Issues
Today, the great Pyrenees has found its way into our homes and has become a popular family dog. This is because of their protective, calm, patient and confident nature. They are also independent and strong-willed making them an ideal family guard dog. Just like human beings, these dogs age and require a changing diet as they age. With advancing years, their size increases demanding more nutritious foods to sustain them. Due to their intelligent and independent nature, the breed has been widely used in therapy and search and rescue missions. Training this dog is however not an easy task as they are independent and stubborn. It requires patience, consistency and perseverance to train one.
---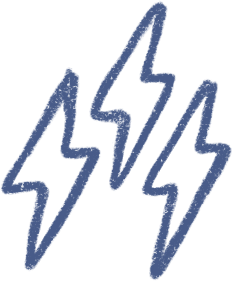 Energy
very active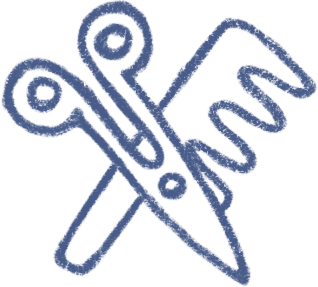 Grooming
a weekly good brushing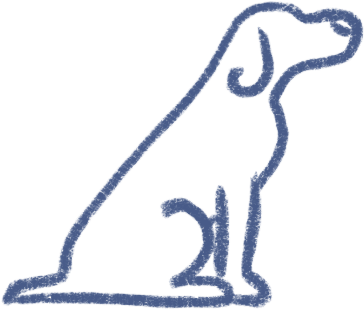 Training
often independent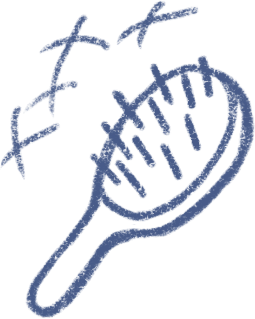 Shedding
seasonally
---
Help Your Senior Great Pyrenees Live a Full & Long Life
Due to their athletic nature and size, owners of the great Pyrenees need to be wary of the type of food they feed their dogs. Puppies require food that will promote slow and steady growth. It is believed that providing high quality dog food from an early age will help prevent numerous health issues that may catch up later on. Greater care needs to be taken especially to the elderly great Pyrenees which can have issues such as fatigue, trouble standing up, and limping among others. It is important to ensure that their food is rich in protein and also with a low fat and calorie content so as to prevent excessive weight gain. It is therefore important to have a particularly formulated senior dog food for your elderly great Pyrenees.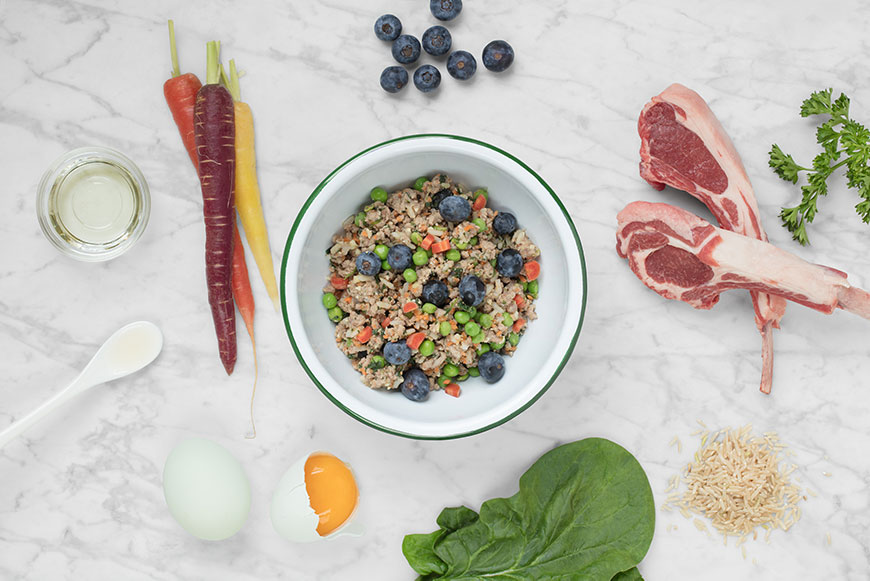 ---
The Best Dog Food for a Senior Great Pyrenees
As your Great Pyrenees ages and lifestyle changes so should the food that they eat. Starting off their life, the Great Pyrenees needs special nutrients to grow, as it gets older these needs may change depending upon how active or inactive its lifestyle is. Your Great Pyrenees will need special nutrients to grow, however, as it gets older the nutrients will likely change as your dog goes from active to less active. Mature Great Pyrenees dogs need more oil such as fish oil in their diet to lubricate their bones versus protein as they slow down. Great Pyreneess are prone to getting cold so care must be taken in colder climates. You might want to wrap your Great Pyrenees in a blanket or dress it in a sweater in order to keep it warm. Like most other dogs as they age they can develop hip problems as well as knee and joint issues. Their diet should take into consideration their senior age along with their activity levels. Well-balanced nutrient-based dog food can help relieve your aging dog's health issues such as arthritis.
---
Choose Spot & Tango for Senior Great Pyrenees Dog Food
For centuries, the Great Pyrenees have been widely used as guard dogs. Aside from protecting their owners and property, they are also intelligent, friendly, loyal and dependable. As guard dogs, they could eat anything the shepherds offered them, but as family dogs, the owners have to be very careful with what they feed them. Spot & Tango removes all doubts by providing high quality and trusted human-grade dog food. The food is specifically made by animal nutrients and veterinarians that customize it for the senior Great Pyrenees. All of our dog food is cooked in our USDA-Approved kitchen and meets all the required food standards. Spot & Tango ensures that your dog's nutritional needs are fully met and by completing your dog's profile, Spot & Tango will recommend the perfect meal plan for your Senior Great Pyrenees.