Breed
Greyhound
---
AKC Grouping
Hound Group
---
Temperament
---
Demeanor
friendly
Choosing the Best Dog Food for an Overweight Greyhound
Known as the "45 mph couch potato", Greyhounds are becoming more popular as a household pet. Historically used as a sighthound and coursing dog to racing on a track, Greyhounds are now seen in homes as family pets. Their calm and friendly personality makes them great dogs as pets, but they can get lazy and docile. This could result in this beautiful, lean dog to become fat and overweight. Don't worry if this happens, Spot and Tango has your back with their dog food for overweight Greyhounds. Their special formula delivers just the right amount of nutrients fit for your Greyhound's activity levels.
---
Breed
Greyhound
---
AKC Grouping
Hound Group
---
Temperment
Demeanor
friendly
The History of Greyhounds and Obesity
Ancient Greeks and Romans first stumbled upon Greyhounds in Ancient Egypt, where they were kept as hunters and companions to the upper class and royalty. Their long legs and slender, almost aerodynamic figure, made them the fastest dogs on earth. Equipped with keen eyesight, the Greeks and Romans used them as hunting dogs across vast wide open plains. They made their way onto the race track in the early 20th century, where they were measured to run speeds of up to 45 mph. This life of running created a high metabolism in the Greyhound which means they could be fed large amounts of food without gaining too much weight. Moving into the house has slowed them down a bit. They do not need a lot of activity as they are bred for sprints instead of endurance. However, if they are lazy and inactive for the majority of their day, the could become susceptible to becoming overweight.
---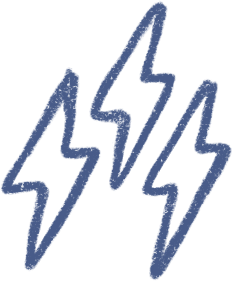 Energy
energetic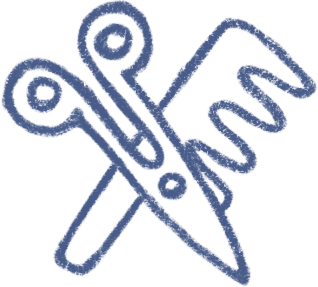 Grooming
only an occasional bath and brushing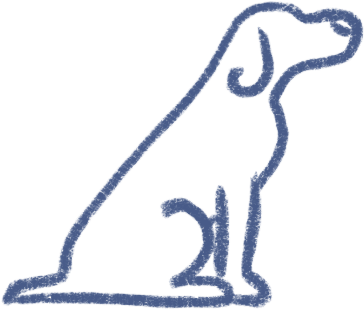 Training
often independent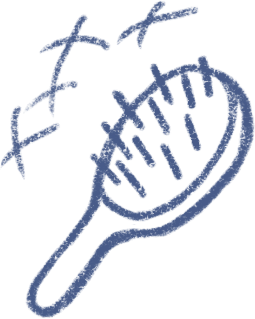 Shedding
occassionally
---
Overweight/Obese Greyhounds in Modern Times
A Greyhound's standard is a long lean body type with flexible joints and strong hind legs. If a Greyhound starts to become overweight, it could lead to a series of problems include joint and ligament pain/injuries, to heart problems.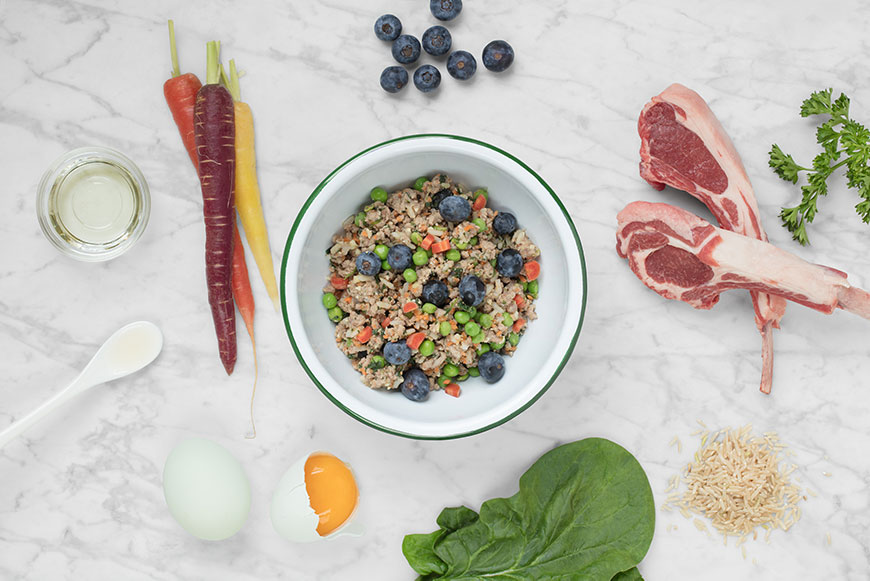 ---
The Best Dog Food for an Overweight Greyhound
Spot and Tango has the right recipe for dog food for overweight Greyhounds. Their fresh ingredients come directly from the local farms and are cooked to maximize the number of nutrients in each serving. This can help your Greyhound start to get the right amount of macronutrients they need every day without overeating. All of Spot and Tango's recipes are human grade, cooked fresh and ready-to-serve with no added fillers which could have excess, unneeded calories. All of their recipes are made and tested in AAFCO approved laboratories.
---
Choose Spot & Tango for Overweight Greyhound Dog Food
If you find your Greyhound starting to gain a little extra weight, Spot and Tango is here to help. You can go to the Spot and Tango website and complete a quiz that ascertains your dog's daily activity levels and lifestyle. Using this information, the USDA licensed Veterinarian Nutritionist create a personalized diet that can help your overweight Greyhound. When delivered you will find instructions inside the freshly sealed insulated box that contains your dog food for an overweight Greyhound. Follow the instructions to optimize the daily values of nutrients within the appropriate amount of calories for your dog. With monitored feedings and a little exercise, you can help your Greyhound live a longer healthier life. Keep your Greyhound healthy and lean, get Spot and Tango's dog food for overweight Greyhounds.