Breed
Greyhound
---
AKC Grouping
Hound Group
---
Temperament
---
Demeanor
friendly
Choosing the Best Dog Food for a Senior Greyhound
Described as a majestic and "godlike" creature, the Greyhound has been a popular choice for a pet. From hunting in vast open land to using their amazing speed around a racetrack, they have become a great dog to have around the house. Their friendly and sometimes goofy personality makes them a wonderful companion you want to have around as long as you can. Greyhounds typically live a long healthy life, about 10 - 15 years. While not as fast as they were when they were younger, senior Greyhounds still need high-quality dog food that fulfills their nutritional requirements every day. Spot & Tango's USDA and AAFCO approved meals makes for the ideal senior dog food for Greyhounds.
---
Breed
Greyhound
---
AKC Grouping
Hound Group
---
Temperment
Demeanor
friendly
How Breed History Plays a Role in Senior Greyhound Health Issues
In Ancient Egypt, Greyhounds were seen as part of the Pharaoh's family. Used for hunting and companionship, Egyptians saw the Pharaoh's Greyhounds as an extension of the Pharaoh and were depicted on the walls of many Egyptian tombs as "godlike". Even upon death, the family Greyhound would be mummified in the same manner as the rest of the family and buried in the same tomb. Up to their death, they were given all the luxuries and food fit for a royal dog. Spot & Tango can help you treat your Greyhound the same way. As your Greyhound gets older their diet may need to change as well. Using human-grade food for all their recipes, they can deliver the best senior dog food for Greyhounds.
---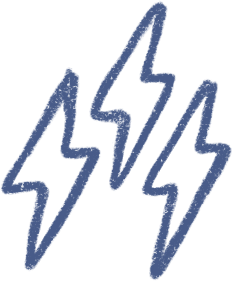 Energy
energetic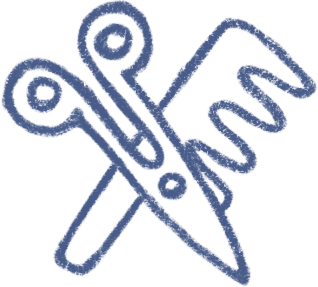 Grooming
only an occasional bath and brushing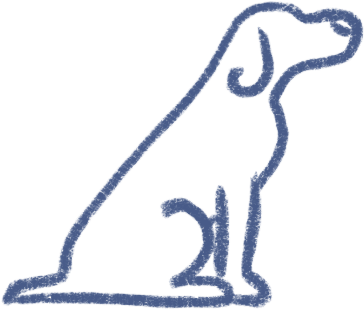 Training
often independent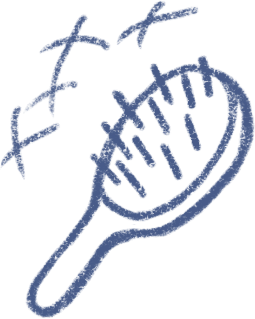 Shedding
occassionally
---
Help Your Senior Greyhound Live a Full & Long Life
By the early 1900s, Greyhounds were the premier racing breed. It started in Emeryville, CA by Owen Patrick Smith, who opened the first dog racing track. Greyhounds quickly became the favorite, being able to reach speeds of about 45 mph. After years of racing, Greyhounds typically retire around 4-6 years old. Many organizations help these retired athletes find good homes. To ensure these Greyhounds live out their retirement years happy and healthy, they need premium senior dog food for Greyhounds. Spot & Tango's veterinarian approved meals are packed with nutrients using all-natural ingredients and no fillers. Spot & Tango's senior dog food for greyhounds could help your retired racer with any arthritis that may occur after years on the track.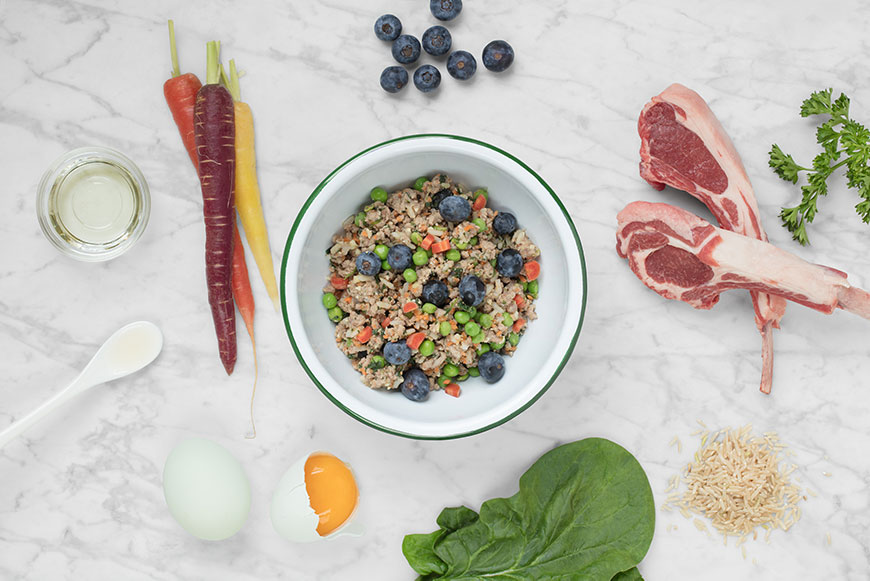 ---
The Best Dog Food for a Senior Greyhound
A nutritious diet is essential to the health and longevity of Greyhounds. Greyhounds experience different dietary needs throughout their lives, making it important to provide appropriate food at each stage. Because Greyhound puppies are more active than senior Greyhound dogs, they may require a higher calorie diet than older dogs. A more mature Greyhound may benefit from a dog food suited to address age-related health conditions. Due to their size, Greyhounds may be susceptible to arthritis. dog food recipes containing anti-inflammatory ingredients can help provide relief to senior Greyhounds. As they age, Greyhounds may also experience loose, broken or missing teeth. A fresh, palatable diet may become necessary as traditional kibble becomes difficult to chew. Senior Greyhounds may also struggle with obesity as their activity levels tend to decrease. A lower calorie dog food, specially made for senior Greyhound dogs can make a big difference in helping aging Greyhounds maintain a healthy weight.
---
Choose Spot & Tango for Senior Greyhound Dog Food
Greyhounds are very gentle, noble animals. They are generally very easy going and calm which makes them great pets. Sometimes they can be aloof and indifferent to strangers but are very affectionate with their own pack. Spot & Tango come from a family with dogs and they want you to enjoy all the years you can with yours. On the Spot & Tango website, you can take a quiz that helps determine your dog's lifestyle and daily activity levels. Whether your greyhound still loves the thrill of the race or is a "45 mph couch potato", the Veterinarian Nutritionists will create a suitable recipe for your older Greyhound. Using farm to table quality food, they cook your senior dog food for Greyhounds in small batches at a low temperature to increase nutrient availability, flavor, and food safety. For your convenience, they will deliver your dog's meals directly to your door in an insulated box to ensure freshness. Let your Greyhound live out their senior years with the luxury fit for a pharaoh. Get them Spot & Tango's senior dog food for Greyhounds.