Breed
Hamiltonstovare
---
AKC Grouping
Foundation Stock Service
---
Temperament
---
Demeanor
friendly
Choosing the Best Dog Food for a Senior Hamiltonstovare
The Hamiltonstovare is often an agile, versatile and regal breed. Their demeanor is often times described as friendly. But as the dog ages and reaches its senior years, their temperament can become less predictable. While a Hamiltonstovare typically is energetic, as they get older their energy levels tend to gradually fade which can lead to obesity. A dutiful owner of a Hamiltonstovare should take time to find the right dog food for a senior Hamiltonstovare to help keep energy levels up and their weight controlled.
---
Breed
Hamiltonstovare
---
AKC Grouping
Foundation Stock Service
---
Temperment
Demeanor
friendly
How Breed History Plays a Role in Senior Hamiltonstovare Health Issues
The Hamiltonstovare was bred in the frigid Scandinavian climate of northern Sweden. The lineage of the Hamiltonstovare includes the German hound as well as the English foxhound. Count Adolf Hamilton is recognized as the original breeder of the Hamiltonstovare. Originally called the Swedish hound, it was renamed to honor Count Adolf Hamilton The Hamiltonstovare was bred to be an endurance hunter for fox hunting and is not suited for larger game hunting. This high energy dog requires substantial daily exercise and early training with a firm hand. While great with families and small children, the Hamiltonstovare should not engage in strength games such as tug of war or they will become aggressive.
---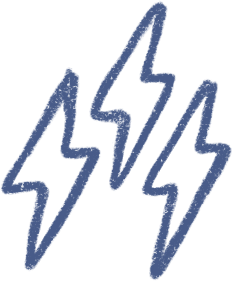 Energy
energetic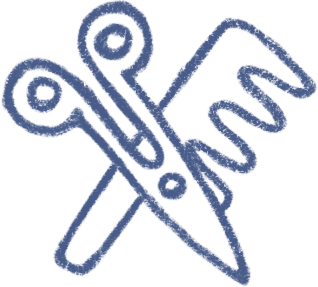 Grooming
only an occasional bath and brushing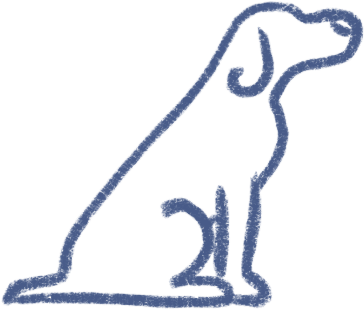 Training
willing to follow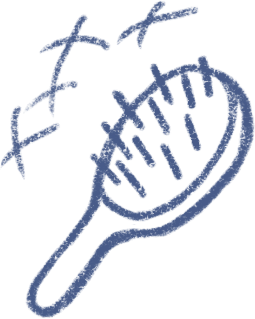 Shedding
infrequently
---
Help Your Senior Hamiltonstovare Live a Full & Long Life
Historically, the Hamiltonstovare most likely survived on a diet of hunting spoils and barn vermin. The Hamiltonstovare may not have lived as long in years past, but it's important to note that your Hamiltonstovare can live as long as 17 years or more today. How? The key to helping a senior Hamiltonstovare live a full and long life all lies in selecting the best dog food for a senior Hamiltonstovare and making sure it gets proper exercise. The average weight of an Hamiltonstovare is 40-75 pounds. If your senior Hamiltonstovare is falling outside of that range, you should consider a better dog food that's perfect for a senior Hamiltonstovare (like the dog food Spot & Tango offers). Then, make sure your dog is getting appropriate exercise.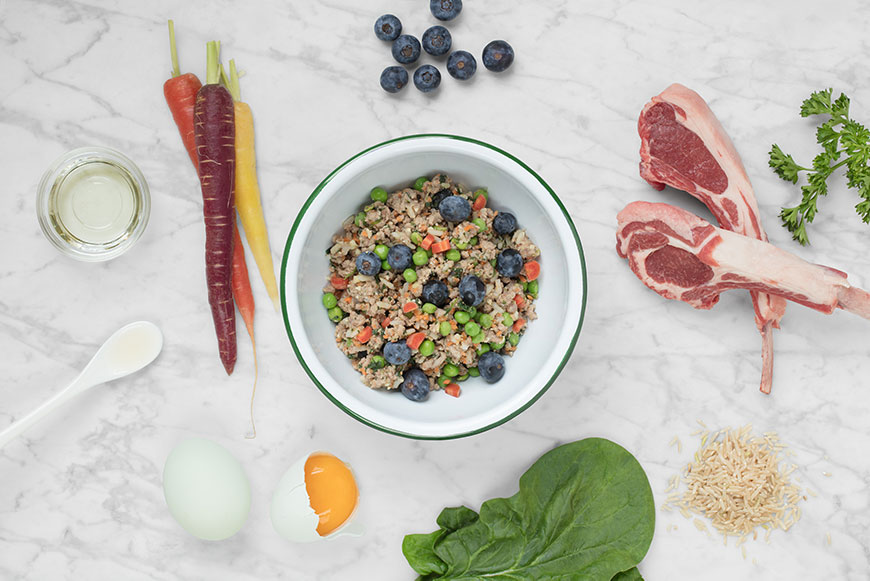 ---
The Best Dog Food for a Senior Hamiltonstovare
The right diet can have a huge impact on the Hamiltonstovare's health. A proper diet isn't just important as a puppy, but it is important that Hamiltonstovares have the proper diet their entire lives. As a puppy, a high-quality dog food would be beneficial to the Hamiltonstovare. Once matured from a puppy, the Hamiltonstovare should continue to consume high-quality dog food. The Hamiltonstovare can develop certain medical conditions over the course of its life without proper dog food. Without proper care or diet, one condition the Hamiltonstovares can develop is patellar luxation, which affects the dog's kneecap. Even though senior Hamiltonstovares can experience a number of health conditions, the right dog food can improve their health, making such an option worth looking into.
---
Choose Spot & Tango for Senior Hamiltonstovare Dog Food
You can trust senior Hamiltonstovare food for Hamiltonstovares from Spot & Tango. The vacuum sealed fresh portions are not only easy for pet parents, but ensure your fluffy Hamiltonstovare is receiving the correct amount of senior Hamiltonstovare food for each feeding. Deliberately omitting preservatives, growth hormones and artificial additives, you can have confidence that the dog food from Spot & Tango is ideal for your senior Hamiltonstovare's healthy diet. The fewer ingredients in dog food for senior Hamiltonstovares, the easier it is on their digestive systems. Delivered straight to your door, the folks from Spot & Tango care as much about our environment as they do about your senior Hamiltonstovare - packaging is made from biodegradable recycled paper and cornstarch. Enjoy a free 2 week delivery of senior Hamiltonstovare food from Spot & Tango for your Hamiltonstovare and you won't be disappointed!