Choosing the Best Dog Food for an Overweight Hanoverian Scenthound
It is important to understand the caloric needs of Hanoverian Scenthound Dogs to know whether or not they are being provided with the right dog food, especially if they are overweight. It may be beneficial to look at the evolution of them and study them. Over time, Hanoverian Scenthound Dogs no longer had to hunt for their food, their owners fed them dog food however, if the food was not a good high quality dog food enriched with nutrients then there was the possibility of them becoming overweight.
---
The History of Hanoverian Scenthounds and Obesity
Hanoverian Scenthound Dogs originated in Germany in the late 1800's where the summers are warm and the winters tend to be cold. Hanoverian Scenthound Dogs were specialist in hunting big game such as; cloven hoofed animals and for pinpointing the location of wounded game for hunters. In the beginning, Hanoverian Scenthound Dogs role among humans was to pinpoint the exact locations of wounded game and to hunt cloven hoofed animals. Hanoverian Scenthound Dogs have a strong loyalty to their hunters. Hanoverian Scenthound Dogs have strong muscled fore and hind limbs so it made them a great breed for tireless work. Hanoverian Scenthound Dogs are medium to large in size. They are well- proportioned and powerful so it made them a good fit for their role as hunters among humans.
---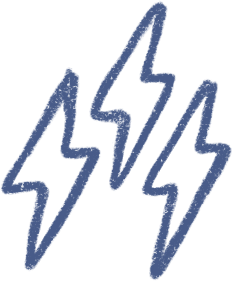 Energy
active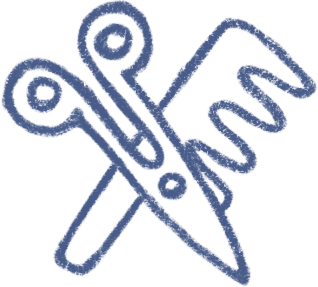 Grooming
only an occasional bath and brushing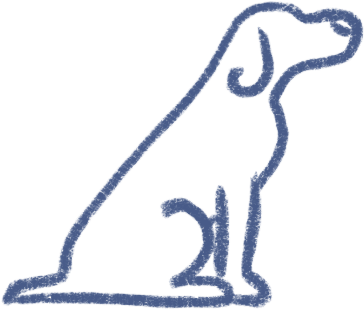 Training
often independent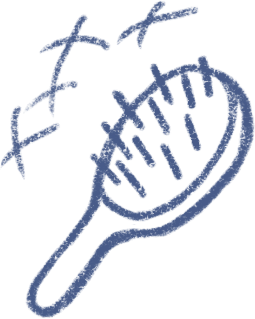 Shedding
infrequently
---
Overweight/Obese Hanoverian Scenthounds in Modern Times
Since, Hanoverian Scenthound Dogs originated in the 1800's they probably ate whatever prey they could catch during that time or what their owners fed them such as; table scraps in order to survive. It was not a priority for owners during the early years to make sure they ate. Today, Hanoverian Scenthound Dogs are known to make wonderful family companions. Hanoverian Scenthound Dogs mature slowly so they are immature like puppies for several years. If Hanoverian Scenthound Dogs do not get the proper amount of physical and mental stimulation it may cause behavioral issues like destructiveness and constant barking. As of today, Hanoverian Scenthound Dogs are still active breeds. They have a great amount of stamina so they make perfect hiking, camping and jogging companions. Hanoverian Scenthound Dogs may not have to search out food as often as they had to in the past because, their owners feed them a good high quality dog food enriched with all the nutrients they need to stay healthy. Hanoverian Scenthound Dogs may not need the same amount of food as they once did because, now they are known more commonly to be family companions so they are not as active as they used to be when they were hunting dogs.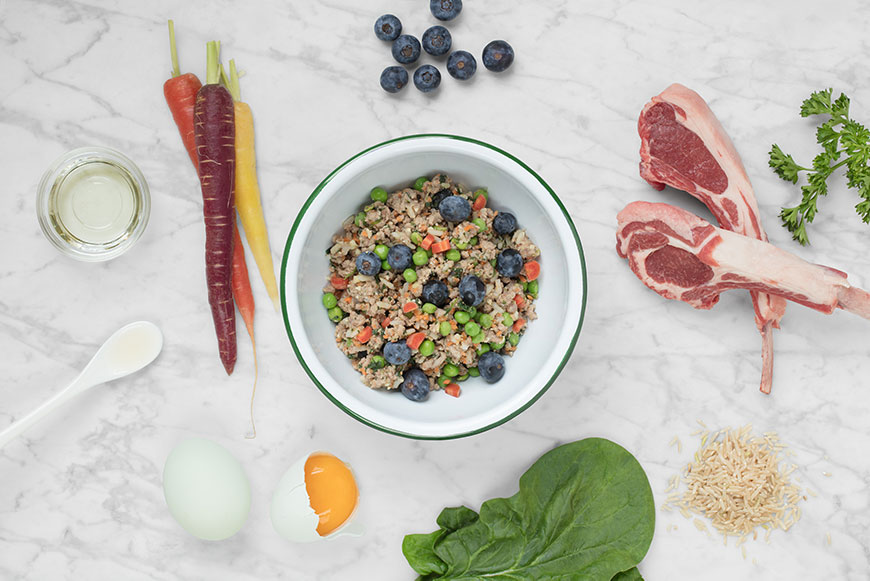 ---
The Best Dog Food for an Overweight Hanoverian Scenthound
Spot & Tango has worked with veterinary nutrition experts to ensure that their premium dog food is an option for an overweight Hanoverian Scenthound. Spot & Tango places a high priority on sourcing beef, lamb and turkey from regional farmers for each of their dog food recipes. Following their commitment to quality ingredients, Spot & Tango prohibits all prescription antibiotics, preservatives and hormones in each of their recipes. Food dense in nutrients and rich vitamins can serve to address symptoms that your obese Hanoverian Scenthound might be experiencing. Devoted to addressing the tendency for dogs to gain weight today, Spot & Tango just uses select carbohydrates in their veterinary nutritionist-approved dishes. An overweight Hanoverian Scenthound can benefit from greens and fruits in their dog food to aid in digestion and energy levels-- Spot and Tango's dog food uses both.
---
Choose Spot & Tango for Overweight Hanoverian Scenthound Dog Food
Choosing the appropriate dog food for your overweight Hanoverian Scenthound plays an important role in the health and wellness of the dog. At Spot and Tango, our veterinarians and nutritionists have formulated dog food to meet the nutritional levels established by the American Feed Control Officials (AAFCO). All of our meals are cooked in an USDA-approved kitchen at low temperatures and in small batches to preserve both flavor and nutrients. Your Spot and Tango meals are packed in individual portions and shipped straight to your door in just a few short days. By taking our online quiz, we can help customize food for you Hanoverian Scenthound based on weight, activity level and other physical characteristics. Give your overweight Hanoverian Scenthound the chance to live a happy and healthy life with meals from Spot and Tango.