Breed
Havanese
---
AKC Grouping
Toy Group
---
Temperament
intelligent
outgoing
funny
---
Demeanor
outgoing
Choosing the Best Dog Food for an Overweight Havanese
This Cuban companion dog requires a very specific diet with controlled portions to maintain an ideal weight. The Havanese is somewhat less active today than their ancestors and so require a lower calorie intake to keep their weight in check.
---
Breed
Havanese
---
AKC Grouping
Toy Group
---
Temperment
intelligent
outgoing
funny
Demeanor
outgoing
The History of Havaneses and Obesity
Native to Cuba, the Havanese is accustomed to hot tropical climates. The Havanese was a prized breed for the Spanish colonists settling Cuba. This toy dog was a cherished companion and beloved by the Spanish nobility and gentry in Cuba. The Havanese was brought to the United States when many upper class Cubans fled their country to seek refuge from Castro in the late 1970s The Havanese can trace its lineage back to the Bichon family of dogs in Malta and Spain. Weighing in at just over 7 pounds and less than 8 inches tall, the Havanese has a lifespan of up to 16 years.
---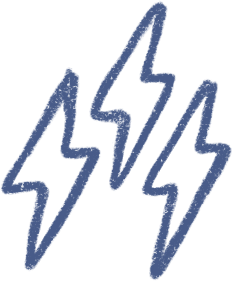 Energy
active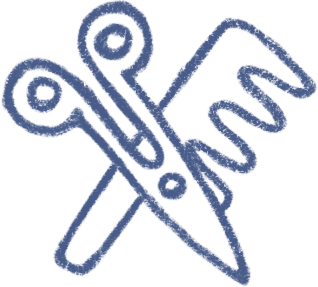 Grooming
brushing 2-3 times a week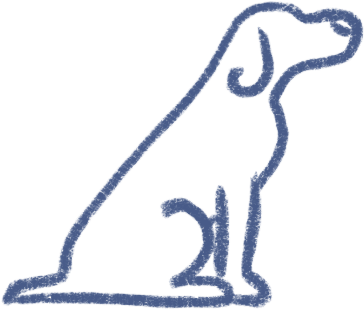 Training
obedient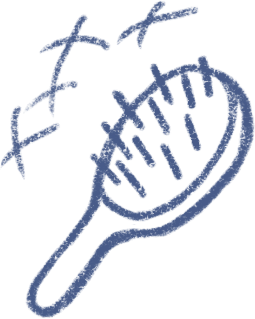 Shedding
occassionally
---
Overweight/Obese Havaneses in Modern Times
No doubt the earliest Havanese survived on a diet of table scraps and small barn vermin. Today the Havanese is revered as a therapy dog as well as its ability to detect mold and termites. This toy breed also excels at competition sports including agility, freestyle and obedience training. One of the fastest growing breeds registered with the AKC, the Havanese ranked 25th in popularity in 2013 Very loyal and active the Havanese needs daily exercise to be truly healthy and happy. Generally the Havanese does not have to venture much past the family kitchen for a fully prepared meal. Because the Havanese generally receives less exercise today than did their ancestors, calorie intake should be monitored to ensure they remain at a healthy weight.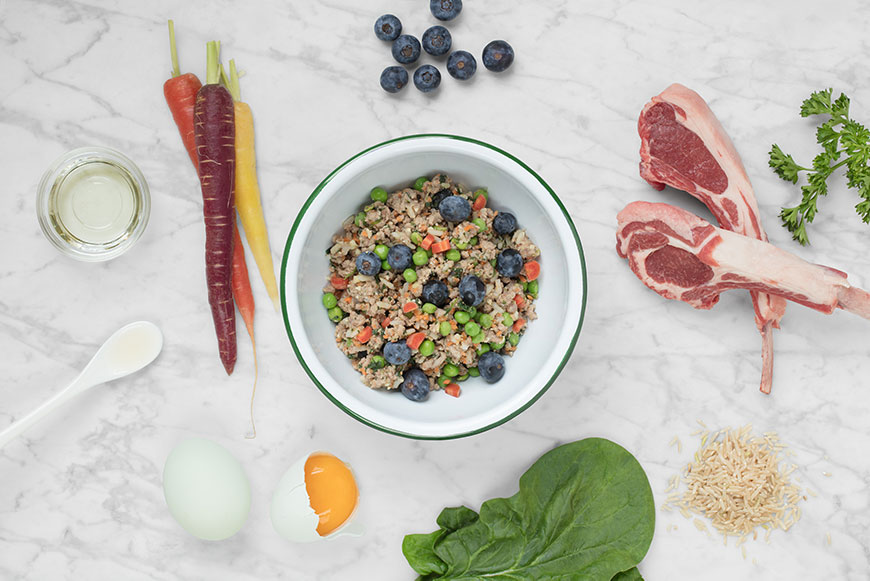 ---
The Best Dog Food for an Overweight Havanese
It is very important that a Havanese is given the right amount of food for every meal. Spot and Tango's dog food for obese Havaneses helps with portion control. The veterinarians and animal nutritional experts at Spot and Tango collaborated to develop the proper balance of nutrients your Havanese requirements so they do not overindulge and end up being obese.
---
Choose Spot & Tango for Overweight Havanese Dog Food
Spot and Tango has the continued health and happiness of your overweight Havanese at heart. We worked with veterinary nutritionists to determine a diet to fit your Havanese's needs. Just as importantly, all of our nutritious meals are prepared in small batches in an USDA approved kitchen in New York, using only fresh, locally sourced ingredients, and arrive on your doorstep within only a couple of short days. Our two-week trial presents an effortless opportunity to see the benefits of an invigorating diet on your overweight Havanese's health. When your Havanese is nourished with Spot and Tango's meals, you are ensuring your commitment to his or her good health so that your dog can continue to enjoy the happy and lively activities all Havaneses love.