Breed
Hokkaido
---
AKC Grouping
Foundation Stock Service
---
Temperament
---
Demeanor
intelligent and loyal
Choosing the Best Dog Food for a Senior Hokkaido
The Hokkaido is often a dignified, alert and devoted breed. Their demeanor is best described as intelligent and loyal. But as the dog ages and reaches its senior years, their temperament can become less predictable. While a Hokkaido typically is energetic, as they get older their energy levels tend to gradually fade which can lead to obesity. A dutiful owner of a Hokkaido should take time to find the right dog food for a senior Hokkaido to help keep energy levels up and their weight controlled.
---
Breed
Hokkaido
---
AKC Grouping
Foundation Stock Service
---
Temperment
Demeanor
intelligent and loyal
How Breed History Plays a Role in Senior Hokkaido Health Issues
The Hokkaio is a Japanese dog from a very cold and rugged region of Japan. The Hokkaio were kept as companions to the Ainu people who used their dogs as working dogs in rugged territories as early as the 1100's. At their earliest, the dogs were kept for their loyalty and hardiness as big game hunters for the Ainu people who were devoted to their dogs. It is thought that the breed was most likely adapted from the other medium hunting breeds found in Japan such as the Akita, Shiba Inu and a few others. In 1937 the Hokkaio was classified as a Living Natural Monument by the Japanese government. The personality and temperament of the dog being one of loyalty, intelligence, and problem solving makes them the perfect companion for a hard working people like the Ainu.
---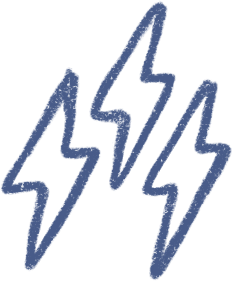 Energy
energetic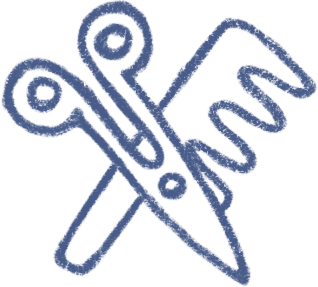 Grooming
a weekly good brushing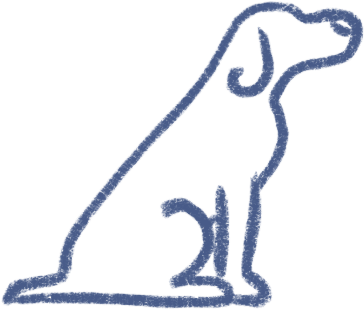 Training
obedient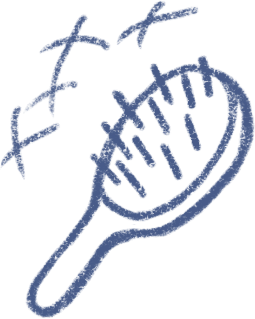 Shedding
seasonally
---
Help Your Senior Hokkaido Live a Full & Long Life
As game hunters we can guess that the Hokkaio probably had a diet high in protein since they were most likely eating parts of their hunts and shared meals with their people. The Hokkaido may not have lived as long in years past, but it's important to note that your Hokkaido can live as long as 15 years or more today. How? The key to helping a senior Hokkaido live a full and long life all lies in selecting the best dog food for a senior Hokkaido and making sure it gets proper exercise. The average weight of an Hokkaido is 44-66 pounds. If your senior Hokkaido is falling outside of that range, you should first consider a better dog food that's excellent for a senior Hokkaido (like the dog food Spot & Tango offers). Then, make sure your dog is getting appropriate exercise.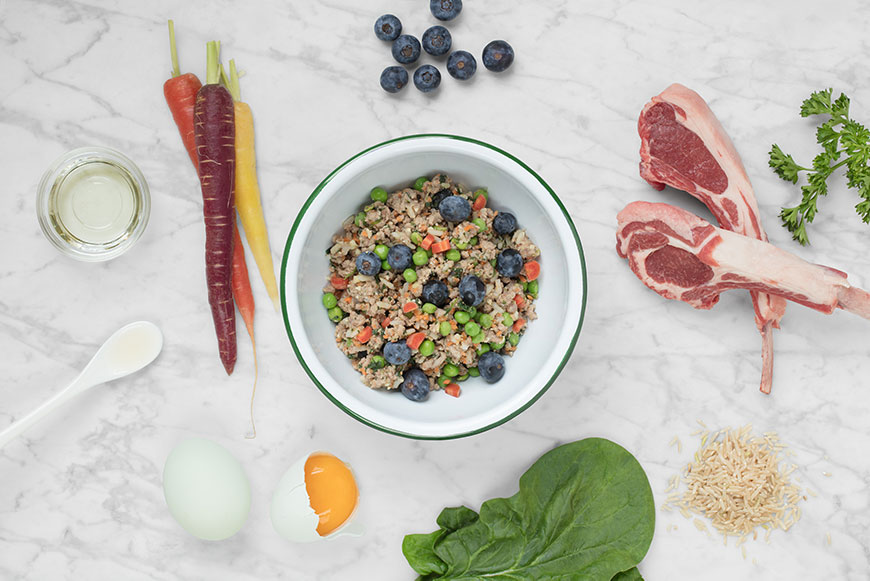 ---
The Best Dog Food for a Senior Hokkaido
The implementation of a healthy diet is extremely important to the health and well-being of Hokkaidos. Dietary needs change throughout a Hokkaido's life, making it important to provide appropriate dog food for every stage. Because they are energetic and growing, Hokkaido puppies may require more calories and a high protein diet. As a Hokkaido matures, a recipe specially made for senior Hokkaido dogs can help slow the progression of age related health conditions. Hip dysplasia commonly affects senior Hokkaidos. A diet rich in Omega-3 fatty acids can help combat the symptoms of this condition. Older Hokkaidos also struggle with obesity. A lower calorie diet and smaller portions can help keep a dog at a healthy weight. Providing a senior Hokkaido with the appropriate diet can have a positive impact on their overall health.
---
Choose Spot & Tango for Senior Hokkaido Dog Food
Mindful of providing the highest possible quality, Spot & Tango veterinary nutritionists follow strict guidelines issued by the Association of American Feed Control Officials. Check out the questionnaire on the Spot & Tango website. It takes the guesswork out of selecting the optimal dog food for your aging senior Hokkaido. Unlike most mass-produced dog foods, Spot & Tango cooks our dog food in small batches with the highest quality ingredients in USDA approved kitchen facilities. Spot & Tango packages meals with the owners in mind as well. Correct portions are shipped straight to your door in easy to open pouches. Your Hokkaido is a member of your family and deserves the absolute highest quality dog food. Spot & Tango is ready to join you to help your Hokkaido live a long and healthy life. Just click to order today - how easy is that?