Breed
Irish Setter
---
AKC Grouping
Sporting Group
---
Temperament
active
outgoing
sweet-natured
---
Demeanor
outgoing
Choosing the Best Dog Food for a Senior Irish Setter
The Irish Setter is often an active, outgoing and sweet-natured breed. Their demeanor is often times described as outgoing. But as the dog ages and reaches its senior years, their temperament can become less predictable. While an irish Setter typically needs lots of activity, as they get older their energy levels tend to gradually fade which can lead to obesity. A dutiful owner of an irish Setter should take time to find the right dog food for a senior Irish Setter to help keep energy levels up and their weight controlled.
---
Breed
Irish Setter
---
AKC Grouping
Sporting Group
---
Temperment
active
outgoing
sweet-natured
Demeanor
outgoing
How Breed History Plays a Role in Senior Irish Setter Health Issues
If you own a senior Irish Setter you've likely enjoyed many years of an active, outgoing and sweet-natured companion. Now in the Irish Setter's senior years you're likely seeing signs of aging mainly in the form of decreased energy levels. Bred to be a hunter, the Irish Setter was developed to withstand a day of the hunt. Running, swimming, and hunting for hours took a lot of energy. . . and they had it back then. Older now, a senior Irish Setter may still enjoy a ball toss or a frisbee to help keep obesity at bay. They'd also benefit from a dog food more suited for weight control while being properly proportioned for their needs.
---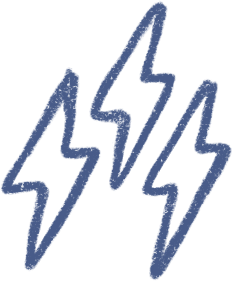 Energy
very active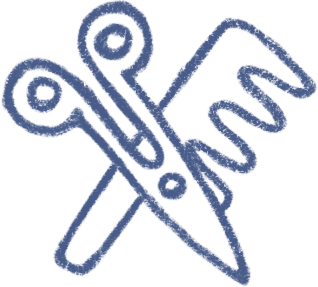 Grooming
brushing 2-3 times a week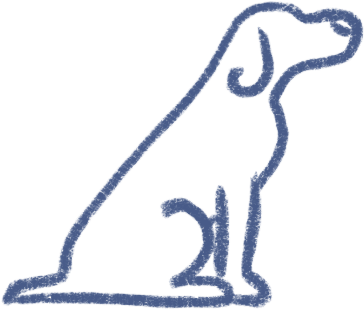 Training
willing to follow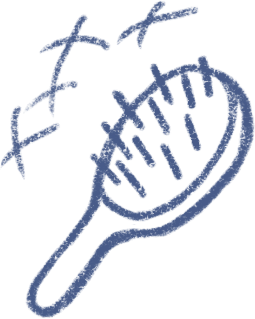 Shedding
an awful lot
---
Help Your Senior Irish Setter Live a Full & Long Life
The Irish Setter would have always had to maintain their weight if they were going to be used as a working dog, however, as they become more of a family dog their diet may have slid into them being a little bit more overweight. The Irish Setter may not have lived as long in years past, but it's important to note that your Irish Setter can live as long as 15 years or more today. How? The key to helping a senior Irish Setter live a full and long life all lies in selecting the best dog food for a senior Irish Setter and making sure it gets proper exercise. The average weight of an Irish Setter is 70 pounds (male), 60 pounds (female). If your senior Irish Setter is falling outside of that range, you should first consider a better dog food that may be good for a senior Irish Setter (like the dog food Spot & Tango offers). Then, make sure your dog is getting appropriate exercise.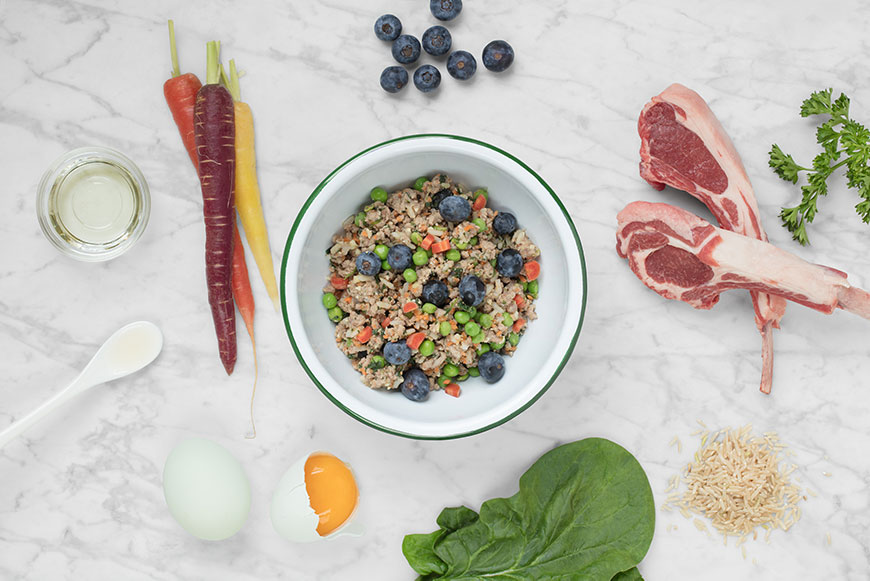 ---
The Best Dog Food for a Senior Irish Setter
Making sure that Irish Setters get the right amount of nutrition daily is very important for their active lifestyle to help keep them healthy and strong. Throughout the life of an Irish Setter it is important to make sure they are getting the right amount of proper nutrients in order to stay healthy and to keep up with their active lifestyle. As a puppy the Irish Setter may benefit from a good high quality dog food formulated for growth or all stages of life. As the Irish Setter matures they need to eat a good high quality dog food that is formulated for large breeds. If they eat regular dog formula it could lead to weight gain. Irish Setters are known to be a healthy breed with no known health issues as they age. Since the Irish Setter is known to be a healthier breed as they age continuing to feed them a healthy nutritious diet is always a great way to help keep them healthy. As the Irish Setter becomes a senior, making sure they eat a proper nutritious dog food formulated for their large breed can be beneficial to help keep them healthy and live a happy life.
---
Choose Spot & Tango for Senior Irish Setter Dog Food
We invite you to take the online quiz and let Spot & Tango design a meal plan for your older Irish Setter. Each meal is made with human grade food, full of vitamins and minerals from natural sources. They have ingredients such as fresh fruits and vegetables and USDA quality meats. Instead of store-bought bagged or canned dog food, you can feed your pet with real food. Spot & Tango meals have ingredients like peas, carrots, millet, USDA certified turkey, beef or lamb. They have quality protein, healthy fats and plenty of fiber. Meals are delivered right to your door. Just thaw and serve. Your Irish Setter is guaranteed to love it!