Breed
Irish Wolfhound
---
AKC Grouping
Hound Group
---
Temperament
courageous
dignified
calm
---
Demeanor
alert and responsive
Choosing the Best Dog Food for an Irish Wolfhound with a Sensitive Stomach
These ancient dogs have been running down large game for thousands of years, having retained their fiery but disciplined inclinations to this day. Their name hearkens back to their days hunting wolves on the Irish countryside rather than a mention to their size. Irish Wolfhounds are often noted as the tallest breed, sporting long and lean limbs that gallop like a Greyhound. While these dogs are naturally a hardy and robust breed, they are not immune to common ailments and conditions like sensitive stomach. In cases like this, it's critical to provide your dog with a nutrient dense diet specialized for their sensitivities that includes with fresh and natural foods like spinach, egg, and lean ground turkey. Spot & Tango offers dog food transformed, adding locally sourced and human-grade ingredients to all of our recipes.
---
Breed
Irish Wolfhound
---
AKC Grouping
Hound Group
---
Temperment
courageous
dignified
calm
Demeanor
alert and responsive
The History of Irish Wolfhounds with a Sensitive Stomach
The general temperament of an Irish Wolfhound is best described with the historical phrase "gentle when stroked, fierce when provoked". Given their kind and friendly disposition, this breed makes great family dogs and are especially tolerant of young children, though supervision is required while they are in the presence of this dog or any breed of this size. It's often said that Irish Wolfhounds have unique and distinct personalities with many individual quirks. They are generally introverted, intelligent, and reserved dogs. Naturally quiet and easygoing, Irish Wolfhounds make fantastic house pets as they are rarely destructive or rambunctious. These dogs will create a strong bond with their family members, and can be troublesome if left alone for long periods of time.
---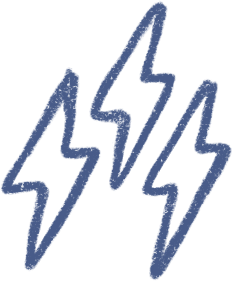 Energy
active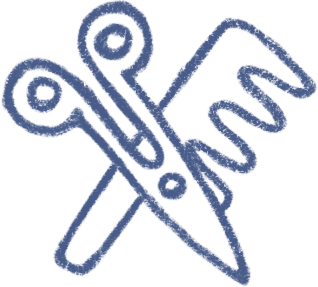 Grooming
a weekly good brushing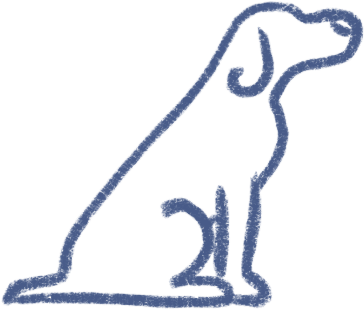 Training
often independent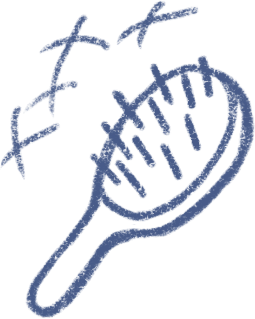 Shedding
seasonally
---
An Irish Wolfhound with a Sensitive Stomach in Modern Times
Irish Wolfhounds can become fairly attached to their owners, and they are said to be more keen on defending them or individuals than possessions or houses. This breed is commonly friendly towards strangers as well, but Author and Irish Wolfhound breeder Linda Glover believes that these dogs have an acute sense of awareness to hostility or malignant intent, furthering the notion that Irish Wolfhounds make excellent guardians to their human counterparts. Though not best suited as guard dogs, the sheer size of this breed can be a natural defense in and of itself. Irish Wolfhounds are reasonably independent, having been required to work separate from their masters while hunting and forced to think for themselves rather than following direct commands. This behavior is still prevalent in modern Irish Wolfhounds.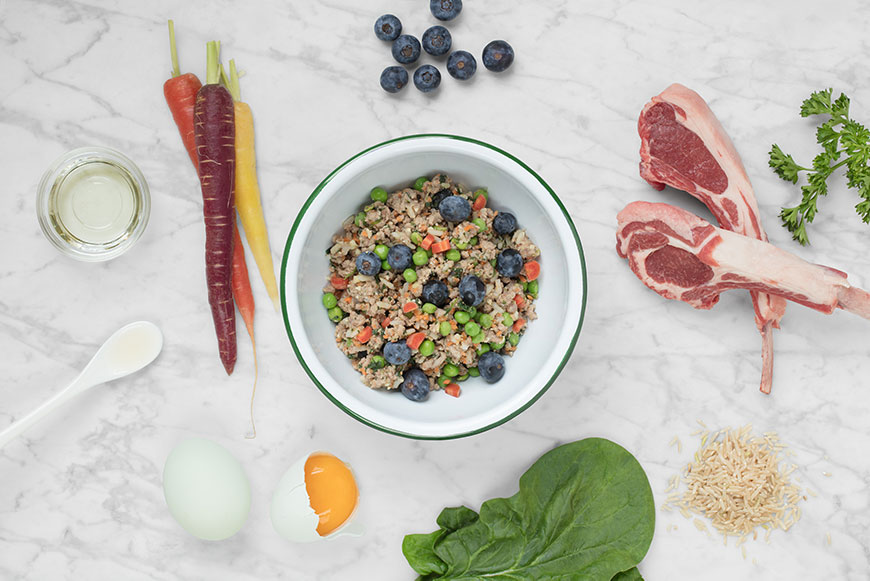 ---
The Best Dog Food for an Irish Wolfhound with a Sensitive Stomach
It is essential to get routine veterinarian care and to find out what medical causes there are for your Irish Wolfhound's sensitive stomach. When you need to see what it is that your Irish Wolfhound ought to eat, Spot & Tango provides a solution. Spot & Tango, on our website, provides you a list of ingredients in our meals. This will let you make informed choices for your dog. All of Spot & Tango's meals are made in an USDA-certified kitchen, with human-grade turkey, lamb or beef. It is locally sourced and does not contain growth hormones, preservatives or artificial ingredients of any kind. Spot & Tango's meals are gluten, wheat and soy-free, which can help prevent a sensitive stomach in your Irish Wolfhound. These meals include lots of fruits and vegetables that supply fiber, minerals and vitamins, in amounts perfect for your dog. When feeding your Irish Wolfhound with a sensitive stomach, you should know that Spot & Tango's meals could help
---
Choose Spot & Tango for Irish Wolfhound Sensitive Stomach Dog Food
It's never been easier to give your Irish Wolfhound meals that will help soothe and relieve their sensitive stomach with Spot & Tango's all-natural dog food. We have built upon homemade recipes containing locally sourced and fresh ingredients like 100% lean ground lamb, cranberries, and carrots, and fortified them with key vitamin and minerals among the expertise of food scientists, veterinarians, and animal nutritionists. We never use artificial additives, preservatives, or fillers in our dog food, and we always use natural and whole ingredients. Spot & Tango offers personalized meal plans specialized for your Irish Wolfhound, according to key factors such as their weight, activity level, and other physical characteristics. We prepare every single meal over low heat and in small batches to retain the nutrients of our ingredients, and we vacuum seal and flash freeze each portion for quality and freshness. Spot & Tango's packaging is environmentally friendly too, using only BPA free plastic pouches and biodegradable boxes for our dog food, and we'll deliver your pet's meals to your door with no shipping costs. Visit our website today and take our simple quiz to receive a custom meal plan formulated for the sensitive stomach in your Irish Wolfhound.