Breed
Kai Ken
---
AKC Grouping
Foundation Stock Service
---
Temperament
---
Demeanor
somewhat reserved
Choosing the Best Dog Food for a Senior Kai Ken
The Kai Ken is often a loyal, agile and keen breed. Their demeanor is often times described as reserved with strangers. But as the dog ages and reaches its senior years, their temperament can become less predictable. While a Kai Ken typically is energetic, as they get older their energy levels tend to gradually fade which can lead to obesity. A dutiful owner of a Kai Ken should take time to find the right dog food for a senior Kai Ken to help keep energy levels up and their weight controlled.
---
Breed
Kai Ken
---
AKC Grouping
Foundation Stock Service
---
Temperment
Demeanor
somewhat reserved
How Breed History Plays a Role in Senior Kai Ken Health Issues
The Kai Ken was discovered in Japan in the 1930s in the Kai Province which boasts a very frigid climate and a rugged terrain. Hunters revered the Kai Ken for its ability to traverse the rugged terrain and successfully hunt wild boar, deer and the occasional bear. In 1933 the Kai Ken was designated as a national monument, This medium sized dog with a stunning coat has enjoyed several starring roles in Japanese films and has become a national treasure. The Kai Ken is very intelligent and easily trained with a firm hand. Great with families, the Kai Ken is especially endeared by children for its playful nature and by parents for its loyalty and affection.
---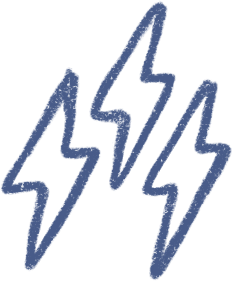 Energy
energetic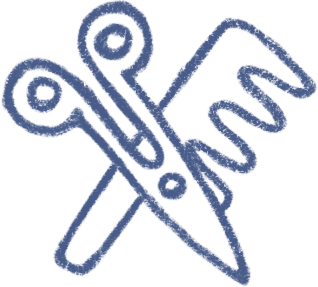 Grooming
only an occasional bath and brushing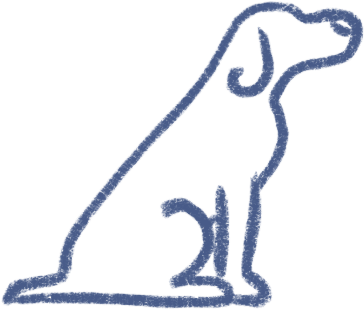 Training
often independent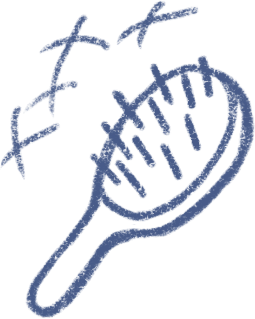 Shedding
seasonally
---
Help Your Senior Kai Ken Live a Full & Long Life
Left to their own resources, the earlier Kai Ken most likely survived on a high protein diet of hunting spoils and barn vermin. The Kai Ken may not have lived as long in years past, but it's important to note that your Kai Ken can live as long as 15 years or more today. How? The key to helping a senior Kai Ken live a full and long life all lies in selecting the best dog food for a senior Kai Ken and making sure it gets proper exercise. The average weight of an Kai Ken is 20-40 pounds. If your senior Kai Ken is falling outside of that range, you should first consider a better dog food that's ideal for a senior Kai Ken (like the dog food Spot & Tango offers). Then, make sure your dog is getting appropriate exercise.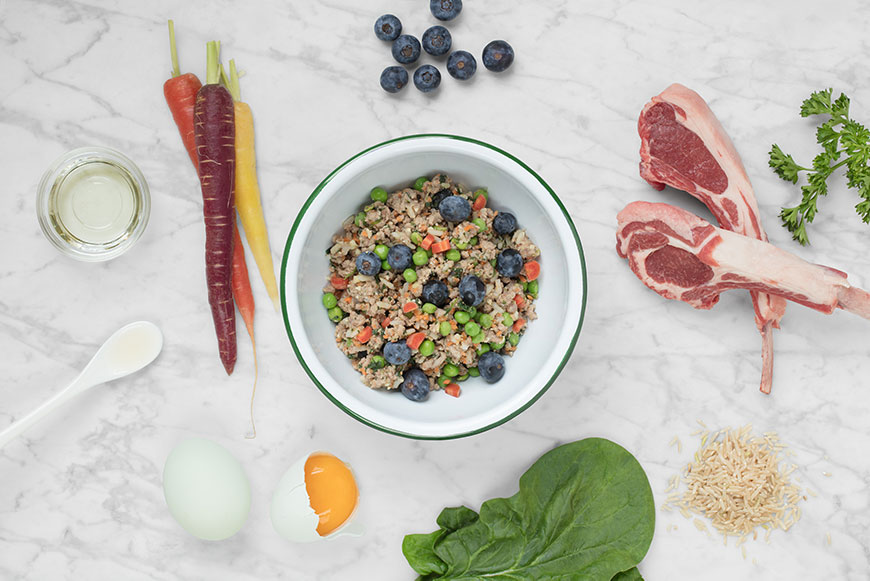 ---
The Best Dog Food for a Senior Kai Ken
It is vital that you Kai Ken get the nutrients it needs to grow, especially as they enter their golden years. Feeding your senior Kai Ken a well-balanced nutrient based dog food is the best option if you want a healthy and happy dog. Starting off their life, the Kai Ken needed special nutrients to grow, as it gets older these needs may change depending upon how active or inactive its lifestyle is. As your Kai Ken ages and lifestyle changes so should the food that they eat. Just like any other dog, the Kai Ken can suffer from dysplasia which is a hip joint issue that can develop along with knee problems. This is common in dogs who suffer from arthritis in the hips. Hip problems and knee and joint issues can all develop in older dogs. Their diet should take into consideration their senior age along with their activity levels. A well-balanced nutrient based dog food can help relieve your aging Kai Ken's health issues such as arthritis and may give them more bounce in their step.
---
Choose Spot & Tango for Senior Kai Ken Dog Food
Each recipe started as the recipes that the owners of this company fed their own dogs. Spot & Tango is a family-founded and ran business. These recipes have been gone over by a team of expert food scientist, veterinarians and animal nutritionist creating meals that are AAFO (Association of American Feed Control Officials) & FDA (Food and Drug Administration) certified. Spot & Tango's food is all locally sourced and USDA (United States Department of Agriculture)approved. Each of your senior Kai Kens meal is cooked in small batches in their New York kitchen. The meals are then flash frozen and shipped directly to you in just a matter of days. By providing your senior Kai Ken with these high quality meals you are ensuring your dogs health and wellness is coming first.