Breed
Kerry Blue Terrier
---
AKC Grouping
Terrier Group
---
Temperament
smart
alert
people-oriented
---
Demeanor
alert and responsive
Choosing the Best Dog Food for an Overweight Kerry Blue Terrier
If we want to fully understand the importance of the right diet with specific nutrients and calories for the Kerry Blue Terrier we can find out all we need by taking a look at his history. The Kerry Blue Terrier's lifestyle has gone through some changes in the last 200 or so years and with these changes comes dietary need changes as well.
---
Breed
Kerry Blue Terrier
---
AKC Grouping
Terrier Group
---
Temperment
smart
alert
people-oriented
Demeanor
alert and responsive
The History of Kerry Blue Terriers and Obesity
As its name suggests the Kerry Blue Terrier comes from the mountains of Ireland in County Kerry where it lived in mild and comfortable temperatures. There is no definitive time that we know of the beginning of the Kerry Blue Terrier breed but their first mention is in the 1800's where a similar dog is described in writing. They were cared for by the farmers of Ireland on the mountains of Kerry during this time. The dog was used as an all purpose farm dog tasked with several jobs including herding, watchdog, and an exterminator of rodents large and small. During Ireland's struggle for independence the Kerry Blue Terrier was used as the mascot for the Irish people. The dog is known as the Kerry Blue because of it's "blue" coat ranging from a dark almost black color to the lighter more gray hue seen as the dog ages. The breed's personality fits well as a working dog as they are focused and energetic but are also able to relax with the family at the end of a hard day.
---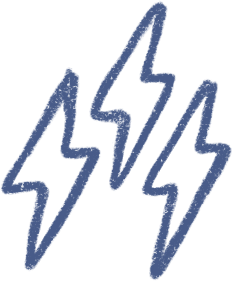 Energy
active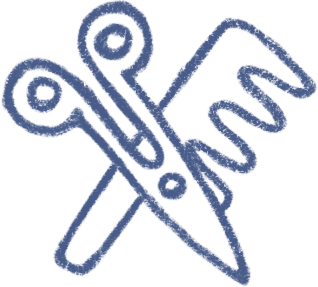 Grooming
brushing 2-3 times a week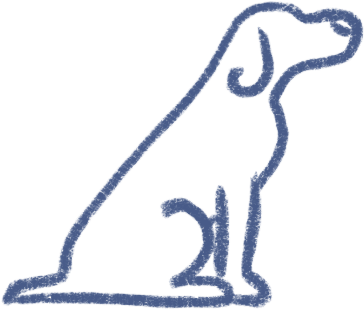 Training
typically stubborn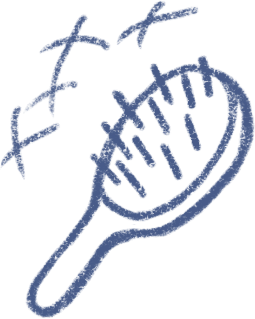 Shedding
infrequently
---
Overweight/Obese Kerry Blue Terriers in Modern Times
The Kerry Blue Terrier was a hunting dog so it makes sense that before the invention of food made specifically for dogs that they survived off of the catch from their hunting. The early owners probably expected the dogs to eat what they caught and thereby encouraged them to continue hunting. Today the dog is known for its unique coat that is unlike any other dog coat with it's beautiful color and tight curled non shedding coat. A Kerry Blue is a very intelligent dog that if not trained properly will outsmart his owner. He should be trained in obedience and socialization at an early age. Although it is not as rare as some of the other Irish Terriers in existence it is still considered a vulnerable breed today. Kerry Blues were brought to America in the early 1900's as pets and that is the lifestyle that most enjoy to this day. Now that the dog's role has shifted from that of farm dog to family pet it is no longer using any where near as much energy as it did as a working dog and is no longer responsible for searching out its own food. With the changes in its lifestyle the diet of the Kerry Blue must change as well and that is very important to keep in mind when choosing the right food for your beloved Kerry Blue.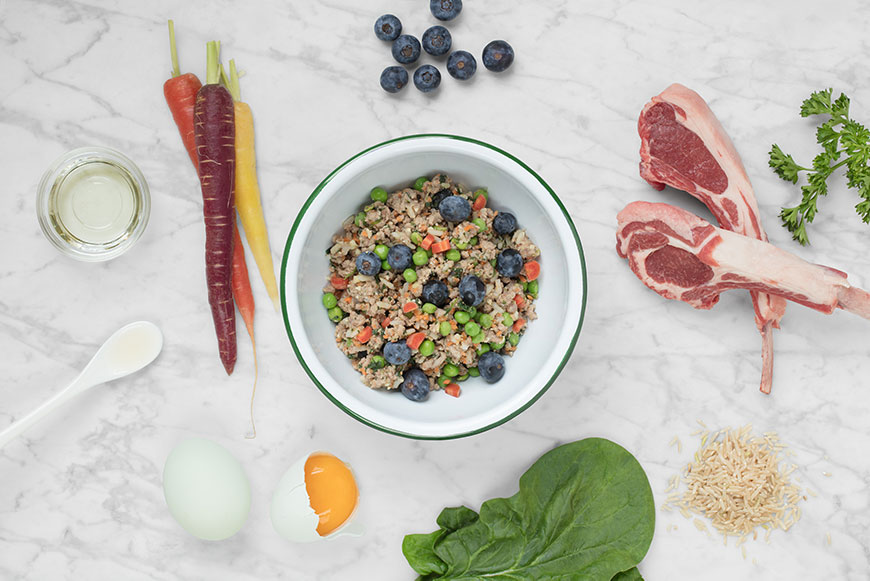 ---
The Best Dog Food for an Overweight Kerry Blue Terrier
Spot & Tango is a family run and family operated organisation. When you buy our dog food, we love to consider you a part of our extended family. As family, we want the very best food for your Kerry Blue Terrier so that they can have the very best opportunity at a long, healthy, and happy life. Numerous industrial pet foods have lots of fillers and ingredients that are not particularly beneficial for a Kerry Blue Terrier's diet. In many cases, that poor quality can add to a Kerry Blue Terrier being obese. We use absolutely nothing but the very best ingredients: human grade food made up of pure meat, veggies, and fruits. We guarantee that none of our food includes gluten, wheat, soy, or artificial flavors.
---
Choose Spot & Tango for Overweight Kerry Blue Terrier Dog Food
Spot and Tango have made it our mission to provide all dogs, regardless of breed, with the right dog food for them--even the best dog food for an overweight Kerry Blue Terrier like yours. We realize we can't minimize the effect of a dog's breed on its health, as each breed has its own needs, as does each individual, so your relationship with Spot and Tango starts with a questionnaire that can help us identify your Kerry Blue Terrier's needs. We can use that data to provide you and your overweight Kerry Blue Terrier with a diet plan. Spot and Tango dog food is made with canine health in mind, so we stray away from fillers that can complicate the best laid plans of dogs and men with surprise weight gain, among other issues, and we use only whole, fresh ingredients fit for even human consumption. We can satisfy your dog's desire for protein with 100% real meat, and we use fruits, vegetables, and grains to round out the diet with vitamins and nutrients your Kerry Blue Terrier needs, such as vitamin C to help boost the immune system, fiber to aid in digestion, and more. Medical experts have helped us create our menu of meals to encourage your dog's health, so you and your canine companion can live the healthiest and happiest life possible together.