Breed
Komondor
---
AKC Grouping
Working Group
---
Temperament
---
Demeanor
somewhat reserved
Choosing the Best Dog Food for an Overweight Komondor
The Komondor is a large dog breed best known for its iconic coat of white, corded fur and for its rich history of herding and protecting livestock. The breed officially originated in Hungary where it got its name, but the name, itself, clues us into its earlier origins. The name is taken from a Hungarian phrase meaning "Cuman dog," because early Komondorok (the Hungarian plural form of the name) came into the country with the Cuman people who migrated into Hungary during the 12th century while fleeing Mongol invasion. Komondor remains have also been discovered at Cuman burial sites. To this day, the breed remains popular in Hungary.
---
Breed
Komondor
---
AKC Grouping
Working Group
---
Temperment
Demeanor
somewhat reserved
The History of Komondors and Obesity
The Komondor's coat is white and grows long. The fur remains smooth and wavy when the dog is young, but as it ages, the fur begins to curl to the point that the overcoat and the under coat become entwined forming "cords" that resemble dreadlocks. The white color of the fur and the way it forms these curls has earned the Komondor the nickname of "the mop dog. " The coat is so dense that it can protect the dog from some harm, such as the bite of a wolf. The coat is also so thick that it can take days to dry after being washed, and it must be washed often for those interested in preserving the white coloration of the fur.
---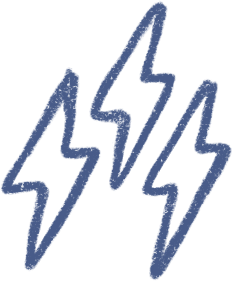 Energy
active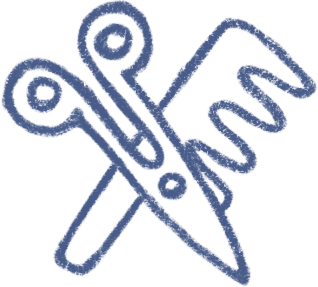 Grooming
a professional or specialty care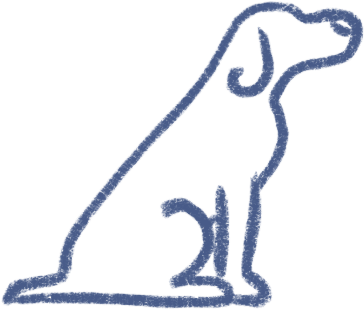 Training
often independent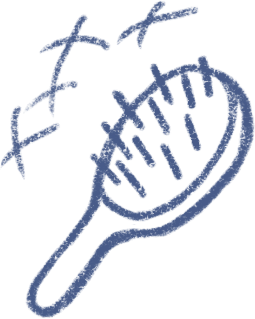 Shedding
infrequently
---
Overweight/Obese Komondors in Modern Times
The Komondor was bred for the purpose of herding livestock, and, as such, has a stout and powerful physique. Maintaining healthy weight is important for all dogs, but perhaps even more so for a working dog, so it's important to provide your dog with food free of filler ingredients like the excess carbs of potatoes and sugar that can also contribute to excess weight. Exercise is also important, but largely comes with the territory for a working dog. In addition to its fur "armor" and its strong build, it's temperament is also well suited to its role as herder and protector. It's known to be fiercely protective. During World War 2, many Komonders were killed. While we don't know for sure why or how, it's believed that it was because they tried to protect their farms from being taken by the invading countries. The Komondor is a breed that is receptive to training, but great care must be taken to train it properly. Training and socialization must begin at an early age in order for the training to take, and correcting inappropriate behavior is paramount. Without proper socialization, the breed's more aggressive tendencies, paired with guard dog training, can result in some hostile behavior.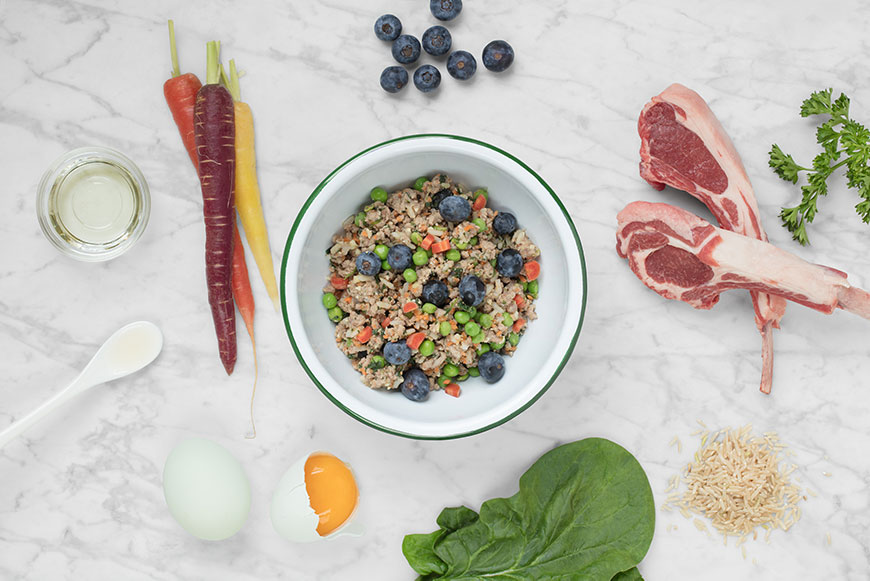 ---
The Best Dog Food for an Overweight Komondor
Spot & Tango has worked with veterinary nutrition professionals to make sure that high-quality dog food is established for an obese Komondor. Spot & Tango puts a high priority on sourcing beef, lamb and turkey from local New York farmers for each of their dog food dishes. Following their commitment to quality ingredients, Spot & Tango prohibits all antibiotics, preservatives and hormones in each on their recipes. Food dense in nutrients and rich vitamins can serve to resolve symptoms that your overweight Komondor may be experiencing. Devoted to dealing with the tendency for dogs to gain weight today, Spot & Tango just utilizes select carbohydrates on their veterinary nutritionist-approved dishes. An obese Komondor can benefit from sufficient leafy greens and fruits in their diet to aid in digestion and energy levels-- Spot and Tango's dog food has both.
---
Choose Spot & Tango for Overweight Komondor Dog Food
Finding the right kind of food for your overweight Komondor that they will also think tastes great has never been as easy as it is now. Spot & Tango provides you with personalized meal plans for your overweight Komondor that can help them lose any extra weight and maintain a healthy weight in the future. We compiled a group of experts like food scientists and veterinarians to formulate each of our homemade recipes to meet key vitamin and nutrient requirements. These recipes include natural ingredients like turkey, red quinoa, spinach, eggs, and apple, and we cook them in our USDA approved New York kitchen. This is done over low heat to preserve the nutrients in all of these foods. Each portion is vacuum sealed and flash frozen for freshness, and we'll even deliver them right to your door. We use BPA-free plastic packaging and biodegradable boxes, because we love dogs and the planet. Visit our website today and take our simple quiz to receive a custom meal plan for your overweight Komondor.