Breed
Komondor
---
AKC Grouping
Working Group
---
Temperament
---
Demeanor
somewhat reserved
Choosing the Best Dog Food for a Senior Komondor
The Komondor is a dog breed best known for its unique coat. As a puppy, the Komondor's fur is smooth, thick, and white. As the dog ages, the fur begins to curl, and the overcoat and undercoat start to merge and create "cords" that resemble dreadlocks and have earned the breed the nickname "mop dog. " This iconic coat of fur is so thick that it can take days to dry after a wash, and its pristine white color all but demands frequent baths. Its thickness is also a form of protection that enhances its ability to protect its flock. This is just one of the many advantages it brings to the table as a herding and guard dog. Their dense coat is sturdy enough to protect it from bites. In addition to providing protection, its fur allows it to blend into a flock of sheep to serve as an undercover protector. While its coat may natural thin or become brittle with old age, protein in the diet can help keep the coat full and healthy. The Komondor is also a large breed of molosser group. It's large size, in addition to its muscular physique, make it more than capable of handling the rigors of both herding livestock and fighting off attackers. Its temperament is yet another arrow in its quiver, so to speak, in regards to its role as guardian. The Komondor is a fierce protector of its charges, be they its owner or its flock. In old age, arthritis may impede the Komondor's otherwise excellent ability to herd or protect. Adding vitamin C to the diet can alleviate the joint pains caused by arthritis to restore some freedom of movement.
---
Breed
Komondor
---
AKC Grouping
Working Group
---
Temperment
Demeanor
somewhat reserved
How Breed History Plays a Role in Senior Komondor Health Issues
The Komondors greatest strengths may also prove to be problematic under a poor trainer. As a working dog, the Komondor may benefit from a certain level of aggression, so great care must be taken to train the breed to use that aggression in their work while also being more reserved in social situations. Socialization needs to occur early to teach them to respond gently in social situations. Obedience training early on is also important, and it's especially important to correct bad behavior consistently. If inappropriate behavior isn't constantly corrected, the Komondor may internalize it as acceptable behavior, making it much harder to eliminate.
---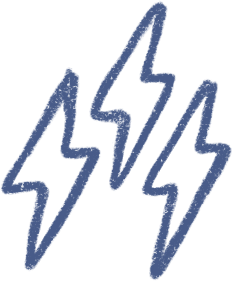 Energy
active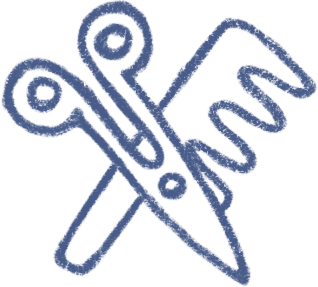 Grooming
a professional or specialty care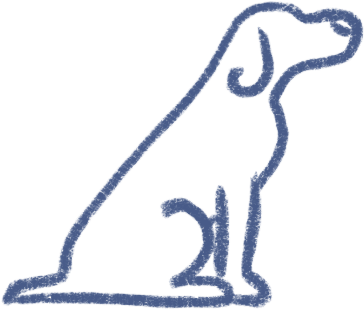 Training
often independent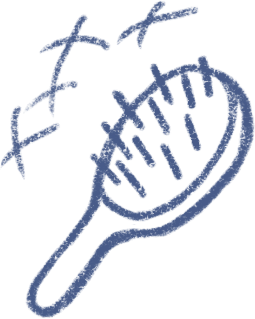 Shedding
infrequently
---
Help Your Senior Komondor Live a Full & Long Life
The Komondor is officially a Hungarian breed, which is appropriate given the breed's continued popularity, but it's not entirely accurate. The name "Komondor" is derived from a Hungarian phrase meaning Cuman dog, which highlights the breed's true origin. The breed migrated to Hungary with the Cuman people during the 12th century, hence the name. Komondor remains have been found in Cuman burial sites, further cementing this connection.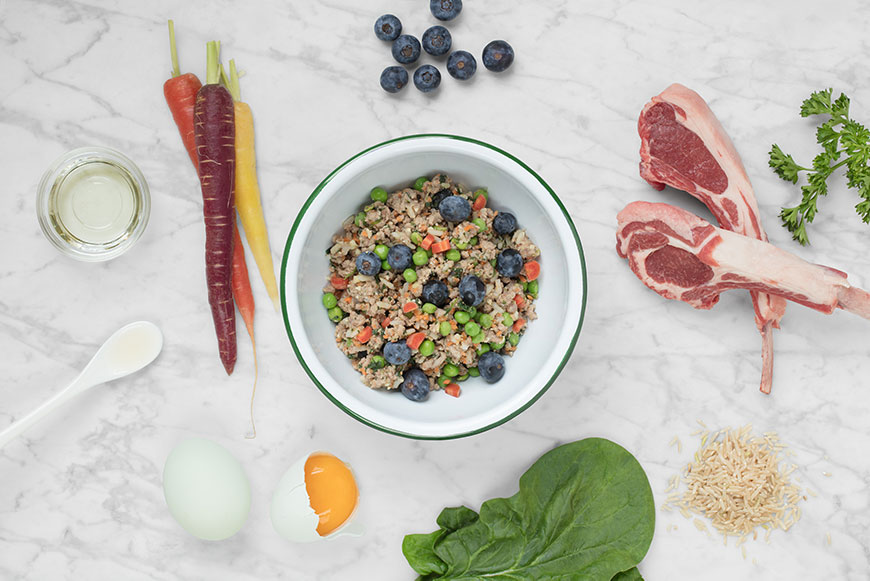 ---
The Best Dog Food for a Senior Komondor
It is important for Komondor dogs to be on the right diet and receiving the right amount of nutrients daily to keep them healthy. Making sure your Komondor dog is receiving the proper dog food throughout their life is very important in order for them to live a long and prosperous life. As a puppy, Komondor dogs should be on a good high quality dog food formulated for growth or all stages of life. As Komondor dogs mature they can be moved up to the adult high quality dog food. Komondor dogs are known to be healthy dogs generally but it is always important to do regular screenings to make sure your Komondor is healthy. It is also important to make sure they are getting a good nutrient-rich dog food to keep them healthy. In order to help keep your senior Komondor healthy it is important to make sure you have them on the right dog food.
---
Choose Spot & Tango for Senior Komondor Dog Food
The Spot & Tango promise is a simple, but important, one. As a family owned and operated business, we know the importance of your canine companion in your family. That's why we want to provide your dog, and all dogs everywhere, with delicious and nutritious dog food that will take care of their needs. We are committed to using only whole, fresh, ingredients, such as 100% real meat and a selection of fruits, vegetables, and grains to provide comprehensive nutrition for your dog. That makes for a menu rich in the protein dogs crave, as well as calcium, vitamin C, fiber, and many other essential vitamins and nutrients dogs need. However, each dog has its own unique needs, and we can identify those needs with the help of our patented survey that was designed from the ground up with the help of medical and nutritional experts with canine health in mind.