Breed
Komondor
---
AKC Grouping
Working Group
---
Temperament
---
Demeanor
somewhat reserved
Choosing the Best Dog Food for a Komondor with a Sensitive Stomach
The Komondor is a larger molosser breed known for its long history of serving as a guard dog and a herding dog, as well as for its distinctive coat. The breed's large size and muscular body are tremendous assets in the herding role it's known for, and even its fur has practical benefits in this area. As a puppy, a Komondor has long, smooth, white fur, but as the dog ages, the fur begins to curl. This causes an intermingling of the outer and under coats that causes the fur to mat into "cords" that resemble dreadlocks. Their densely packed fur serves a sort of armor that can protect the breed from harm, such as the bite of a wolf, which can help in defending their flock. The sheep-like appearance of the fur is also a boon as it allows them to ambush attackers from a position of stealth, as they can easily blend into the flock. To keep the coat full and healthy, as well as build and maintain the powerful physique, a high protein diet is recommended. However, additional fiber in their food may be needed to make digestion easier for a dog with a sensitive stomach.
---
Breed
Komondor
---
AKC Grouping
Working Group
---
Temperment
Demeanor
somewhat reserved
The History of Komondors with a Sensitive Stomach
The Komondor was brought into Hungary during the 12th century by the Cuman people as they were pushed out of Asia by Mongol invaders. The name "Komondor" actually references this origin, as it comes from a Hungarian phrase meaning "Cuman dog. " The breed's remains have even been found near Cuman burial sites. However, the Komondor persists as a Hungarian breed, and it remains a common and popular breed to this day. The Temperament of the Komondor is appropriate for its chosen role. The Komondor is a fiercely protective breed, and it's not likely to back down during a fight. This makes it ideal for not only herding but protecting livestock by warding off wild predators.
---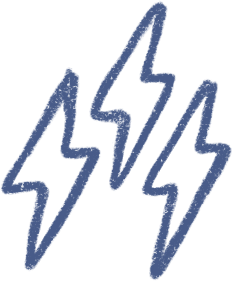 Energy
active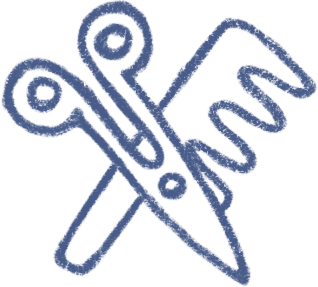 Grooming
a professional or specialty care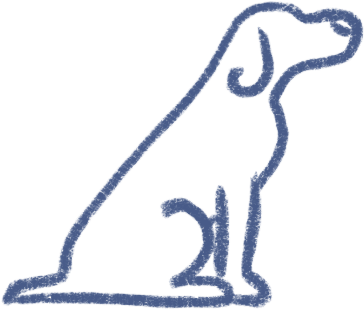 Training
often independent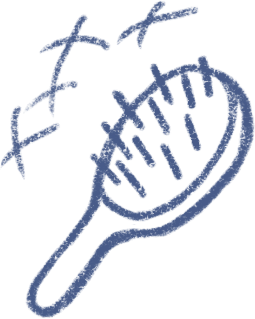 Shedding
infrequently
---
A Komondor with a Sensitive Stomach in Modern Times
However, the same tendencies need to be cultivated properly in order to avoid aggressive behavior in social situations. Training the Komondor is relatively easy, but great care must be taken to inappropriate correct behavior consistently. Inappropriate behavior that falls through the cracks during training may be internalized by the Komondor as acceptable behavior and will be harder to train them out of. Proper training begins with the right motivation. It's recommended that you use real meat instead of processed treats. Not only does this provide suitable motivation for obedience, but it also helps a dog with a sensitive stomach avoid gluten-filled treats like biscuits that can be hard to digest and cause discomfort.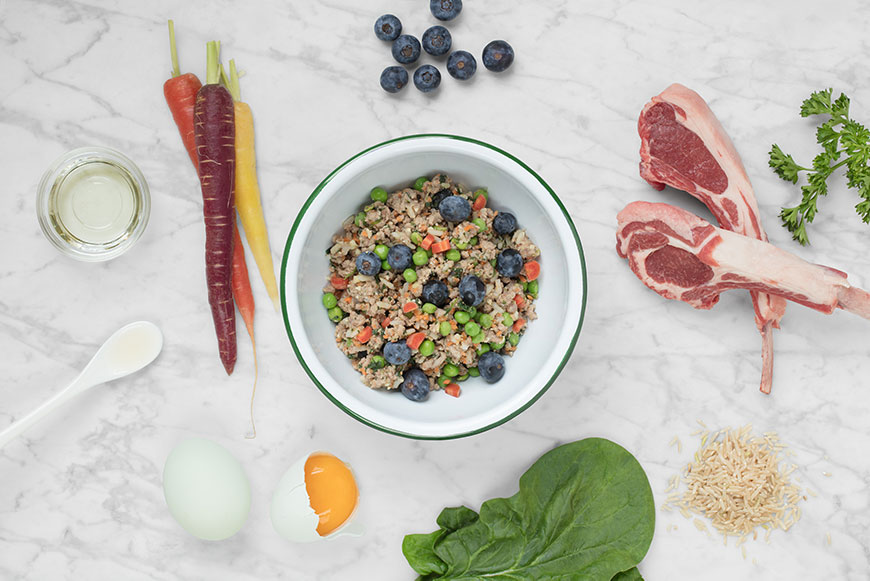 ---
The Best Dog Food for a Komondor with a Sensitive Stomach
It is vital to get routine vet care and to find out what medical causes there are for your pet's sensitive stomach. When you want to determine what it is that your Komondor should eat, Spot & Tango provides a solution. Spot & Tango provides you a list of ingredients in our meals. This will let you make informed choices for your dog. All of Spot & Tango's meals are made in an USDA-certified kitchen, with human-grade turkey, lamb or beef. It is locally sourced and does not contain growth hormones, preservatives or artificial ingredients of any kind. Spot & Tango's meals are gluten, wheat and soy-free, which can help avoid a Komondor with a sensitive stomach in the first place. These meals consist of all sorts of fruits and vegetables that supply fiber, vitamins and minerals, in amounts just right for your dog. When feeding your Komondor with a sensitive stomach, you should know that Spot & Tango's meals could be the proper choice.
---
Choose Spot & Tango for Komondor Sensitive Stomach Dog Food
Spot & Tango is a family owned and operated business that prides itself of quality products that promote canine health, all without sacrificing flavor. Our menu is designed from the ground up with canine nutrition in mind and with the help of medical and nutritional experts. We use only whole, fresh, human-grade ingredients, such as 100% real meat for a high protein diet, and we avoid the use of cheap filler ingredients like gluten. We also provide a selection of fruits, vegetables, and grains that contain essential vitamins and minerals like vitamin C, fiber, calcium, and more. In order to provide your canine companion with a balanced diet, we need to assess your dog's unique needs using our patented survey that analyzes a variety of factors to determine the right diet for your dog, allowing us to develop a meal plan personalized to your one-of-a kind dog.