Breed
Kuvasz
---
AKC Grouping
Working Group
---
Temperament
---
Demeanor
somewhat reserved
Choosing the Best Dog Food for an Overweight Kuvasz
It would be easy to think that for such a large dog a Kuvasz wouldn't need to worry about becoming overweight but just like any other creature a healthy weight along with a nutritional diet is very important. This ancient breed has seen much change since it's ancient beginning and some of those changes, including dietary, could lead to an overweight dog.
---
Breed
Kuvasz
---
AKC Grouping
Working Group
---
Temperment
Demeanor
somewhat reserved
The History of Kuvaszes and Obesity
The Kuvasz comes from Hungary and the breed was first seen in the Carpathian Basin where they experience pretty cold temperatures much of the year. The breed is one of the longest running breeds with evidence of its origins going back as far as 2000 B. C. when they were livestock guardians for the Magyar tribes. The dog was bred to be an independent guardian of the livestock kept by their people. The Kuvasz later became the famed pet of King Mattias I in Hungary and guests of his would receive a puppy to take back home with them. By the end of WWII almost all of the Kuvasz had been killed by German or Russian troops because their excellent guardian skills were seen as a threat by the enemy armies. This breed is a very large breed with a bark that could frighten even a bear or wolf. The brave and determined disposition made the guardian dog well suited for his job.
---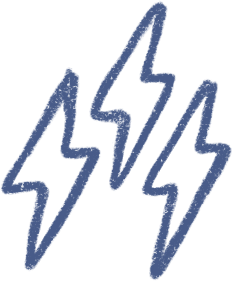 Energy
active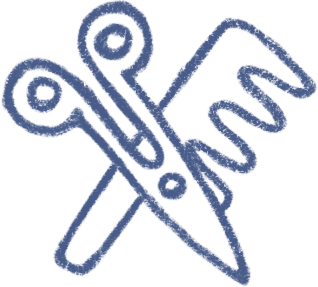 Grooming
a weekly good brushing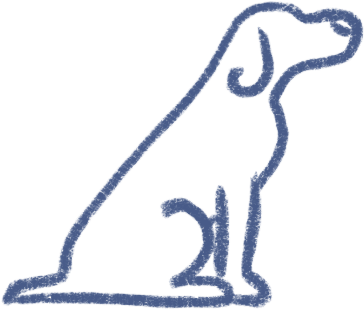 Training
often independent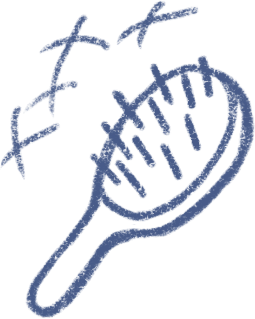 Shedding
regularly
---
Overweight/Obese Kuvaszes in Modern Times
Since the Kuvasz has a reputation for being a very independent dog it would be a safe guess that they didn't rely on humans too much to be fed. This breed would have had no problem searching out its own food and providing for itself. After the breeds near extinction it was thanks to just a few breeders that were able to somewhat revive the breed although due to having such a small breeding pool to choose from it cannot be certain that the Kuvasz we see today are indeed purebred. Because of the dog's extra large size it is unfortunately prone to bone problems such as hip dysplasia and other bone disorders. The beautiful coat of this breed is not an easy one to care for as it is a high shedding dog. This is considered a fairly rare breed but there are some that are owned as show dogs or family pets in America. Now that the breed is no longer required to live on its own it no longer has the need to go hunting for its own food any farther than his food bowl. The dietary needs of a Kuvasz are specific and care needs to taken to be sure that they get the nutrients and calories essential to giving them a healthy life.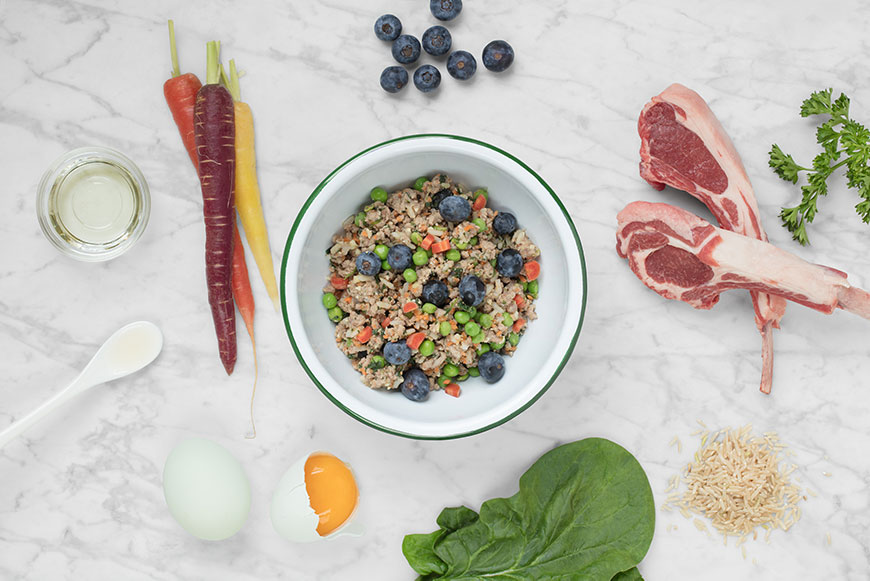 ---
The Best Dog Food for an Overweight Kuvasz
Spot & Tango is a family run and family operated company. When you buy our dog food, we like to consider you a part of our extended family. As family, we want the very best food for your Kuvasz so that they can have the best chance at a long, healthy, and happy life. Numerous industrial pet foods have lots of fillers and ingredients that are not particularly helpful for a Kuvasz's diet. Sometimes, that low quality can add to a Kuvasz being overweight. We utilize nothing but the best ingredients: human grade food made up of pure meat, veggies, and fruits. We guarantee that none of our food consists of gluten, wheat, soy, or artificial flavors.
---
Choose Spot & Tango for Overweight Kuvasz Dog Food
Choosing the appropriate dog food for your overweight Kuvasz plays an important role in the health and wellness of the dog. At Spot and Tango, our veterinarians and nutritionists have formulated dog food to meet the nutritional levels established by the American Feed Control Officials (AAFCO). All of our meals are cooked in an USDA-approved kitchen at low temperatures and in small batches to preserve both flavor and nutrients. Your Spot and Tango meals are packed in individual portions and shipped straight to your door in just a few short days. By taking our online quiz, we can help customize food for your Kuvasz based on weight, activity level and other physical characteristics. Give your overweight Kuvasz the chance to live a happy and healthy life with meals from Spot and Tango.