Choosing the Best Dog Food for a Senior Labrador Retriever
Watching your Lab change from the high-energy puppy lifestyle into the relaxed senior style state can be tough. Fortunately, you can make sure you're doing your best to aid him in his new lifestyle by choosing the right dog food. Choosing the best senior Labrador dog food can have a profound impact on your pet and there are several choices and concerns you need to be aware of before making the switch. Below are some of the following options to think about as you make your decision.
---
How Breed History Plays a Role in Senior Labrador Retriever Health Issues
Are you familiar with the Official Breed Standards of the Labrador Retriever? There is a lot of variety among Labs. There is a lot of variety among Labs. The following characteristics are typical of the conformation show bred breed in the United States: Size: Labradors are a medium-large breed. Ideal Weight: Males 65-80 pounds Females 55-70 pounds Height Males 22. 5-24. 5 inches Females 21. 5-23. 5 inches Coat: The Labrador Retriever's coat has three acceptable colors: black, yellow and chocolate. Their coat should be short and dense, but not wiry. They should have a water-resistant, slightly dry, oily coat which allows them to be comfortable in the cold water while hunting in during winter months. Head: The head should be broad with kind expressive eyes and slightly pronounced eyebrows. Jaws: The muzzle should be of medium length and not be too tapered, while the jaws should be strong and powerful. Body: The body should be one of power with a muscular build. Labradors in Work The easy temperament of Labs, plus their love for play, make them a good choice for hunting and sporting dogs. They're considered by most to be the king of the waterfowl. With their innate curiosity, Labs can patiently wait for a bird to fall from the sky and then excitedly swim to them, using their nose to seek out any of these fallen birds. At Spot & Tango, we believe in only providing your dog with the best pet food in order to make sure they are functioning at a happy and healthy state. Our risk-free two-week trial is a perfect opportunity for you to determine if Spot & Tango is a good fit for your dog's needs. Labs have always been there to help us out in times of need. It's about time that we return the favor and help them. Did you know there are many different colors of Labradors? Yellow, Chocolate, and Black are all official AKC Labrador coat colors. While the shade of coat we now call yellow was initially considered Gold, the UK Kennel Club forced a change on the grounds that Gold was not actually a color. Paler shades of yellow are not as preferred in working bird dog lines as they are more easily spotted by game and waterfowl than black and darker yellow dogs. Other coat colors consist of Brown and Chocolate Labradors, as well as Red, Silver, and White.
---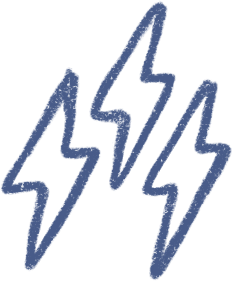 Energy
very active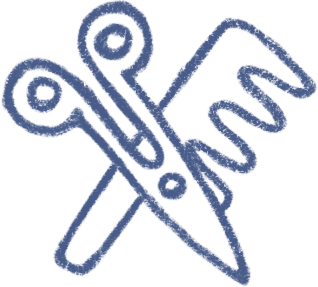 Grooming
a weekly good brushing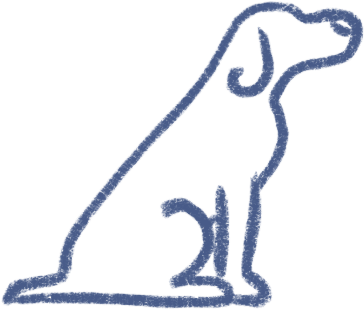 Training
wanting to learn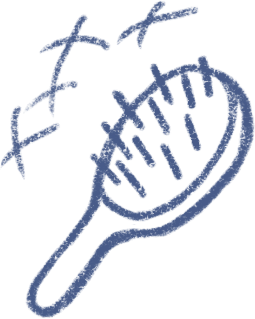 Shedding
regularly
---
Help Your Senior Labrador Retriever Live a Full & Long Life
Some things to consider: You'll want to make sure you choose a dog food high in fiber in order to maintain gastrointestinal health. You'll also want to make sure your senior dog food contains supplements like omega-3 fatty acids and antioxidants. By carefully paying attention to the ingredients featured in senior dog food formulas, you'll be able to make sure you're giving your pal the best nutrition for his age. As dog's age, their bones, and joints become warn. By giving your dog the nutrition that's right for them, you'll help alleviate the chances of hindered cognitive function and impaired immune system.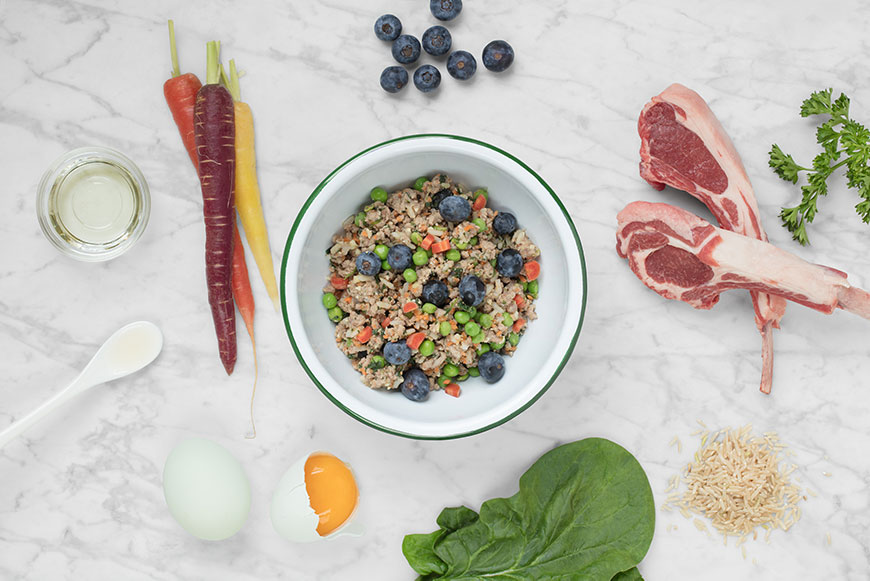 ---
The Best Dog Food for a Senior Labrador Retriever
It is important for Labrador Retriever dogs to be on the right diet and receiving the right amount of nutrients daily to keep them healthy. Making sure your Labrador Retriever dog is receiving the proper dog food throughout their life is very important in order for them to live a long and prosperous life. As a puppy, Labrador Retriever dogs should be on a good high quality dog food formulated for growth or all stages of life. As Labrador Retriever dogs mature they can be moved up to the adult high quality dog food. Labrador Retriever dogs are known to be healthy dogs generally but it is always important to do regular screenings to make sure your Labrador Retriever is healthy. It is also important to make sure they are getting a good nutrient-rich dog food to keep them healthy. In order to help keep your senior Labrador Retriever healthy it is important to make sure you have them on the right dog food.
---
Choose Spot & Tango for Senior Labrador Retriever Dog Food
Check out more dog breeds at Spot & Tango, the perfect place for all your dogs needs.