Breed
Lagotto Romagnolo
---
AKC Grouping
Sporting Group
---
Temperament
affectionate
keen
undemanding
---
Demeanor
bright and happy
Choosing the Best Dog Food for an Overweight Lagotto Romagnolo
It's useful to look at the evolution of the Lagotto Romagnolo when trying to understand the caloric and dietary needs of the breed. The availability of dog food has increased in modern times, providing a reasonable explanation for an influx of overweight dogs.
---
Breed
Lagotto Romagnolo
---
AKC Grouping
Sporting Group
---
Temperment
affectionate
keen
undemanding
Demeanor
bright and happy
The History of Lagotto Romagnolos and Obesity
Lagotto Romagnolo came from the marshlands of Ravenna, Italy, a region with warm weather and lots of rainfall. The Lagotto Romagnolos originated around the 15th century, and were domesticated by Italians. Early Lagotto Romagnolo served as waterfowl retrievers. Later in history, Lagotto Romagnolos were used to find truffles in the Italian countryside. The Lagotto Romagnolo was considered one of the world's best truffle hunting dogs. Strength, endurance and an excellent sense of smell made Lagotto Romagnolos excellent at their job.
---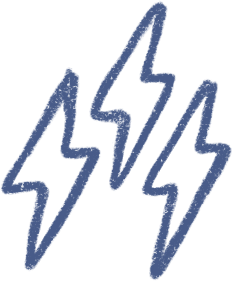 Energy
active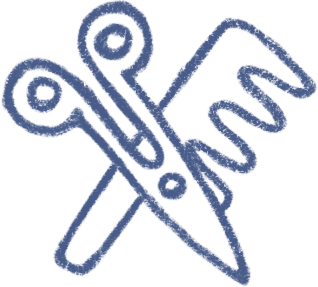 Grooming
brushing 2-3 times a week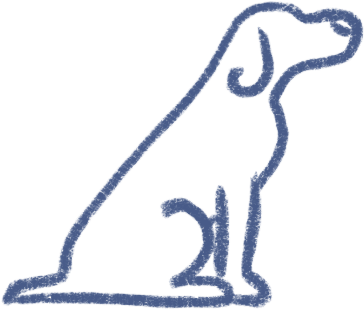 Training
obedient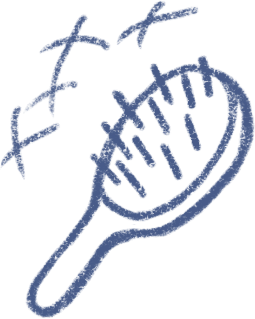 Shedding
infrequently
---
Overweight/Obese Lagotto Romagnolos in Modern Times
Early Lagotto Romagnolo survived on a diet of scraps, as little thought was given to a dog's diet during this time. Today, Lagotto Romagnolos are still used as truffle hunters. The Lagotto Romagnolo is thought to be the foundational breed for all water dogs. Lagotto Romagnolos rank number 99 in popularity by the American Kennel Club and are part of the Sporting Group. Most Lagotto Romagnolos remain fairly active through truffle hunting, retrieving and swimming. Due to the great number of dog food options available today, Lagotto Romagnolos no longer have to survive on scraps and leftovers. Some Lagotto Romagnolos are less active than earlier dogs and require fewer calories to maintain a healthy weight.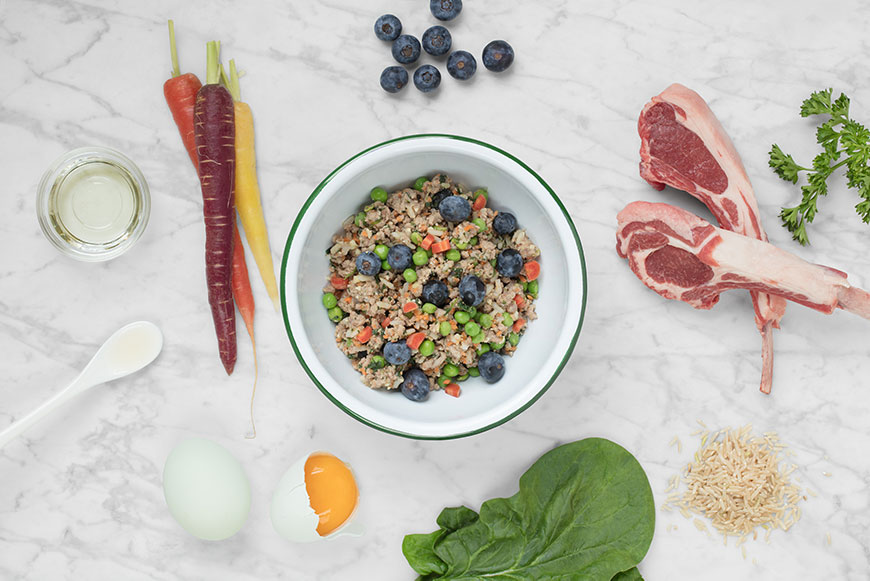 ---
The Best Dog Food for an Overweight Lagotto Romagnolo
Spot & Tango has worked with veterinary nutrition specialists to create premium dog food is developed for an obese Lagotto Romagnolo. Spot & Tango puts a high priority on sourcing beef, lamb and turkey from regional New York farmers for each of their dog food recipes. Following their dedication to quality ingredients, Spot & Tango prohibits all prescription antibiotics, preservatives and hormones in each on their recipes. Food rich in nutrients and abundant vitamins can serve to address symptoms that your obese Lagotto Romagnolo may be experiencing. Devoted to addressing the tendency for dogs to gain weight today, Spot & Tango only uses select carbohydrates on their veterinary nutritionist-approved recipes. An overweight Lagotto Romagnolo especially needs to incorporate sufficient leafy greens and fruits in their dog food to assist with food digestion and energy levels-- Spot and Tango's dog food has both.
---
Choose Spot & Tango for Overweight Lagotto Romagnolo Dog Food
At Spot and Tango, we make it our mission to deliver fresh, healthy, all natural meals for your overweight Lagotto Romagnolo. Our dog food is specially formulated by a team of veterinarians to match the nutritional levels mandated by the AAFCO. We are dedicated to using quality, dog-friendly ingredients including lamb, turkey, beef, spinach, carrots, peas, eggs, apple cider vinegar and safflower oil. These powerhouse ingredients will not only help your obese Lagotto Romagnolo lose unhealthy weight, but are also likely to provide other health benefits including allergy relief, improved immunity, increased energy, muscle strengthening, digestion support and relief from arthritis. By taking our online quiz, you can find the perfect plan for your overweight Lagotto Romagnolo based on weight, activity level and other physical characteristics. Meals are delivered straight to your door, making it simple to feed your Lagotto Romagnolo wholesome and delicious food in the portions they need to get to, and maintain, a healthy weight. Give your Lagotto Romagnolo the high-quality dog food they deserve. Start your trial today.