Breed
Lancashire Heeler
---
AKC Grouping
Miscellaneous Class
---
Temperament
affectionate
versatile
intelligent
---
Demeanor
friendly
Choosing the Best Dog Food for an Overweight Lancashire Heeler
It may be beneficial for you to look at the evolution of Lancashire Heelers' in order to understand their caloric may benefit from and the importance of providing them with the right dog food, especially if they are overweight. Over time the diet of Lancashire Heeler Dogs no longer have to hunt for their food they are now provided dog food by their owners however, if they are not fed a good high quality dog food there may be a possibility of them becoming overweight due to poor nutrition.
---
Breed
Lancashire Heeler
---
AKC Grouping
Miscellaneous Class
---
Temperment
affectionate
versatile
intelligent
Demeanor
friendly
The History of Lancashire Heelers and Obesity
Lancashire Heeler Dogs originated in England in the 17th century where it is known for their warm summer and cold winter climates. Lancashire Heeler Dogs were used by farmers to herd cattle. The role that Lancashire Heeler Dogs had among humans in the beginning is herding of their cattle and they were known to have terrier instincts when rabbiting and ratting. Lancashire Heeler Dogs have weather-resistant coats which allow them to work through any type of weather. Lancashire Heeler Dogs tend to have a mind of their own so when training them you need to be kind but firm. Lancashire Heeler Dogs are small in size but a sturdy build to them. They are alert and have a medium to high energy level so it made them a good fit for the role of herding cattle among humans.
---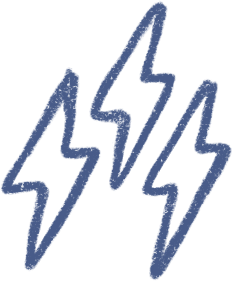 Energy
energetic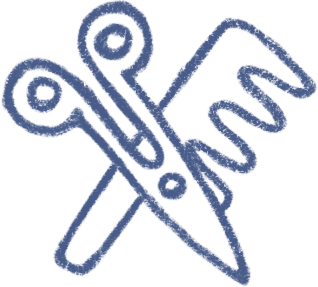 Grooming
only an occasional bath and brushing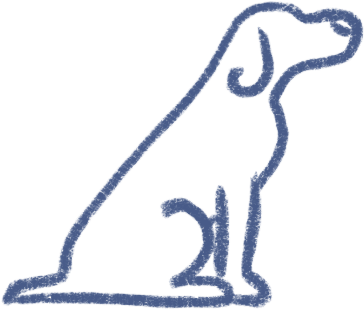 Training
obedient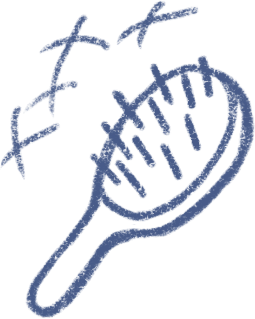 Shedding
seasonally
---
Overweight/Obese Lancashire Heelers in Modern Times
Since, Lancashire Heeler Dogs originated in the 17th century, they probably ate whatever prey they could catch like rabbit or rats and what their owners would feed them like leftovers from the table in order to survive during that time. Today, Lancashire Heeler Dogs are known to make excellent family companions. Lancashire Heeler Dogs are hesitant when they first meet a stranger but once they are introduced they will greet you with lots of kisses. Lancashire Heeler Dogs have unique characteristic called the "Heeler smile" when they are happy and content they smile. Lancashire Heeler Dogs are moderately active now, they do like to go on walks several times a day and they love roaming and playing in a fenced in yard. Lancashire Heeler Dogs may not have to search out food as often as they had to in the earlier centuries because, now their owners are able to feed them a good high quality dog food enriched with nutrients their bodies need to stay healthy and active. Lancashire Heeler Dogs may not need the same amount of food they once needed because, they are more commonly known to be family companions now versus hunting dogs so they are not as active as they once were.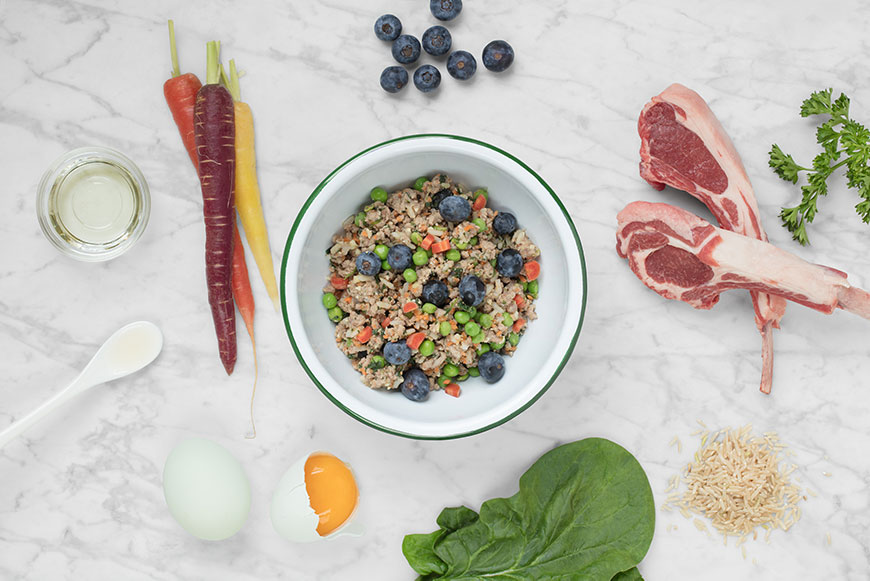 ---
The Best Dog Food for an Overweight Lancashire Heeler
Spot & Tango is a family run and family operated business. When you purchase our dog food, we like to consider you a part of our extended family. As family, we want the best food for your Lancashire Heeler so that they can have the very best opportunity at a long, healthy, and happy life. Numerous industrial dog foods are full of fillers and ingredients that are not particularly beneficial for a Lancashire Heeler's diet. In many cases, that poor quality can add to a Lancashire Heeler being obese. We use nothing but the very best ingredients: human grade food made up of pure meat, veggies, and fruits. We guarantee that none of our food includes gluten, wheat, soy, or artificial flavors.
---
Choose Spot & Tango for Overweight Lancashire Heeler Dog Food
Spot and Tango is a family owned and operated business, and we're also a family of dog lovers, so we know how important your Lancashire Heeler is to you. That's why we aim to provide dogs of all kinds with the nutrition they deserve. Commercially available dog foods are often chock full of cheap fillers like gluten and sugar that can rob your dog of the nutrition it needs while also contributing to excess weight in Lancashire Heelers. That's why we're committed to the use of only whole, fresh, human grade ingredients like 100% real meat, and we refuse to use filler ingredients. We also offer a selection of fruits, vegetables, and grains that provide calcium, vitamin C, fiber, and other essential vitamins and nutrients. In order to properly serve your dog, we need to know more about it. That's why we use our patented survey to assess your dog's dietary needs based on its breed, age, and size, among other important factors.