Breed
Leonberger
---
AKC Grouping
Working Group
---
Temperament
---
Demeanor
friendly
Choosing the Best Dog Food for a Senior Leonberger
Spot & Tango offers nutrient-rich dog food for your beloved senior Leonberger. Good nutrition can help your older Leonberger live its longest and best life possible. In the past, commercial dog foods have not offered a nutritionally balanced diet that a senior Leonberger deserves.
---
Breed
Leonberger
---
AKC Grouping
Working Group
---
Temperment
Demeanor
friendly
How Breed History Plays a Role in Senior Leonberger Health Issues
The Leonberger breed is named after the town where it was first bred, Leonberg, Germany. These early dogs worked on farms or were pets of royals and elites of Europe. They ate lots of meat and scraps from the tables of their human companions. The Leonberger worked on farms, towing carts or guarding sheep. Their large size made them able to carry out some of the duties that might be done by a horse. During WW1 and WW2, Leonbergers pulled ammunition carts. This role in war nearly was the end of the breed. All Leonbergers today trace their lineage back to just 8 dogs that survived their war-time role. Today, Leonbergers rarely have to work. They are most often family pets or service animals. For older or less active Leonbergers, a good diet is still important. Because of their large size, Leonbergers usually have a shorter lifespan than other purebred dogs. A good diet can help them live a longer and healthier life. In Canada, Leonbergers are used as rescue dogs. They are trained to rescue swimmers or people lost in mountain environments. Their large size and usually-calm demeanor make them good house pets. The Leonberger is a product of the breeding of St Bernards, the Newfoundland, and other mountain dogs. Heinrich Essig, the founder of the breed, provided Leonbergers to the royals of Europe, such as Napoleon, Tsar Alexander and the Prince of Wales. The Leonberger was bred to resemble a lion, which was on the crest of the town of Leonberg, Germany. Leonbergers, with good training, are often mellow and laid back dogs. They do however need some vigorous exercise daily.
---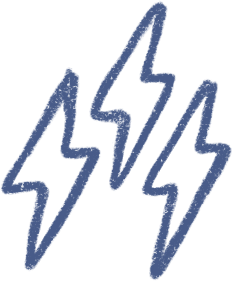 Energy
active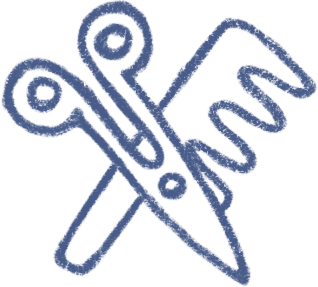 Grooming
daily brushing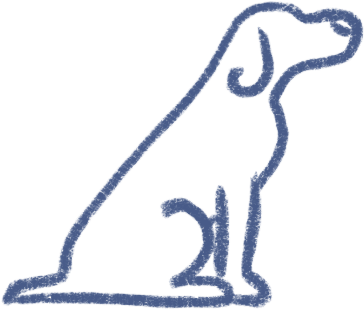 Training
wanting to learn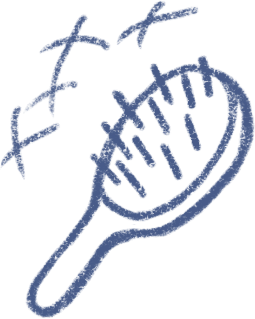 Shedding
an awful lot
---
Help Your Senior Leonberger Live a Full & Long Life
They also need to have a good diet, rich in protein, fiber and healthy fats, to maintain their powerful musculature. As Leonbergers age, a good diet is even more important. Many Leos have problems with bone and heart health. A good diet can add years to your pet's life. As a puppy, Leonbergers need lots of protein, vitamins and minerals, to grow to the weight of a human. As a mature dog, Leonbergers need a diet designed to maintain healthy muscle, bone and connective tissue. A diet rich in fruits and vegetables can help protect Leonbergers from conditions like heart disease and cancer. Older Leonbergers often get cancer. They live just 7-10 years, or an average of 4 years less than your typical purebred dog. Fruits and vegetables in your dog's diet contain antioxidants, which are important in maintaining healthy DNA. Senior Leonbergers often have joint pain that reduces their mobility. Good nutrition can help them feel more limber and able to run and play. Spot & Tango is committed to providing your Leonberger with the healthiest and best tasting dog food for your older Leonberger. All of our meat, such as turkey, beef and lamb, are locally sourced. It comes from USDA-approved facilities and is free of all hormones, preservatives or artificial colors. Spot & Tango's grains are wheat, soy and corn free. Leafy green vegetables and fruits are a great source of vitamins and fiber, which helps strengthen a Leonberger's immune and vascular system. This soft and palatable food is good for older Leonbergers who may have weak or missing teeth.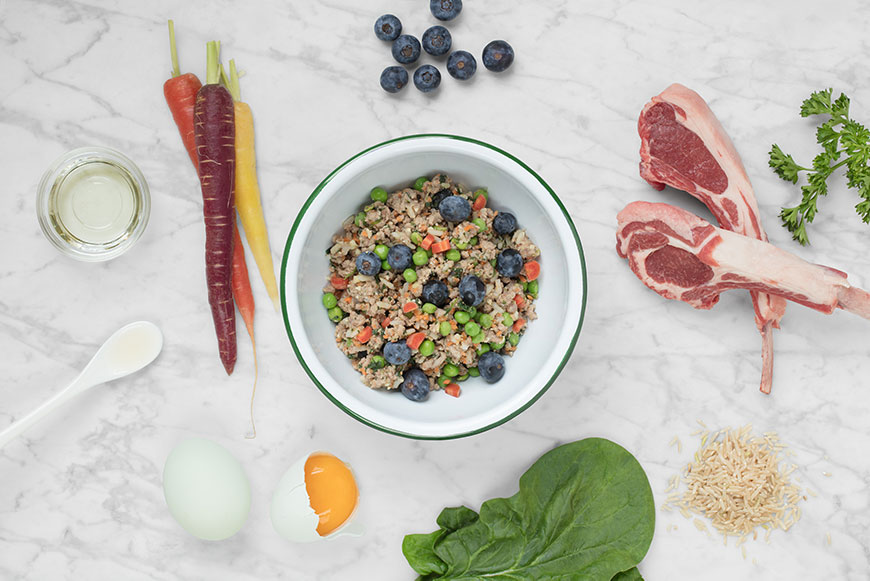 ---
The Best Dog Food for a Senior Leonberger
As your Leonberger ages and lifestyle changes so should the food that they eat. Starting off their life, the Leonberger needs special nutrients to grow, as it gets older these needs may change depending upon how active or inactive its lifestyle is. Your Leonberger will need special nutrients to grow, however, as it gets older the nutrients will likely change as your dog goes from active to less active. Mature Leonberger dogs need more oil such as fish oil in their diet to lubricate their bones versus protein as they slow down. Leonbergers are prone to getting cold so care must be taken in colder climates. You might want to wrap your Leonberger in a blanket or dress it in a sweater in order to keep it warm. Like most other dogs as they age they can develop hip problems as well as knee and joint issues. Their diet should take into consideration their senior age along with their activity levels. Well-balanced nutrient-based dog food can help relieve your aging dog's health issues such as arthritis.
---
Choose Spot & Tango for Senior Leonberger Dog Food
Spot & Tango formulates its recipes with the help of pet nutritionists and veterinarians. Spot & Tango invites you to take the online quiz. You can create a meal plan specifically for your Leonberger, based on its age, activity level and weight. All of Spot & Tango's meals are cooked in small batches, using human-grade ingredients, in a USDA-approved kitchen. Meals are portioned, packed and shipped to your door, within a few short days. Just thaw and serve. Get your dog food made by Spot & Tango to give your Leonberger the best-tasting food that is also good for their health.