Breed
Leonberger
---
AKC Grouping
Working Group
---
Temperament
---
Demeanor
friendly
Choosing the Best Dog Food for a Leonberger with a Sensitive Stomach
It is vital for any Leonberger to have the right dog food for their age, size and activity level, especially if they have a sensitive stomach. A sensitive stomach can have many different medical causes. The first step to getting a Leonberger beyond their sensitive stomach problem is to use a high-quality dog food. Historically, Leonbergers were farm dogs that usually had a varied diet made up of a family's table scraps.
---
Breed
Leonberger
---
AKC Grouping
Working Group
---
Temperment
Demeanor
friendly
The History of Leonbergers with a Sensitive Stomach
The Leonberger breed was developed by the Mayor of the town of Leonberg in Germany, in the 19th century. When Leonbergers were first bred, they were primarily farm dogs. They would watch after sheep and protect them from predators. Leonbergers were so big and strong that the also would pull carts and wagons like a horse. Their great size was because their breeding lineage includes St Bernards, Great Pyrenees and Newfoundland genetics. These farm dogs were highly active and ate a lot of food. Eating all of its food in one meal is not necessarily what is best for a Leonberger. They have a tendency to get bloated from overly large meals, which can be a dangerous and even deadly.
---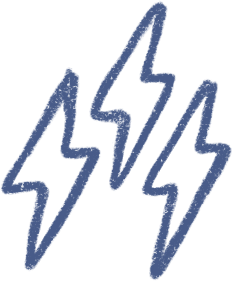 Energy
active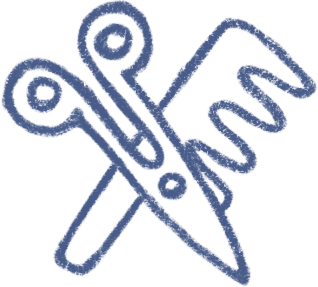 Grooming
daily brushing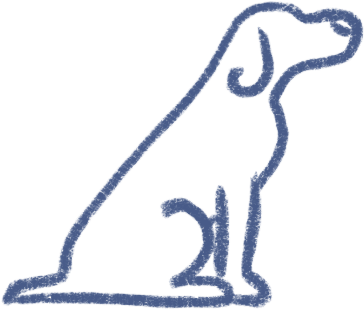 Training
wanting to learn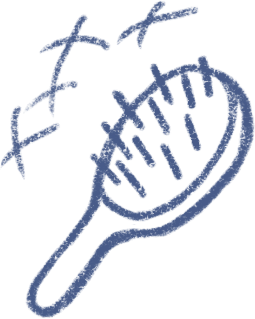 Shedding
an awful lot
---
A Leonberger with a Sensitive Stomach in Modern Times
Today most Leonbergers are simply house pets. They don't need as much food as working dogs. Despite their great size, Leonbergers are usually quite mellow and do well indoors. Leonbergers were bred to look like a lion, which was the symbol on the town crest of Leonberg, Germany. Many of Europe's kings and noblemen had Leonbergers in their homes. Famous royal owners included Napoleon, the Prince of Wales and Tsar Alexander II. Great musical artists who owned Leonbergers included composers Rachmaninoff and Wagner. While once quite rare and expensive, Leonbergers are now gaining in popularity. Even if you are sure to buy your dog a high-quality dog food, if your Leonberger has a sensitive stomach, picking the right food may be a challenge. A sensitive stomach may occur if a Leonberger doesn't get the right balance of carbohydrates, fats, protein and fiber. A sensitive stomach may come from your dog getting its protein from the wrong source. It can also arise from eating the wrong kinds of fats, which are not easily digested by this breed. Unfortunately, most store-bought brands of dog food don't have labels that tell you anything about the quality of the ingredients.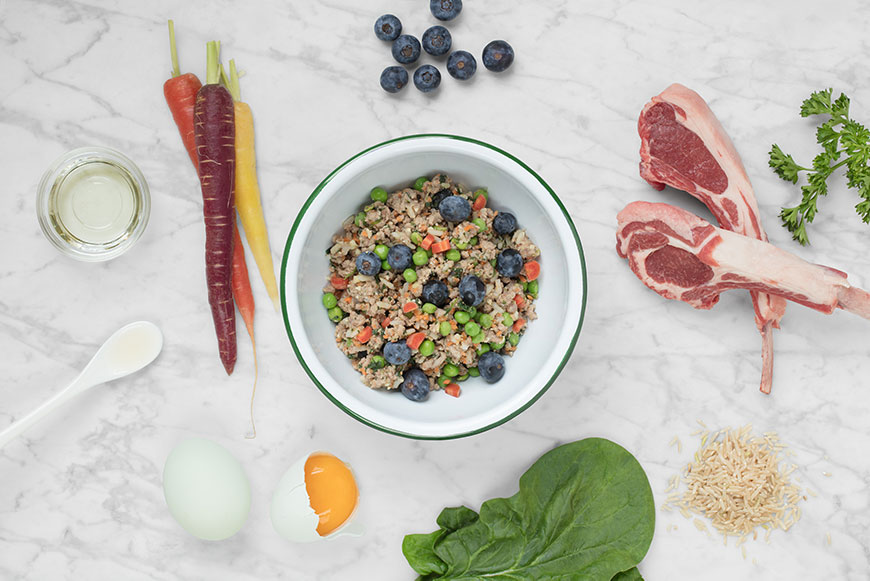 ---
The Best Dog Food for a Leonberger with a Sensitive Stomach
Consulting your veterinarian, to find what is causing your Leonberger's sensitive stomach is very important. Then Spot & Tango will take the challenge out of finding the right dog food for your Leonberger's sensitive stomach. There are no guessing games about the ingredients in Spot & Tango's dog food since the ingredients for every recipe is listed on their website. Spot & Tango uses only locally sourced USDA certified turkey, beef, and lamb in all their recipes. This meat has no artificial additives, it's hormone free, and preservative free. The carbohydrates used in Spot & Tango's dog food aides in the digestive and immune system which is beneficial for your Leonberger's sensitive stomach. Such fruits as dried cranberries, apples, and blueberries are in Spot & Tango's dog food. These ingredients are packed with vitamins and antioxidants that will aid in helping your Leonberger with a sensitive stomach. When feeding your Leonberger a sensitive stomach meal from Spot & Tango, you can be sure you know exactly what is in your dog food and that the ingredients will be good for your Leonberger.
---
Choose Spot & Tango for Leonberger Sensitive Stomach Dog Food
Spot & Tango works with the American Association of Feed Control Officials (AAFCO), pet nutritionists and veterinarians to be sure that meals meet the dietary requirements of your Leonberger. All meals are prepared in Spot & Tango's USDA-approved kitchen and shipped quickly to your door. Just thaw and serve. Take the online quiz to have a meal plan tailored especially for your Leonberger and its specific weight, activity level and age. Spot & Tango wants you to have a dog food that will keep your dog healthy and happy. Using Spot & Tango's meals is a way to ensure that you can provide good nutrition and could alleviate the painful symptoms of a sensitive stomach. Spot & Tango's meals are an investment in the good health of your beloved pet. They are worth it.