Breed
Löwchen
---
AKC Grouping
Non-Sporting Group
---
Temperament
affectionate
outgoing
positive
---
Demeanor
outgoing
Choosing the Best Dog Food for an Overweight Löwchen
This German companion dog needs a very specialized diet in controlled portions to maintain a healthy weight. Today's Löwchen generally receives less exercise than did their ancestors and need to have their calorie intake monitored to ensure they do not gain excess weight.
---
Breed
Löwchen
---
AKC Grouping
Non-Sporting Group
---
Temperment
affectionate
outgoing
positive
Demeanor
outgoing
The History of Löwchens and Obesity
Originating in the damp and cold climate of Germany, the Löwchen was revered for its loyal companionship. The Löwchen is depicted in artistic masterpieces as far back as the 15th century. Kept exclusively by the gentry and elite, the Löwchen was renowned for the lion cut style of its coat. Some history suggests that the Löwchen may have accompanied travelers from Tibet to northern Europe. In 1973 the Löwchen was the rarest breed in the world with only 65 puppies registered around the world. Loyal and quiet, the Löwchen is a playful and active dog and makes a wonderful house pet.
---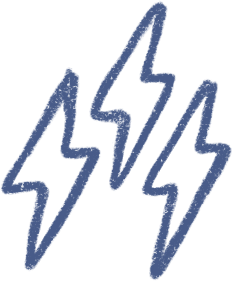 Energy
active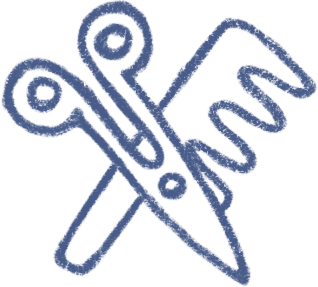 Grooming
a weekly good brushing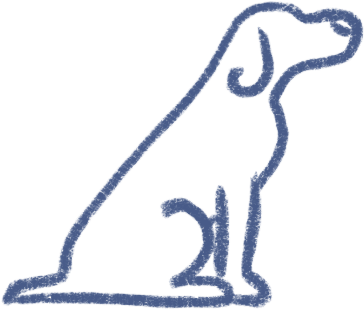 Training
willing to follow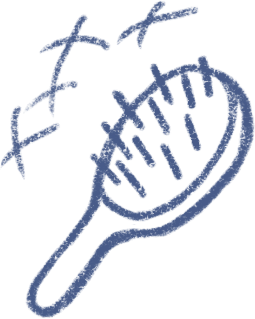 Shedding
occassionally
---
Overweight/Obese Löwchens in Modern Times
No doubt the Löwchen historically survived on a diet of table scraps. Today, the Löwchen is still referred to as a Little Lion Dog and revered by families across Europe and the United States. The Löwchen was brought to the United States via England in 1971. In 1972 the first Löwchen club was formed in the United States. Today the Lowchen enjoys success as a show breed in Germany with recognition in agility and obedience. Today the Löwchen generally need not venture past the family kitchen for a full meal. Given their reduced activity levels compared to their ancestors, the Lowchen requires fewer calories to maintain a healthy weight.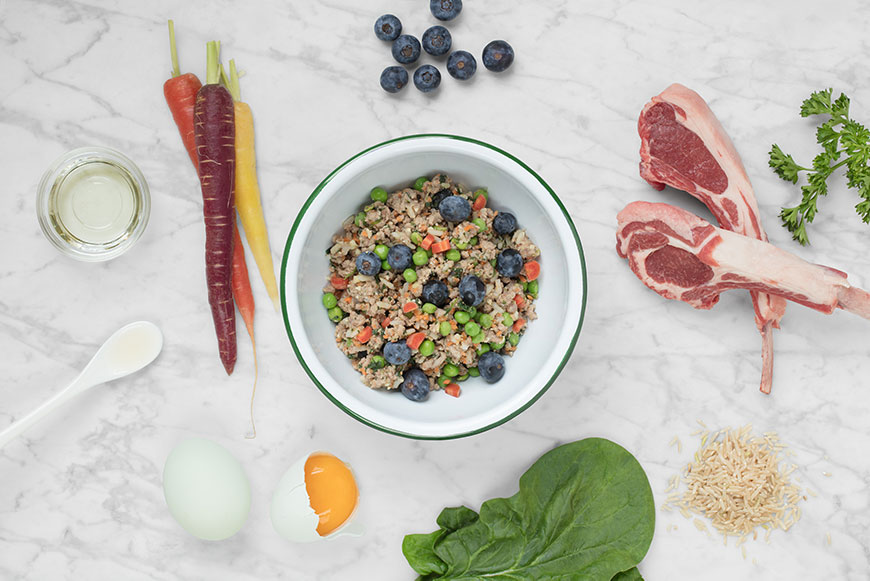 ---
The Best Dog Food for an Overweight Löwchen
It is very important that a Löwchen is provided the correct quantity of food for every meal. Spot and Tango's dog food for overweight Löwchens helps do just that. The vets and animal nutritional experts at Spot and Tango interact to develop the proper balance of nutrients your Löwchen requires so they do not overeat and end up being obese.
---
Choose Spot & Tango for Overweight Löwchen Dog Food
At Spot & Tango, we are dedicated to providing the very best quality dog food for your Löwchen. When you take our online quiz, we can help build the best meal plan for your dog based on his/her weight, activity level, age, and other physical characteristics. All of the meat in our human-grade Löwchen dog food is USDA-certified and free of preservatives, growth hormones, and artificial additives. The fresh produce that we use, such as spinach, blueberries, carrots, parsley, and peas are all locally-sourced to ensure the highest quality, and specifically included in our recipes to meet the balanced nutritional needs of puppies and adult dogs. In fact, all of our Löwchen dog food was in part developed by veterinarians, food scientists, and pet nutritionists, and is American Association of Feed Control Officials (AAFCO) certified. When you purchase dog food for your Löwchen from Spot & Tango, you are investing in its health, quality of life, and longevity.