Breed
Löwchen
---
AKC Grouping
Non-Sporting Group
---
Temperament
affectionate
outgoing
positive
---
Demeanor
outgoing
Choosing the Best Dog Food for a Senior Löwchen
The Löwchen is often an affectionate, outgoing and positive breed. Their demeanor is often times described as outgoing. But as the dog ages and reaches its senior years, their temperament can become less predictable. While a Löwchen typically needs regular exercise, as they get older their energy levels tend to gradually fade which can lead to obesity. A dutiful owner of a Löwchen should take time to find the right dog food for a senior Löwchen to help keep energy levels up and their weight controlled.
---
Breed
Löwchen
---
AKC Grouping
Non-Sporting Group
---
Temperment
affectionate
outgoing
positive
Demeanor
outgoing
How Breed History Plays a Role in Senior Löwchen Health Issues
This feisty toy breed traces its history back to the 15th century in Benelux and Germany. While similar to the Bichon Frise, its exact genealogy has not been established. The Lowchen was a favored breed among the elite and royalty as its an exceptional companion dog and does not do well left alone. Near extinction, in 1963 there were a mere 65 Lowchen registered around the world. Today there are no more than a few hundred registered each year. Known as a "little lion" from both temperament and grooming, the Lowchen is now a beloved pet for families across Europe and the United States. Most likely the Lowchen survived on a diet of table scraps and small vermin. This would have been nutritionally inadequate for those suffering from sensitive stomach issues.
---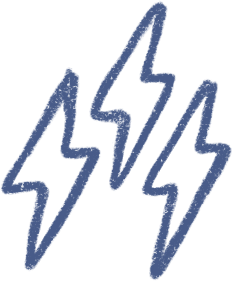 Energy
active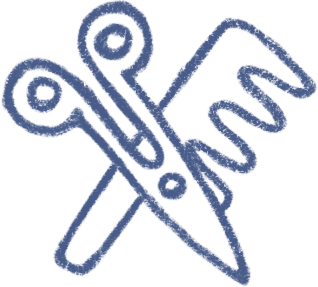 Grooming
a weekly good brushing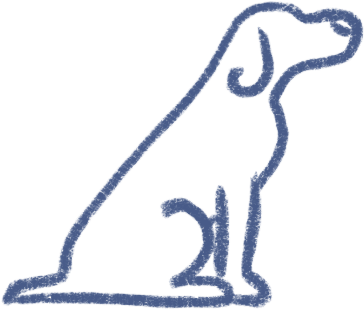 Training
willing to follow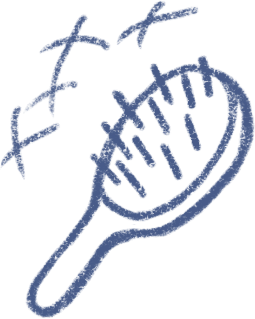 Shedding
occassionally
---
Help Your Senior Löwchen Live a Full & Long Life
No doubt the Lowchen historically survived on a diet of table scraps. The Löwchen may not have lived as long in years past, but it's important to note that your Löwchen can live as long as 15 years or more today. How? The key to helping a senior Löwchen live a full and long life all lies in selecting the best dog food for a senior Löwchen and making sure it gets proper exercise. The average weight of an Löwchen is 15 pounds. If your senior Löwchen is falling outside of that range, you should first consider a better dog food that's good for a senior Löwchen (like the dog food Spot & Tango offers). Then, make sure your dog is getting appropriate exercise.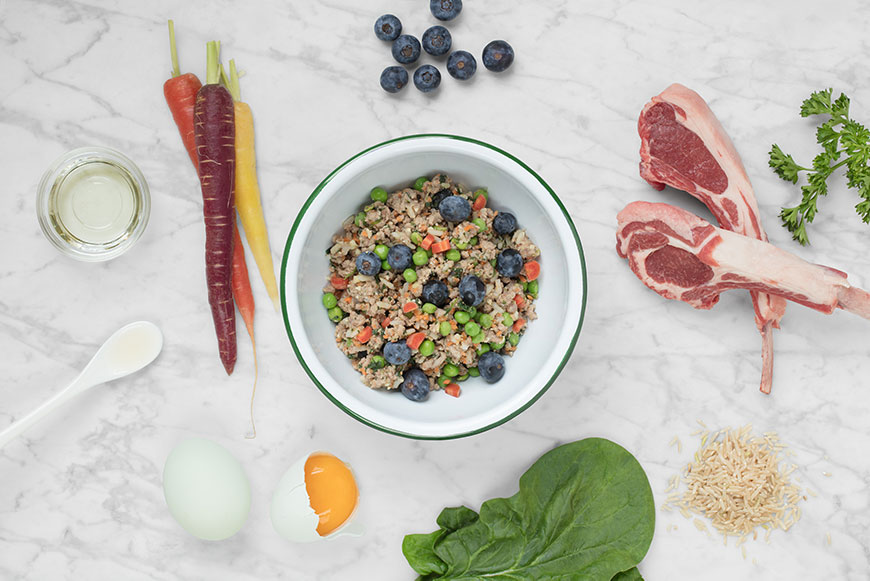 ---
The Best Dog Food for a Senior Löwchen
As your Löwchen ages and lifestyle changes so should the food that they eat. Starting off their life, the Löwchen needs special nutrients to grow, as it gets older these needs may change depending upon how active or inactive its lifestyle is. Your Löwchen will need special nutrients to grow, however, as it gets older the nutrients will likely change as your dog goes from active to less active. Mature Löwchen dogs need more oil such as fish oil in their diet to lubricate their bones versus protein as they slow down. Löwchens are prone to getting cold so care must be taken in colder climates. You might want to wrap your Löwchen in a blanket or dress it in a sweater in order to keep it warm. Like most other dogs as they age they can develop hip problems as well as knee and joint issues. Their diet should take into consideration their senior age along with their activity levels. Well-balanced nutrient-based dog food can help relieve your aging dog's health issues such as arthritis.
---
Choose Spot & Tango for Senior Löwchen Dog Food
Spot & Tango has revolutionized dog food by offering a variety of personalized, healthy meal plans for your senior Löwchen. Each batch is made small, vet approved, and human grade. We fill our meals with whole ingredients like 100% pure lean ground turkey, cranberries, and quinoa. Our fruits and vegetables are fresh, and all of our meats are hormone and antibiotic free. Spot & Tango dog food is essential in maintaining your breed's playful nature now and in the years to come. It may even reduce the incidence of certain diseases and conditions, according to a study conducted by the University of Perdue School of Medicine. Every Spot & Tango meal is made from whole foods in our USDA approved New York kitchen over low heat to preserve the quality and nutritional value. We'll deliver them right to you, in eco-friendly packaging, and you don't even have to pay for shipping. Visit our website and complete your dog's profile to find the best plan for your senior Löwchen.