Breed
Manchester Terrier Toy
---
AKC Grouping
Toy Group
---
Temperament
agile
spirited
intelligent
---
Demeanor
alert and responsive
Choosing the Best Dog Food for a Senior Manchester Terrier Toy
The Manchester Terrier Toy is often an agile, spirited and intelligent breed. Their demeanor is often times described as alert and responsive. But as the dog ages and reaches its senior years, their temperament can become less predictable. While a Manchester Terrier Toy typically needs regular exercise, as they get older their energy levels tend to gradually fade which can lead to obesity. A dutiful owner of a Manchester Terrier Toy should take time to find the right dog food for a senior Manchester Terrier Toy to help keep energy levels up and their weight controlled.
---
Breed
Manchester Terrier Toy
---
AKC Grouping
Toy Group
---
Temperment
agile
spirited
intelligent
Demeanor
alert and responsive
How Breed History Plays a Role in Senior Manchester Terrier Toy Health Issues
The existence of the Manchester Terrier Toy dates back to the 19th century when the Manchester Terrier was bred with other breeds, including the Whippet. The Manchester Terrier's longtime role among humans was to catch and kill rats, but when people began breeding the Manchester Terrier Toy, this breed was meant to be a pet. The breeding of the Manchester Terrier Toy actually began because many women expressed interest in owning a smaller dog as a companion. With this small, black and tan dog sometimes weighing as little as 2 pounds, the Manchester Terrier Toy was certainly smaller than many of the dogs that existed around this time. Though many Manchester Terrier Toys grew to be only 2 pounds, it was possible for them to grow to be up to 12 pounds. As pets, the Manchester Terrier Toy's diet may have been poor, with a majority of it possibly being table scraps and other human food that could have negatively impacted its health. A poor diet of human food could easily result in sensitive stomach or worsen the condition for dogs already suffering from this medical condition.
---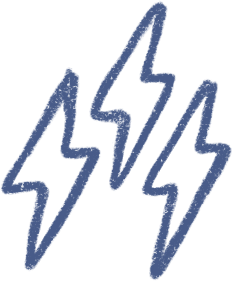 Energy
active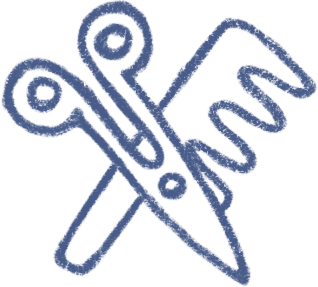 Grooming
a weekly good brushing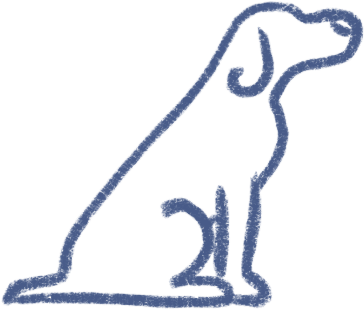 Training
obedient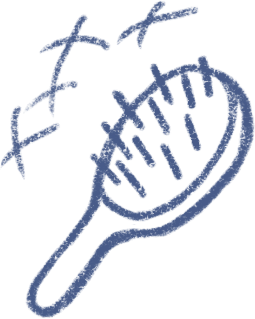 Shedding
occassionally
---
Help Your Senior Manchester Terrier Toy Live a Full & Long Life
During the dog's early days they most likely were surviving off of the rabbits and rats that they were catching as a working dog since we know that the early owners of dogs were not overly concerned with their dog's diet. The Manchester Terrier (Toy) may not have lived as long in years past, but it's important to note that your Manchester Terrier (Toy) can live as long as 17 years or more today. How? The key to helping a senior Manchester Terrier (Toy) live a full and long life all lies in selecting the best dog food for a senior Manchester Terrier (Toy) and making sure it gets proper exercise. The average weight of a Manchester Terrier (Toy) is under 12 pounds. If your senior Manchester Terrier (Toy) is falling outside of that range, you should first consider a better dog food that's optimal for a senior Manchester Terrier (Toy) (like the dog food Spot & Tango offers). Then, make sure your dog is getting appropriate exercise.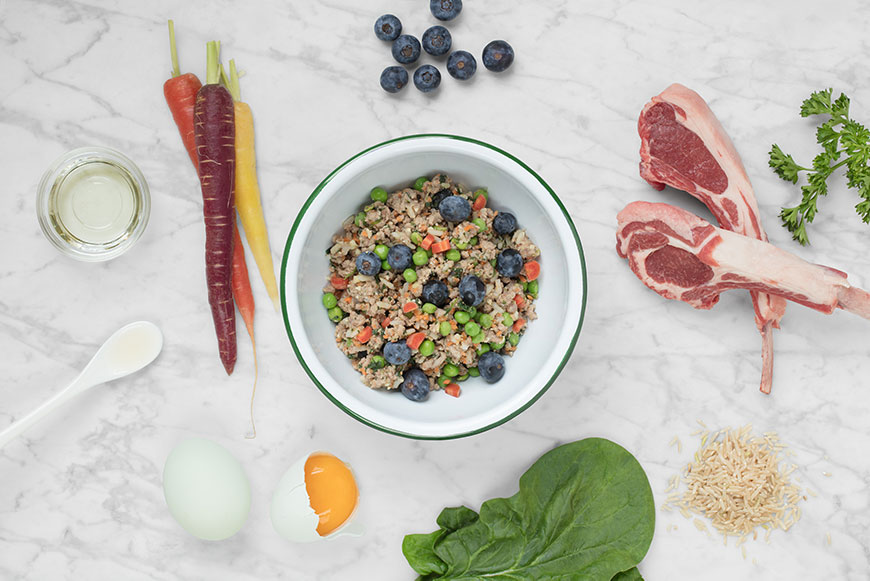 ---
The Best Dog Food for a Senior Manchester Terrier Toy
It is important for Manchester Terrier Toy dogs to be on the right diet and receiving the right amount of nutrients daily to keep them healthy. Making sure your Manchester Terrier Toy dog is receiving the proper dog food throughout their life is very important in order for them to live a long and prosperous life. As a puppy, Manchester Terrier Toy dogs should be on a good high quality dog food formulated for growth or all stages of life. As Manchester Terrier Toy dogs mature they can be moved up to the adult high quality dog food. Manchester Terrier Toy dogs are known to be healthy dogs generally but it is always important to do regular screenings to make sure your Manchester Terrier Toy is healthy. It is also important to make sure they are getting a good nutrient-rich dog food to keep them healthy. In order to help keep your senior Manchester Terrier Toy healthy it is important to make sure you have them on the right dog food.
---
Choose Spot & Tango for Senior Manchester Terrier Toy Dog Food
Mindful of providing the highest possible quality, Spot & Tango veterinary nutritionists follow strict guidelines issued by the Association of American Feed Control Officials. Check out the questionnaire on the Spot & Tango website. It takes the guesswork out of selecting the optimal dog food for your aging senior Manchester Terrier Toy. Unlike most mass-produced dog foods, Spot & Tango cooks their dog food in small batches with the highest quality ingredients in USDA approved kitchen facilities. Spot & Tango packages meals with the owners in mind as well. Correct portions are shipped straight to your door in easy to open pouches. Your Manchester Terrier Toy is a member of your family and deserves the absolute highest quality dog food. Spot & Tango is ready to join you in ensuring that your Manchester Terrier Toy lives a long and healthy life. Just click to order today - how easy is that?