Breed
Mountain Cur
---
AKC Grouping
Foundation Stock Service
---
Temperament
intelligent
strong-willed
reserved with strangers
---
Demeanor
somewhat reserved
Choosing the Best Dog Food for a Senior Mountain Cur
It is important to feed your senior Mountain Cur Dog a well balanced, nutrient-rich dog food daily to keep it healthy and active. Mountain Cur Dogs may not have always had access to the types of food they needed if there was no prey for them to hunt in the area. As they got older, it became harder for them to hunt for food because they weren't as quick and fast as they used to be when they were younger.
---
Breed
Mountain Cur
---
AKC Grouping
Foundation Stock Service
---
Temperment
intelligent
strong-willed
reserved with strangers
Demeanor
somewhat reserved
How Breed History Plays a Role in Senior Mountain Cur Health Issues
Mountain Cur Dogs originated in the United States in the early to mid 1900's and their food might of consisted of prey that they hunted or leftovers from the table provided by their owners. The role Mountain Cur Dogs had among humans was hunting dogs. Mountain Cur Dogs are medium sized dogs with a very stocky but muscular build to them and they are extremely intelligent which made them excellent hunting dogs among the humans. Mountain Cur Dogs were used for trailing small game such as raccoons and squirrels and for treeing. Mountain Cur Dogs had to bring the meat back to their families for them to eat. Over time, Mountain Cur Dogs became great hunting companions as well as family companions. The dietary needs have not changed much for Mountain Cur Dogs because they are still known to go hunting with their hunting companions. They may not require as much food if they are just hanging around the house. As they became seniors they are less active so their food amounts should be adjusted accordingly.
---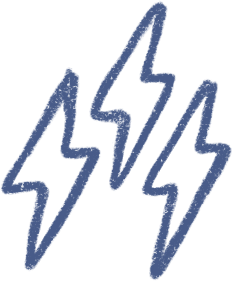 Energy
very active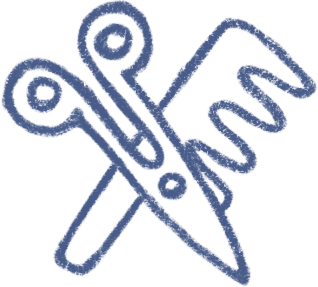 Grooming
only an occasional bath and brushing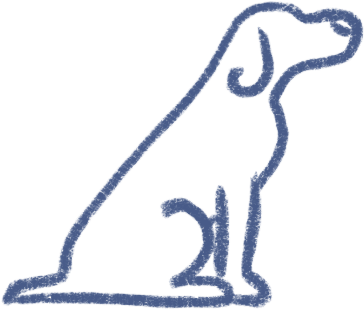 Training
typically stubborn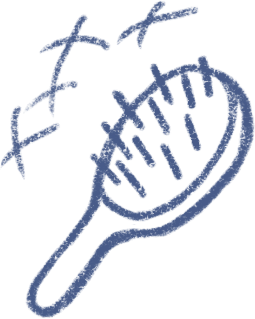 Shedding
seasonally
---
Help Your Senior Mountain Cur Live a Full & Long Life
During the early to mid 1900's, Mountain Cur Dogs probably ate whatever prey they hunted and leftover table scraps given to them by their owners in order to survive. Feeding them was not a priority for their owners back then. The Mountain Cur may not have lived as long in years past, but it's important to note that your Mountain Cur can live as long as 13 years or more today. How? The key to helping a senior Mountain Cur live a full and long life all lies in selecting the best dog food for a senior Mountain Cur and making sure it gets proper exercise. The average weight of a Mountain Cur is 30-60 pounds. If your senior Mountain Cur is falling outside of that range, you should first consider a better dog food that's ideal for a senior Mountain Cur (like the dog food Spot & Tango offers). Then, make sure your dog is getting appropriate exercise.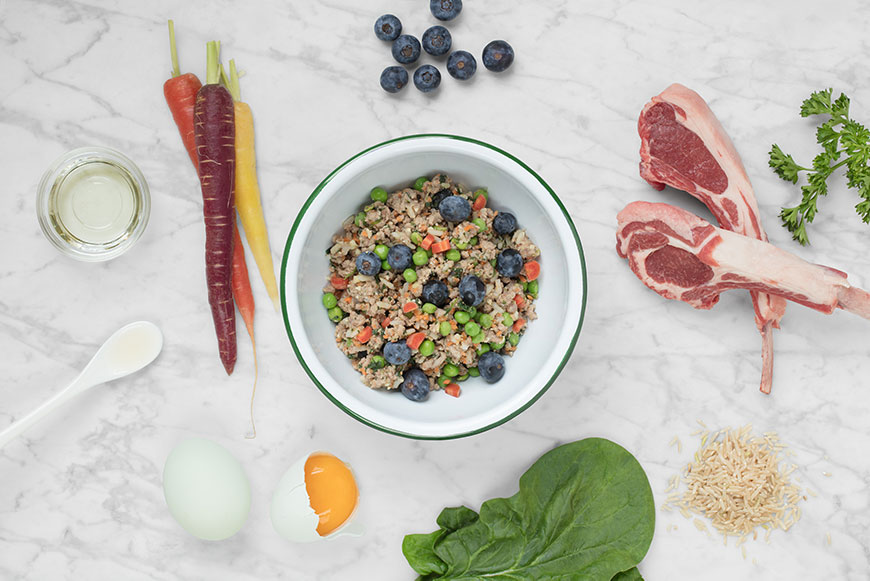 ---
The Best Dog Food for a Senior Mountain Cur
It is very important to Mountain Cur Dogs to be on the right diet for their active lifestyle. Throughout the life of Mountain Cur Dogs it is important to make sure they are on the appropriate dog food in order to keep them active and healthy. As a puppy, Mountain Cur Dogs need to be on a good high quality dog daily and their diet doesn't change much as they get older. As Mountain Cur Dogs mature they should continue to be on a good high quality dog food daily to keep up with their active lifestyle. Mountain Cur Dogs are known to be a healthy breed and with the proper amount of exercise and a good high quality dog food daily it will keep them in tip top shape. Since, Mountain Cur Dogs are known to be healthy dogs you can keep them healthy by making sure they get a good amount of exercise on a daily basis and stay on a good high quality dog food. It is important for your senior Mountain Cur Dog to receive the right dog food daily, as it will help keep them healthy.
---
Choose Spot & Tango for Senior Mountain Cur Dog Food
Spot & Tango is a family owned and operated business that knows the importance of the canine companion in your family. That's why it's our mission to provide dogs everywhere with delicious and nutritious dog food. Tht means we need to first identify your dog's specific needs via our proprietary questionnaire in order to determine factors like age, breed, and size that will affect the necessary nutrition. Our meals themselves are engineered from the ground up with canine health in mind and the backing of medical and nutritional experts in order to provide comprehensive canine nutrition. We use whole, fresh ingredients that are fit for human consumption, including 100% real meat, and we stay away from cheap and potentially harmful filler ingredients. Our dog food is packed with the protein dogs crave, as well as the vitamin C they need to bolster the immune system and alleviate joint pain. With the addition of fruits, vegetables, and grains, we also provide calcium, fiber, and more. The Spot & Tango promise is simple. We want to help you find the right dog food for your dog so that you can share a healthy and happy life.