Breed
Mudi
---
AKC Grouping
Miscellaneous Class
---
Temperament
---
Demeanor
somewhat reserved
Choosing the Best Dog Food for an Overweight Mudi
This Hungarian Sheepdog may benefit from a very specific diet to maintain optimal weight and health. Given their reduced activity levels compared to their ancestors, today's Mudi may benefit from a reduced calorie diet or else may risk becoming overweight.
---
Breed
Mudi
---
AKC Grouping
Miscellaneous Class
---
Temperment
Demeanor
somewhat reserved
The History of Mudis and Obesity
First recognized as a breed in Hungary in 1936, the Mudi was adept at herding very large herds of sheep through the frigid and damp climates of the western Hungarian mountains. The Mudi was prized for its ability to herd exceptionally large herds over rough terrain in Hungary. Shortly after being recognized as a national breed, the Mudi was nearly extinct following the ravages of WWll. The Mudi is also depended upon to exterminate rodents in barns and fields. This active breed needs early socialization and training with a firm hand to maintain its pleasant disposition. The Mudi often receives praise for its ability to guard and protect family members often reacting with a high pitched shrill bark.
---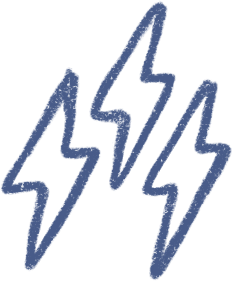 Energy
very active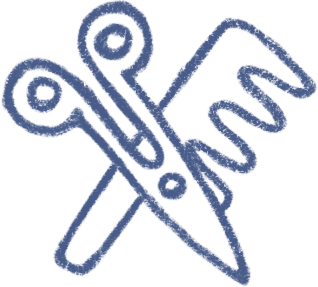 Grooming
only an occasional bath and brushing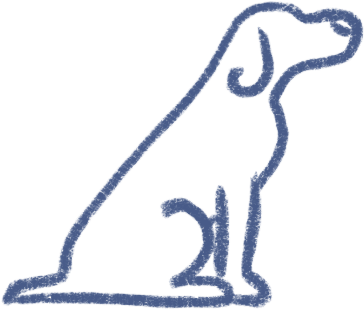 Training
wanting to learn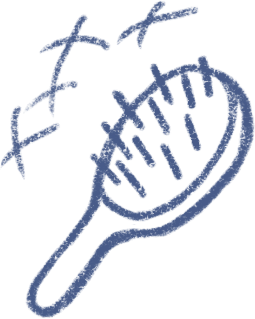 Shedding
occassionally
---
Overweight/Obese Mudis in Modern Times
No doubt the earlier Mudi survived on a diet of hunting spoils and barn vermin. The Mudi requires substantial exercise in large open spaces and is not particularly suited for smaller urban apartments. Flyball, herding and tracking are just a few of the events at which the Mudi excels. With fewer than 1000 Mudi registered across the world, the overwhelming majority are found in Hungary and Finland with smaller numbers in the United States and Canada. In the United States and Finland, the Mudi is especially revered for its search and rescue abilities. Today the Mudi generally does not have to forage much past the family kitchen to find a healthy meal waiting. Given their reduced activity levels today, careful attention should be paid to dog food portions for the Mudi so they do not become overweight.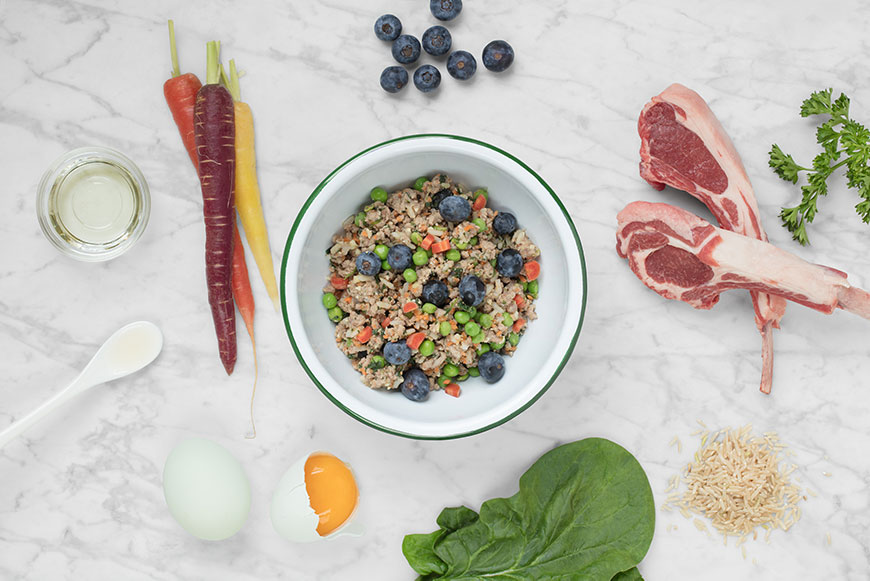 ---
The Best Dog Food for an Overweight Mudi
Spot and Tango has excellent dog food to help keep a Mudi in top health. Spot and Tango use just USDA certified and locally sourced beef so you know for sure your Mudi willbe able to eat a great dog food. Spot and Tango makes dog food that does not have hormones or preservatives and is just the very best ingredients. Using Spot and Tango dog food for your obese Mudi will guarantee it just eats the best quality food. Spot and Tango utilize the very best carbs to ensure your dog won't have unneeded fillers in their diet. Eating the fruit and carbs in Spot and Tango dog food will assist your Mudi maintain the very best weight for them.
---
Choose Spot & Tango for Overweight Mudi Dog Food
At Spot and Tango, we make it our mission to deliver fresh, healthy, all natural meals for your overweight Mudi. Our dog food is specially formulated by a team of veterinarians to match the nutritional levels mandated by the AAFCO. We are dedicated to using quality, dog-friendly ingredients including lamb, turkey, beef, spinach, carrots, peas, eggs, apple cider vinegar and safflower oil. These powerhouse ingredients will not only help your obese Mudi lose unhealthy weight, but are also likely to provide other health benefits including allergy relief, improved immunity, increased energy, muscle strengthening, digestion support and relief from arthritis. By taking our online quiz, you can find the perfect plan for your overweight Mudi based on weight, activity level and other physical characteristics. Meals are delivered straight to your door, making it simple to feed your Mudi wholesome and delicious food in the portions they need to get to, and maintain, a healthy weight. Give your Mudi the high-quality dog food they deserve. Start your trial today.