Choosing the Best Dog Food for a Senior Neapolitan Mastiff
The Neapolitan Mastiff is often a loyal, dignified and watchful breed. Their demeanor is often times described as aloof/wary. But as the dog ages and reaches its senior years, their temperament can become less predictable. While a Neapolitan Mastiff typically needs regular exercise, as they get older their energy levels tend to gradually fade which can lead to obesity. A dutiful owner of a Neapolitan Mastiff should take time to find the right dog food for a senior Neapolitan Mastiff to help keep energy levels up and their weight controlled.
---
How Breed History Plays a Role in Senior Neapolitan Mastiff Health Issues
The Neapolitan Mastiff originated in Italy, but were a cross between ancient war dogs of the Mesopotamia and the British Mastiffs of earlier times. The dog was used by the Romans to fight in their wars and as guard dogs to protect estates. They were also used to guard cattle to protect them from humans that may steal them or animals that may see them as prey. Being one of the largest dog breeds with some Neapolitan Mastiffs weighing over 150lbs, their size and strength made them useful for protection from predators. Their mistrust of strangers made them dependable when discerning potential predators from others. They may have been fed scraps of raw meat in the past. A raw food diet is good for this breed; however, adding meat to grain free kibble may help you control their fat and protein intake while aiding in their digestion.
---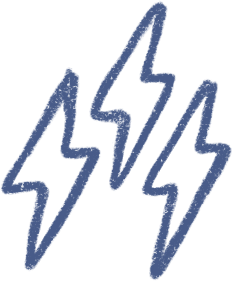 Energy
active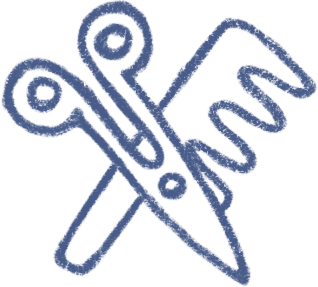 Grooming
a weekly good brushing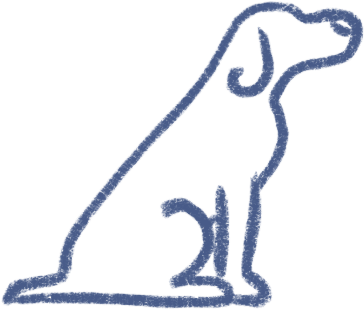 Training
typically stubborn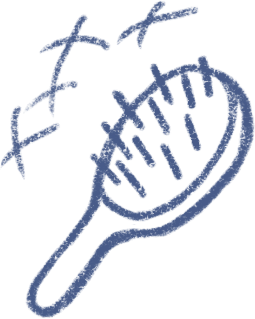 Shedding
regularly
---
Help Your Senior Neapolitan Mastiff Live a Full & Long Life
In ancient Roman times, the Neapolitan Mastiff mostly ate scraps from the family table and meat from hunting. Little thought was given to nutrition. The Neapolitan Mastiff may not have lived as long in years past, but it's important to note that your Neapolitan Mastiff can live as long as 9 years or more today. How? The key to helping a senior Neapolitan Mastiff live a full and long life all lies in selecting the best dog food for a senior Neapolitan Mastiff and making sure it gets proper exercise. The average weight of a Neapolitan Mastiff is 150 pounds (male), 110 pounds (female). If your senior Neapolitan Mastiff is falling outside of that range, you should consider a dog food that's better for a senior Neapolitan Mastiff (like the dog food Spot & Tango offers). Then, make sure your dog is getting appropriate exercise.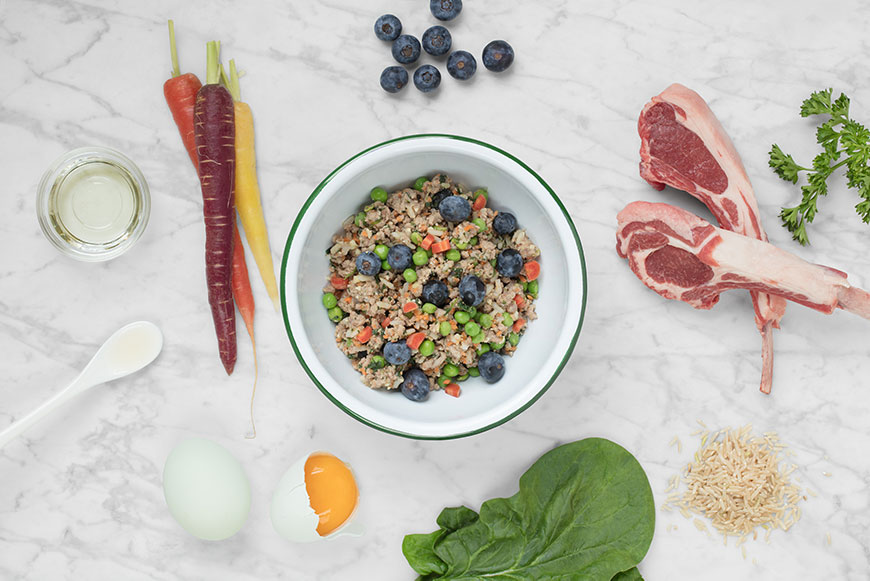 ---
The Best Dog Food for a Senior Neapolitan Mastiff
It is important to make sure your Neapolitan Mastiff dog is on the right diet in order to keep him healthy. In order to keep your Neapolitan Mastiff dog healthy throughout its life it is important to make sure they are on the appropriate dog food. As a Neapolitan Mastiff puppy they should be on a good high quality food that is for formulated for growth or all stages of life. As Neapolitan Mastiff dogs mature they need to be on a good high quality food that is formulated for all stages of life or for adults. Neapolitan Mastiff dogs are known to be healthy breeds however, making sure they get routine check ups is always important to keep them healthy and making sure they are on the appropriate dog food will help contribute to keeping them healthy. Since, Neapolitan Mastiff dogs are known to be healthier breeds you can help keep them healthy even as they age if you take them for routine check ups and feed them a good high quality dog food with the proper nutrients. Being on the right food will make all the difference of keeping Neapolitan Mastiff dogs a healthy breed.
---
Choose Spot & Tango for Senior Neapolitan Mastiff Dog Food
Here at Spot & Tango, we have one simple mission, and that's to provide every dog with the right meal for them and their own unique needs. Factors like your dog's breed, age, or size can play a major role in determining their dietary needs, and our patented survey can help us pinpoint those needs in order to provide you with a meal plan personalized to your canine companion. Our menu is built on a foundation of canine health and nutrition with the help of nutritional and medical experts. We make all of our meals with whole, fresh, human grade ingredients, and we stay away from fillers like sugar and gluten that can contribute to surprise weight gain and an irritated stomach. We use 100% real meat that dogs crave for a high protein diet that's great for building strong muscles. We also deliver the vitamin C your dog needs to alleviate the joint pains associated with arthritis and bolster the immune system, as well as calcium for strong bones, with a selection of fruits, vegetables, and grains. The way we see it, each and every dog deserves the best. After all, we do call our furry friends "man's best friend. " That's why we've taken it upon ourselves to provide the nutrition they need in a delicious package delivered right to your front door. From Spot & Tango to your and yours, bon appetit!