Choosing the Best Dog Food for an Overweight Nederlandse Kooikerhondje
In order for us to understand the caloric needs of the Nederlandse Kooikerhondje and why it is important to feed them the right dog food for their weight it would help us to take a look at their evolution as a breed. As the breed has evolved into the dog that it is now it has seen changes concerning its diet and some of those changes could contribute to it being overweight.
---
The History of Nederlandse Kooikerhondjes and Obesity
The Nederlandse Kooikerhondje comes from the Netherlands, like its name suggests, where it enjoys pleasant summers and cold snowy winters. The Nederlandse Kooikerhondje is an old breed whose ancestry goes back at least to the Middle Ages. They were kept as hunting dogs for hunting fowl in the Netherlands. The dogs were used in the duck catching hand dug ponds in the Netherlands called, duck decoys. Prince William of Oranje, founder of the Dutch monarchy, owned a Nederlandse Kooikerhondje who is said to have saved his life when assassins sought to kill him. As time went on and the sport of fowl hunting changed to a gun sport, the dogs were no longer needed and they began to die out. The breed was saved by the Baronesse who found Kooikerhondje and began breeding the dogs again. The medium-sized, strong Kooikerhonje has an excellent personality and is very loyal to their family although they really enjoy sporting as well.
---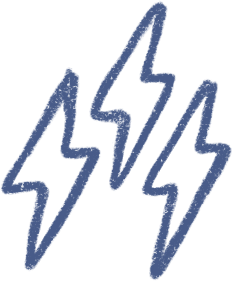 Energy
active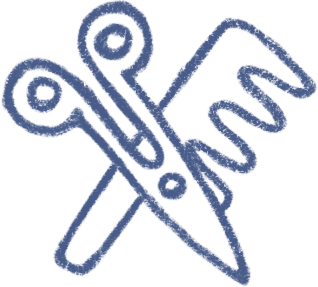 Grooming
a weekly good brushing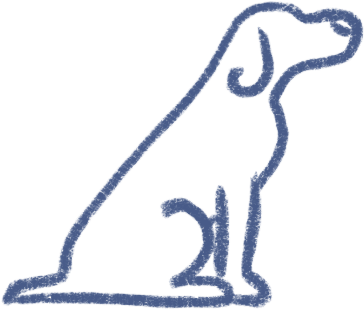 Training
wanting to learn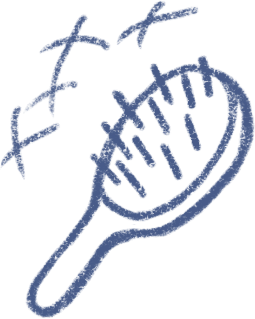 Shedding
seasonally
---
Overweight/Obese Nederlandse Kooikerhondjes in Modern Times
Since we know that the Nederlandse Kooikerhondje was used in fowl hunting we can guess that their early diet mainly consisted of water fowl or maybe even scraps and leftovers from their owners dinner, which would also consist of water fowl. Today the Nederlandse Kooikerhondje is used as a family pet but also as a search and rescue dog as well as a service dog. The Baronesse began breeding her original Nederlandse Kooikerhondjes in 1942 and since then the Dutch have kept a record of all the breeding of the dog. The Nederlandse Kooikerhondje could be found on the front of a Dutch cigarette card in the 1950's. As a working dog the Nederlandse Kooikerhondje will continue to enjoy an active lifestyle but as a family pet the dog may have a less active lifestyle. Now that the dog is no longer hunting it instead is enjoying being fed daily whether by their family or as a reward for their hard work in search and rescue. It is important to keep in mind that as the dog's role has changed that their diet must change along with it, and the caloric needs of the Nederlandse Kooikerhondje may not be as great as they once were.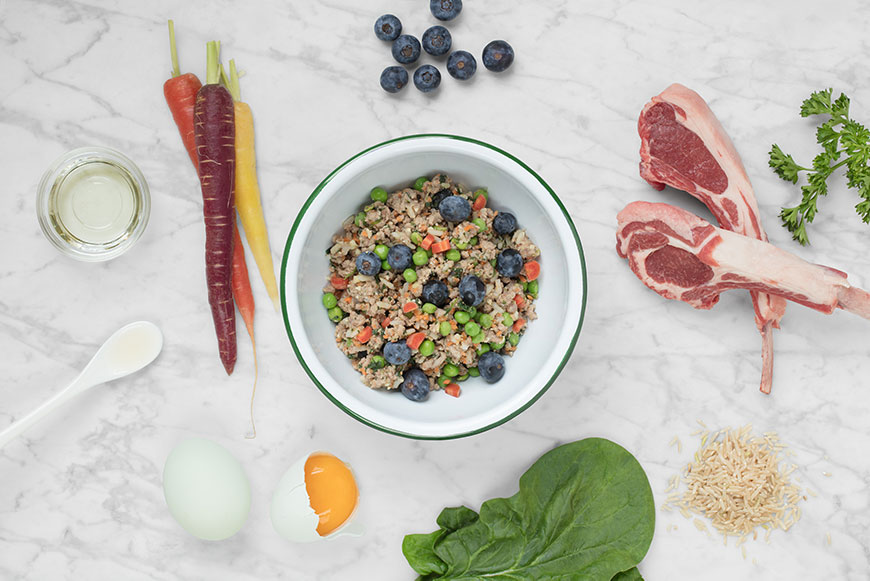 ---
The Best Dog Food for an Overweight Nederlandse Kooikerhondje
It is necessary that a Nederlandse Kooikerhondje is offered the proper quantity of food for every single meal. Spot and Tango's dog food for obese Nederlandse Kooikerhondjes does simply that. The vets and animal nutritionists at Spot and Tango interact to develop the appropriate balance of nutrients your Nederlandse Kooikerhondje requires so they do not overeat and end up being obese.
---
Choose Spot & Tango for Overweight Nederlandse Kooikerhondje Dog Food
Knowing how important it is for your beloved Nederlandse Kooikerhondje to enjoy a long and healthy life, it's critical to select quality, nutrient dense dog foods. This is especially true if your Nederlandse Kooikerhondje is overweight. Spot & Tango holds itself to the highest standards when developing recipes for dog food. To this end, they follow the recommendations outlined by the Association of American Feed Control Officials in dog food recipes for overweight Nederlandse Kooikerhondjes. Understanding the necessity of keen quality control, Spot & Tango cooks all dog food in USDA kitchen facilities using ingredients approved for humans. Spot & Tango believes that quantity is just as important as quality when selecting dog food for your overweight Nederlandse Kooikerhondje. As such, all meals are packaged in carefully measured individual portions. Check out the questionnaire on Spot & Tango's website to determine the precise meal plan for your Nederlandse Kooikerhondje. Treat yourself and your beloved Nederlandse Kooikerhondje to the healthy benefits of Spot & Tango dog food delivered straight to your front door. How easy is that?