Breed
Newfoundland
---
AKC Grouping
Working Group
---
Temperament
---
Demeanor
friendly
Choosing the Best Dog Food for a Newfoundland with a Sensitive Stomach
As a breed, Newfoundlands are not particularly prone to sensitive stomachs—however, just like some humans have sensitive stomachs, some dogs can, too. But that's okay! There are excellent options to choose among for dog food for Newfoundlands with sensitive stomachs.
---
Breed
Newfoundland
---
AKC Grouping
Working Group
---
Temperment
Demeanor
friendly
The History of Newfoundlands with a Sensitive Stomach
For hundreds of years, Newfoundlands have proved to be excellent companions for their humans. Seen in popular culture such as J. M. Barrie's Peter Pan, the Newfoundland strikes a courageous and loving figure. They are well-known as water rescue dogs, which is fitting for their love of water. Their webbed feet and muscular build have come in handy for many a shipwreck rescue and in assisting fishermen across the ages. Their steadfast, loyal, and courageous demeanor can make it easy to forget that not every part of a Newfoundland is infallible. A sensitive stomach can seem at odds with their personality, but it can occur. A frequent sign of love for a Newfoundland can include the giving of treats and snacks including human food. Sneaking food under the table for an adorable dog has been a timeless tradition. However, if your dog has a tendency toward a sensitive stomach, investigating how much food your dog is getting outside of their regular diet is something to consider. After all, human food of the wrong kind could include fat or oils that are inadequate for dogs. According to the American Kennel Club, some common symptoms of sensitive stomachs can include loose stool, flatulence, and occasional vomiting. First things first, be sure to have your dog checked out by a veterinarian to ensure that the sensitive stomach is not a sign of something more serious. But once you've determined your Newfoundland just has a sensitive stomach, be sure to investigate the food you're feeding him or her. As with humans, diet is one of the main contributors to a sensitive stomach. Some common issues causing sensitive stomachs for Newfoundlands can include too few sources of fiber or essential minerals. They may also be sensitive to a specific type of protein. Eating foods outside of their typical food can also contribute to sensitive stomach issues—and if they are overeating this can also cause weight gain. As Newfoundlands are prone to hip dysplasia, this is something to avoid at all costs for their health and well-being.
---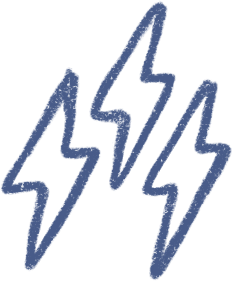 Energy
active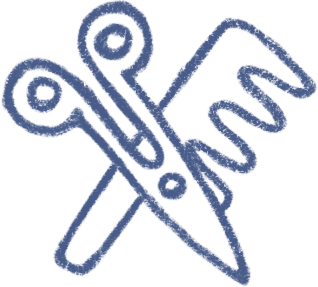 Grooming
a weekly good brushing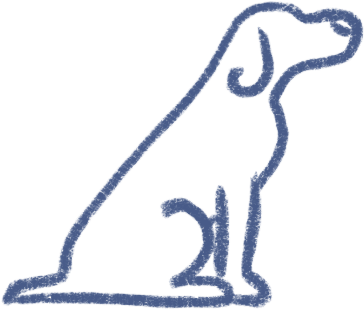 Training
obedient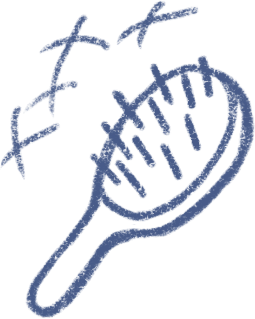 Shedding
seasonally
---
A Newfoundland with a Sensitive Stomach in Modern Times
At Spot & Tango, providing the essentials for a healthy diet is our priority. Our diets can help with sensitive stomachs. Every dog's dietary needs can differ, and for this reason, we offer an online quiz to tailor a meal plan specific for your dog. For example, if you determine that your dog is sensitive to protein from chicken, that's okay! We offer recipes containing several high protein bases including beef, lamb, turkey. A lack of fiber can be another concern, and that's why our dog food for Newfoundlands with sensitive stomachs are packed with fresh vegetables which are a great source of fiber. We also ensure that we are providing a healthy balance of vitamins and minerals by consulting with veterinarians and pet nutritionists during the creation of our recipes.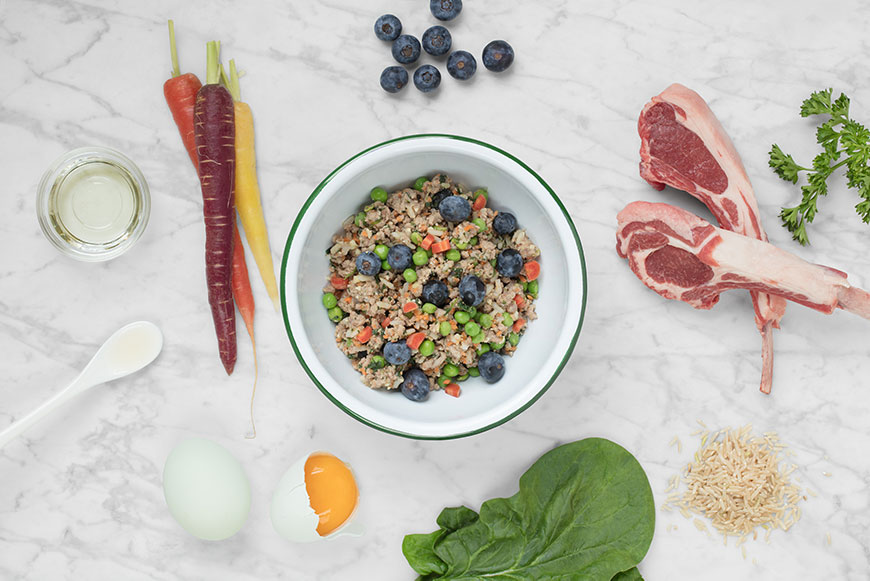 ---
The Best Dog Food for a Newfoundland with a Sensitive Stomach
It's important to visit a veterinarian to determine the cause of your Newfoundland's sensitive stomach. That said, Spot and Tango could be the answer when it comes to finding the appropriate dog food for your Newfoundland with a sensitive stomach. We understand the importance of knowing what your dog food is made of, so we list every ingredient and the percentages on our website. Our USDA-certified turkey, lamb and beef is locally sourced and free of any growth hormones, preservatives or artificial additives. Wheat and corn can be hard on your Newfoundland's stomach so instead of using those ingredients, we use gentle carbohydrates like gluten-free quinoa, millet and brown rice in our recipes. Our recipes are loaded with leafy greens and fruits that may alleviate arthritis, increase urinary tract health, and strengthen the heart. When feeding your Newfoundland with a sensitive stomach dog food from Spot and Tango, you can feel confident that you know the contents and quality of ingredients in the recipe.
---
Choose Spot & Tango for Newfoundland Sensitive Stomach Dog Food
Some dogs with sensitive stomachs fare better with home cooked meals. However, many of us don't have the time to feed ourselves consistent home cooked meals, let alone our beloved dogs. However, research has shown that more than 95% of recipes for home cooked dog food do not contain the necessary nutritional components for a well-balanced diet. That's where we come in. Our recipes are cooked in small batches to ensure consistency and quality. Our kitchens have been inspected by the USDA and the FDA. And we guarantee that our food has been cooked just a matter of days earlier when we ship it to you. And with our easy weekly subscription, you can scratch visiting the pet store for dog food off of your errand list. And if your dog does not like our food, or it's not helping his or her condition, just let us know! We offer a trial period as well as a money-back guarantee. Ordering Spot & Tango dog food for Newfoundlands with sensitive stomachs comes with no risk to you. And if our meal creates a little excitement at mealtime, as opposed to the former trepidation? That's even better.