Breed
Norwegian Lundehund
---
AKC Grouping
Non-Sporting Group
---
Temperament
---
Demeanor
somewhat reserved
Choosing the Best Dog Food for an Overweight Norwegian Lundehund
The Norwegian Lundehund is a working dog. It was used to hunt Puffin birds. It had a high caloric need earlier in its evolution than it does now. Now these dogs are most often house pets and do not have the active lifestyle of its ancestors.
---
Breed
Norwegian Lundehund
---
AKC Grouping
Non-Sporting Group
---
Temperment
Demeanor
somewhat reserved
The History of Norwegian Lundehunds and Obesity
The Norwegian Lundehund comes from the cold climate of Norway. In that climate the dogs burned a lot of calories simply to keep warm. The Norwegian Lundehund was only added to the AKC in 2008, but it is an ancient breed. It appears in literature back to ancient Viking times. The name Lundehund means "Puffin Dog. " They were used by the Vikings to catch Puffins for commercial sale. They have flexible feet with 6 toes, making it easy for them to climb among rocks to catch Puffin birds. Today these dogs are sometimes used to keep airport runways free of birds. This helps prevent bird strikes on aircraft. This breed has a pleasant and lively temperament that makes them a good family pet.
---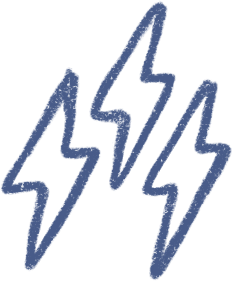 Energy
active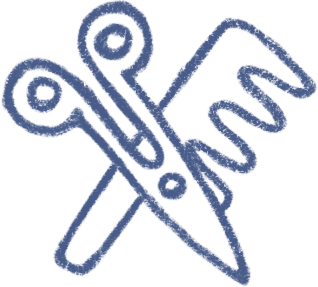 Grooming
a weekly good brushing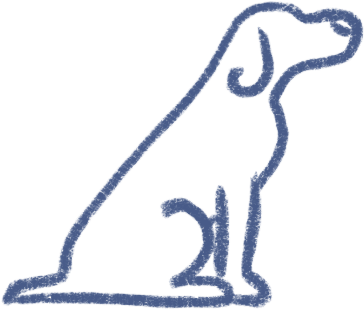 Training
willing to follow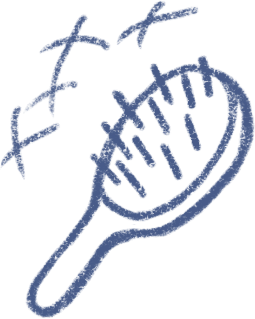 Shedding
seasonally
---
Overweight/Obese Norwegian Lundehunds in Modern Times
When this breed found its origins hundreds of years ago, dogs ate what their owners ate. This was usually table scraps or meat from a hunt. Today this breed is known as a loyal pet. They love to play and climb and are good companions for those people who love the outdoors. The Norwegian Lundehund dogs would climb cliffs and took Puffins from their nests. Interest in the breed greatly declined when new methods were devised to catch the birds. The dogs were so efficient at catching the birds that the government instituted a dog tax on the Norwegian Lundehund. The Norwegian Lundehund is a much less active breed today. It is most often simply a family pet. Because these dogs don't hunt in cold weather, they need less calories. By optimizing nutrition and caloric intake for your Norwegian Lundehund, you can help it lead a long and healthy life.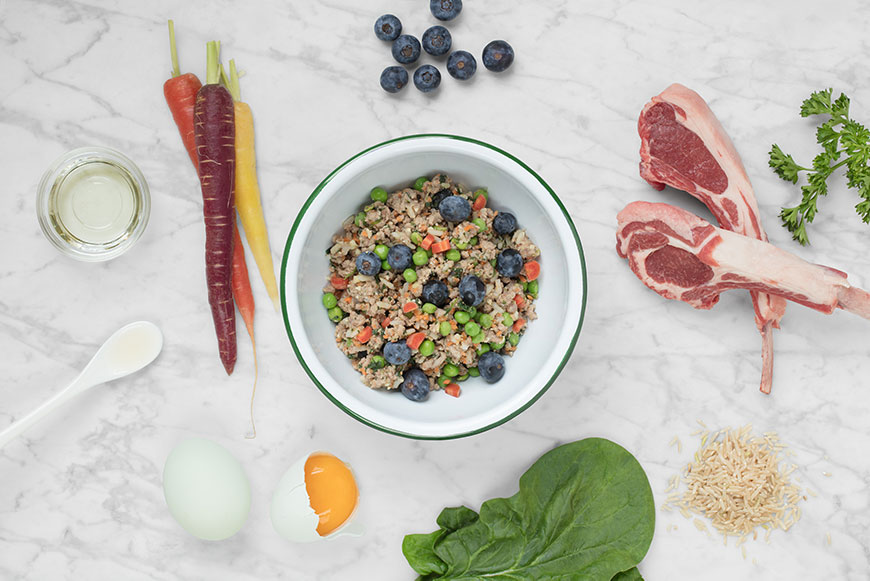 ---
The Best Dog Food for an Overweight Norwegian Lundehund
It is essential that a Norwegian Lundehund is given the right quantity of food for every meal. Spot and Tango's dog food for obese Norwegian Lundehunds does simply that. The veterinarians and animal nutritional experts at Spot and Tango interact to formulate the right balance of nutrients your Norwegian Lundehund needs so they do not overeat and become overweight.
---
Choose Spot & Tango for Overweight Norwegian Lundehund Dog Food
Spot and Tango have made it their mission to provide dogs everywhere the the right food for comprehensive canine nutrition. Our meals are made with only fresh, whole ingredients and are fit for even human consumption, because man's best friend deserves the best. We avoid the use of cheap and unnecessary filler like sugar, which can cause unexpected weight gain. Every dog has their own unique needs, and we can help discern those needs with our proprietary questionnaire in order to develop a suggested meal plan for your overweight Norwegian Lundehund based on age, breed, and other factors. Our meals have been engineered from the ground up with the help of medical experts in order to create overweight Norwegian Lundehund dog food that promotes better overall health by including vitamin C, fiber, calcium, and the protein dogs crave, among other vitamins and nutrients. We here at Spot and Tango are a family, and so we know that your Norwegian Lundehund is part of your family. As such, we want to help you provide the dog food your Norwegian Lundehund deserves.