Breed
Otterhound
---
AKC Grouping
Hound Group
---
Temperament
even-tempered
amiable
boisterous
---
Demeanor
alert and responsive
Choosing the Best Dog Food for an Overweight Otterhound
The best way to understand the importance of the proper diet for your Otterhound is to take a look at their history and their original breeding. The Otterhound's diet has most likely changed over time due to a few factors including the production of commercial dog food, the convenience of his lifestyle, and diminished need for hunting.
---
Breed
Otterhound
---
AKC Grouping
Hound Group
---
Temperment
even-tempered
amiable
boisterous
Demeanor
alert and responsive
The History of Otterhounds and Obesity
The Otterhound was bred in England and was used as a companion to the hunters of the coastal areas with a pleasant climate of cool winters and sunny summers. The first recorded appearance of the Otterhounds occurred in the beginning of the 19th century in England and they were kept by many of the local landowners whose land was along otter infested waters. They were bred and used to control the otter population during the eventually outlawed otter hunts. Otter hunts were used at the time because the abundance of otters was diminishing the sea life of the area which the English relied on heavily. The Otterhounds ended up being so good at their jobs that the otter population decreased so much that they were put on the endangered species list and otter hunting ceased in England. This is one of the most intelligent dog breeds and the one with one of the strongest sense of smell. It is said that an Otterhound can smell an otter that was in the water the night before and still track it to its current location.
---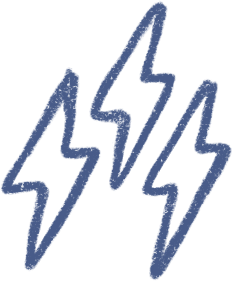 Energy
active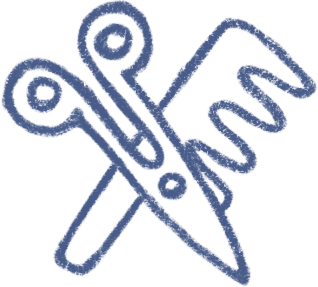 Grooming
a weekly good brushing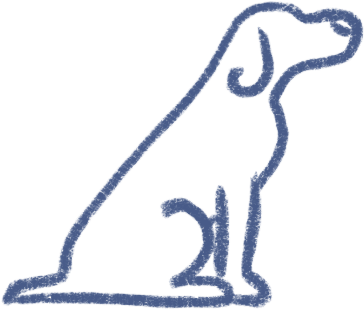 Training
typically stubborn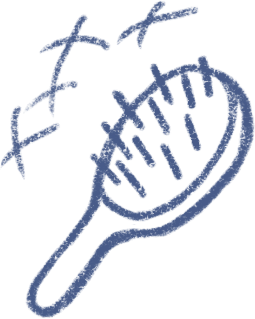 Shedding
occassionally
---
Overweight/Obese Otterhounds in Modern Times
Since these dogs were specifically bred to hunt otters and not many other breeds of dogs were it would be safe to assume that the dog enjoyed the taste of his catch and probably ate some of what he caught to keep him motivated. The early owners of the Otterhounds wouldn't have known anything about food specific for dogs and expected their dogs to be hunters. Today the dog is mainly only found in the UK and the US in very small numbers. With only about 600-800 in existence today the Otterhound is facing extinction while breeding efforts are being maintained. The Otterhound is one of the most rare species of dog with its numbers being less than that of the Giant Panda. Those who are lucky enough to own an Otterhound have a large dog with a loud bark and plenty of energy to keep them going all day long. Now that otter hunting has ceased the dog relies on his owners to feed him rather than hunting for his own dinner. Instead of a work dog he is revered as a special family pet that few are lucky to claim. Since this breed's lifestyle has completely changed since his initial breeding it is important that his diet still gives the nutrients essential for his body and the calories needed for his lifestyle.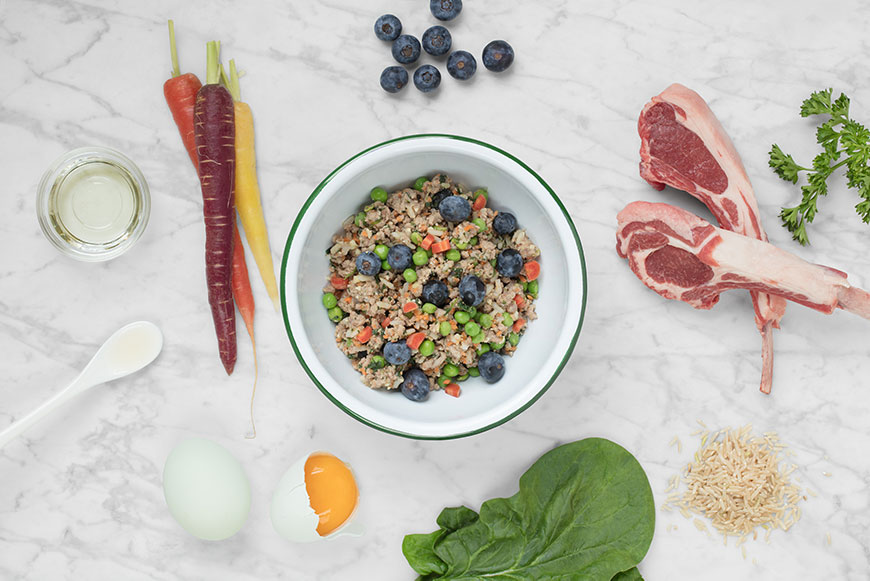 ---
The Best Dog Food for an Overweight Otterhound
Spot and Tango has terrific dog food to help keep an Otterhound in top form. Spot and Tango use just USDA certified and regionally sourced beef so you know your Otterhound can always get great dog food. Spot and Tango makes dog food that does not have hormones or preservatives and is only the best ingredients. Using Spot and Tango dog food for your overweight Otterhound will ensure it eats the high quality food. Spot and Tango use the best carbohydrates to ensure your dog will not have unnecessary fillers in their dog food. Eating the fruit and carbs in Spot and Tango dog food will assist your Otterhound maintain optimal weight for them.
---
Choose Spot & Tango for Overweight Otterhound Dog Food
If you want to find the right dog food for your overweight Otterhound to help them lose weight, the first step is investing in a company that cares. The Spot & Tango promise is that your Otterhound will receive food that they need, and food that works for them. When you take the Spot & Tango survey, and fill out questions pertaining specifically to your pet, the algorithm will create a recipe tailored to your pets needs. Every recipe at Spot & Tango is carefully crafted with the help of pet nutritionists, veterinarians and experts in the field. Ensuring the highest quality dog food isn't an easy task, but Spot & Tango has made it happen with incredibly high quality food tailored to your pet's needs, without breaking the bank. The recipes focus on high protein, with USDA approved turkey, lamb, and beef, approved for human consumption. Invest in your overweight Otterhound's health today with Spot & Tango, and give them the possibility of a longer and healthier life.