Breed
Papillon
---
AKC Grouping
Toy Group
---
Temperament
---
Demeanor
outgoing
Choosing the Best Dog Food for a Senior Papillon
The Papillon is often a friendly, alert and happy breed. Their demeanor is often times described as outgoing. But as the dog ages and reaches its senior years, their temperament can become less predictable. While a Papillon typically needs regular exercise, as they get older their energy levels tend to gradually fade which can lead to obesity. A dutiful owner of a Papillon should take time to find the right dog food for a senior Papillon to help keep energy levels up and their weight controlled.
---
Breed
Papillon
---
AKC Grouping
Toy Group
---
Temperment
Demeanor
outgoing
How Breed History Plays a Role in Senior Papillon Health Issues
The Papillon is referred to as Epagneul Nain in non-English-speaking countries, and its history can be traced by to at least 1500 through famous artworks. The Papillon is a companion breed. They are one of the oldest toy spaniels in history. Their small size makes them a natural fit as a lap dog. They are typically neither shy nor aggressive. As a companion breed, the Papillon was likely fed table scraps. Scraps of human food likely contained grains that might be hard for a sensitive stomach to digest.
---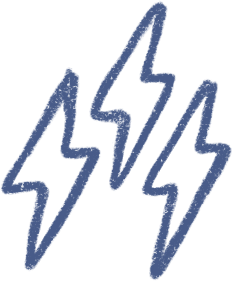 Energy
active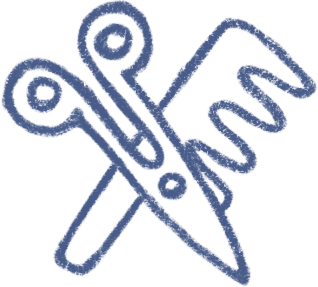 Grooming
a weekly good brushing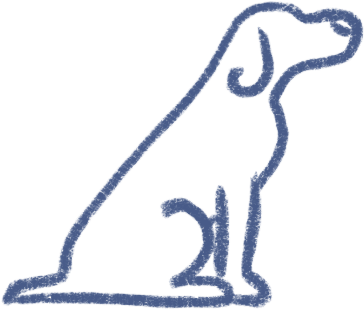 Training
wanting to learn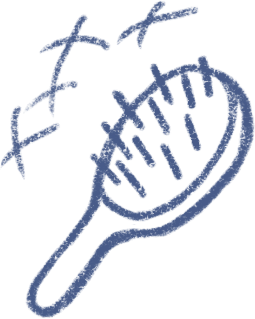 Shedding
seasonally
---
Help Your Senior Papillon Live a Full & Long Life
In the past, this breed mostly ate whatever royalty gave them which was likely to be the very best even if this meant eating too much and getting overweight. The Papillon may not have lived as long in years past, but it's important to note that your Papillon can live as long as 16 years or more today. How? The key to helping a senior Papillon live a full and long life all lies in selecting the best dog food for a senior Papillon and making sure it gets proper exercise. The average weight of an Papillon is 5-10 pounds. If your senior Papillon is falling outside of that range, you should first consider a better dog food that's great for a senior Papillon (like the dog food Spot & Tango offers). Then, make sure your dog is getting appropriate exercise.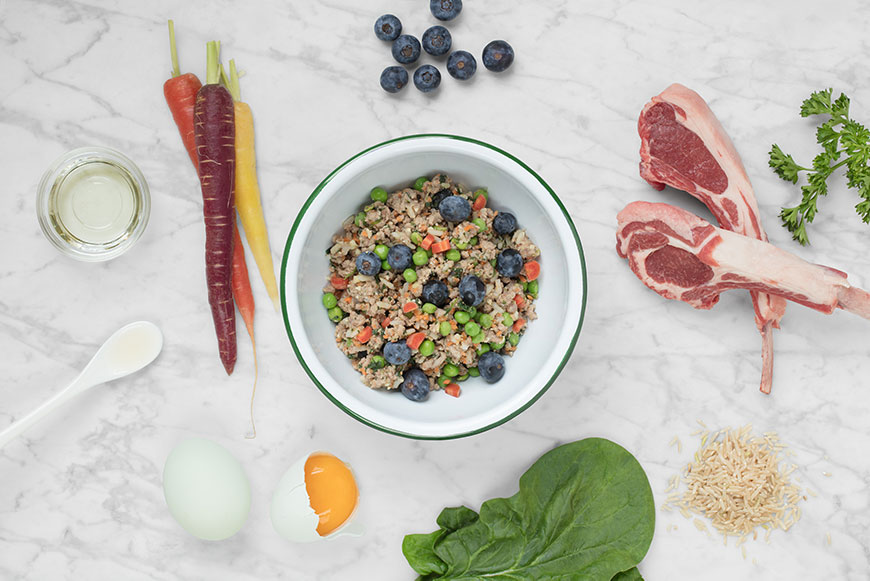 ---
The Best Dog Food for a Senior Papillon
The implementation of a healthy diet is extremely important to the health and well-being of Papillons. Dietary needs change throughout a Papillon's life, making it important to provide appropriate dog food for every stage. Because they are energetic and growing, Papillon puppies may require more calories and a high protein diet. As a Papillon matures, a recipe specially made for senior Papillon dogs can help slow the progression of age related health conditions. Hip dysplasia commonly affects senior Papillons. A diet rich in Omega-3 fatty acids can help combat the symptoms of this condition. Older Papillons also struggle with obesity. A lower calorie diet and smaller portions can help keep a dog at a healthy weight. Providing a senior Papillon with the appropriate diet can have a positive impact on their overall health.
---
Choose Spot & Tango for Senior Papillon Dog Food
Spot & Tango senior Papillon food for Papillons is highly palatable for teeth that are not as strong as they once were. Our formulations can help dogs lose weight—a necessity for dogs whose activity level is beginning to decrease. You will not find any grains in our formulations with the exception of our lamb and brown rice recipe. Spot & Tango's mission, first and foremost, is to provide quality. And with free shipping and delivery to your home, it's easier than ever to provide that quality to your senior Papillon.