Breed
Papillon
---
AKC Grouping
Toy Group
---
Temperament
---
Demeanor
outgoing
Choosing the Best Dog Food for a Papillon with a Sensitive Stomach
What dog food you are feeding your Papillon can play a key role in Papillon suffering from a sensitive stomach. High-quality dog food designed for the Papillon is important for their overall health. If it's experiencing some tummy troubles, it's even more imperative. Buying a high-quality dog food for your Papillon is an important step in helping them recover when they have a sensitive stomach. Historically, the Papillon probably had a varied diet made up of table scraps and other small animals it may have caught.
---
Breed
Papillon
---
AKC Grouping
Toy Group
---
Temperment
Demeanor
outgoing
The History of Papillons with a Sensitive Stomach
The Papillon is referred to as Epagnuel Nain in non-English-speaking countries, and its history can be traced by to at least 1500 through famous artworks. The Papillon is a companion breed. They are one of the oldest toy spaniels in history. Their small size makes them a natural fit as a lap dog. They are typically neither shy nor aggressive. As a companion breed, the Papillon was likely fed table scraps. Scraps of human food likely contained grains that might be hard for a sensitive stomach to digest.
---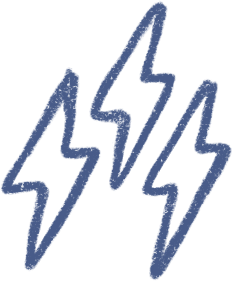 Energy
active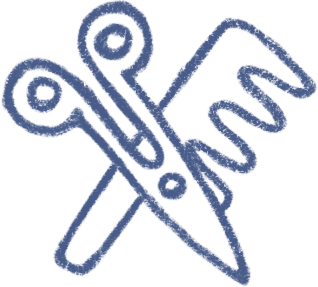 Grooming
a weekly good brushing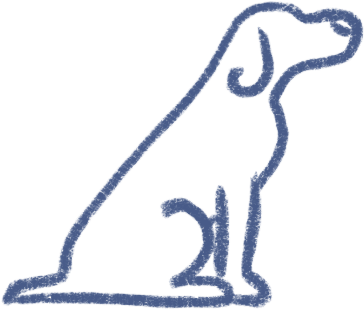 Training
wanting to learn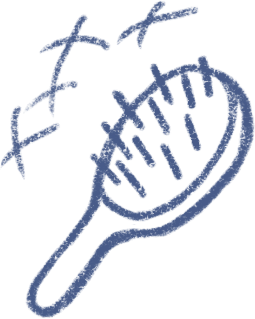 Shedding
seasonally
---
A Papillon with a Sensitive Stomach in Modern Times
The breed remains a toy breed to this day. The breed's association with royalty has spawned some interesting, if unconfirmed anecdotes. Marie Antoinette famously had a Papillon. They are a highly intelligent breed.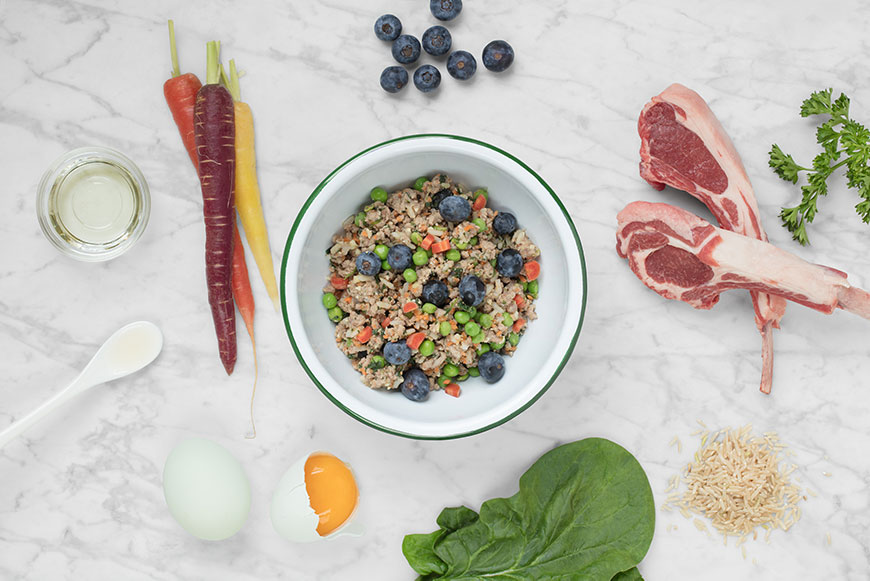 ---
The Best Dog Food for a Papillon with a Sensitive Stomach
It's crucial to take your Papillon to the veterinarian to determine the possible causes of a sensitive stomach. Spot and Tango offers a simple solution when it comes to choosing the best dog food for your Papillon suffering from a sensitive stomach. Each and every ingredient in our recipes is listed on our website. Our whole and balanced meals contain USDA-approved turkey, lamb and beef, sourced from local farms. We ensure that all of our ingredients are free of growth hormones, preservatives and artificial additives. Wheat and corn can be difficult to digest so we use healthy carbohydrates like gluten-free quinoa, brown rice and millet to meet the needs of your Papillon with a sensitive stomach. Our recipes at Spot and Tango include leafy greens and fresh fruits that can alleviate arthritis and strengthen heart health and immunity. When using dog food from Spot and Tango, you can rest assured that you'll know exactly what you're feeding your dog with a sensitive stomach.
---
Choose Spot & Tango for Papillon Sensitive Stomach Dog Food
Each Spot & Tango recipe has been developed by a diligent team of pet nutritionists and veterinarians in conjunction with the American Association of Feed Control Officials to create dog food that is as healthy for your Papillon as it is delicious. Within Spot & Tango's USDA-approved kitchen in New York, all recipes are small-batch cooked to ensure the highest level of quality, individually packaged, and shipped directly to your front door in a matter of a few short days. When you take our online quiz, we will develop a meal plan specifically for your Papillon based on their weight, physical characteristics, and activity level. Spot & Tango is dedicated to providing the best nutrition for your dog. If your Papillon suffers from a sensitive stomach, they deserve to have dog food that may alleviate symptoms and possibly help them recover, not make issues worse. Most dogs are known for their fierce loyalty. Return the favor by providing them with dog food that is good, and more importantly, good for them. You'll both see the difference.