Choosing the Best Dog Food for an Overweight Parson Russell Terrier
If we want to truly understand the caloric may benefit from and the specifics of the diet that an overweight Parson Russell Terrier may need then we should take a look at it's history. In the past 200 years our world has changed a lot and along with that the diets of our dogs have changed as well. This lifestyle, which is much different than when the Parson Russell was originally bred, could be a contributing factor in a dog becoming overweight.
---
The History of Parson Russell Terriers and Obesity
The Parson Russell Terrier was bred in England, with their mild and cool weather, from the popular fox terriers of the area. It was the Reverend John Russell that began breeding these dogs, in 1819, in order to produce the perfect dog for his fox hunting trips. The dog made an excellent companion on fox hunts thanks to its fearless demeanor and courageous attitude. This breed, though small in stature, has no problem running into a fox hole to summon out the creature for his hunting master. Until 2003, the AKC referred to this dog as the Jack Russell Terrier, but followed the United Kennel Club in renaming the dog to the Parson Russell Terrier. The original breeder of the Parson Russell Terrier, Reverend John Russell, was a well known fox hunter in south England as well as beloved minister.
---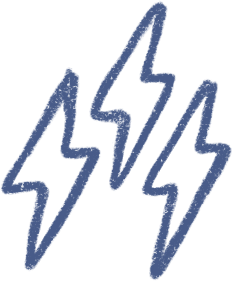 Energy
very active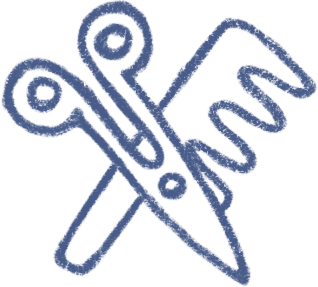 Grooming
a weekly good brushing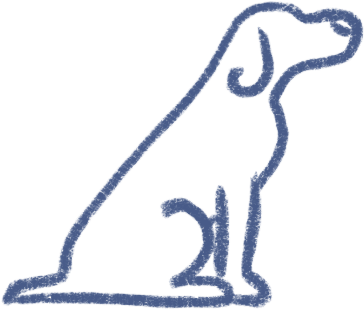 Training
willing to follow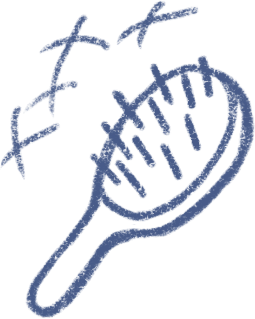 Shedding
occassionally
---
Overweight/Obese Parson Russell Terriers in Modern Times
With the original breeding of the Parson Russell Terrier being long before the convenience of commercial dog food, we can assume that the dog was probably mostly responsible for hunting its own food or may have even survived off of scraps from their owners dinners. Today, the Parson Russell Terrier enjoys the life of a family pet or sometimes as a show dog. Their energetic personality has not gone away though and they require a family who can give them the mental stimulation and physical activity that they crave. This dog must be trained early on with plenty of positive training techniques and they must be leash trained because of their high hunting drive. One of the most common Parson Russell Terriers known to us is the dog from the popular tv show, Wishbone, about a dog who's imagination took him back in history and in solving mysteries. An ideal owner for a Parson Russell Terrier is a very active person who is able to spend plenty of time with the dog as they do not handle being left alone for long periods of time well. Although the breed has maintained it's high prey drive it no longer has to hunt for it's food and can rely on his loving family to provide his food to him daily. In this modern culture it is important to keep in mind the nutrition needs of these fox hunters and make sure they are getting proper nutrients and the right amount of calories for their current lifestyle.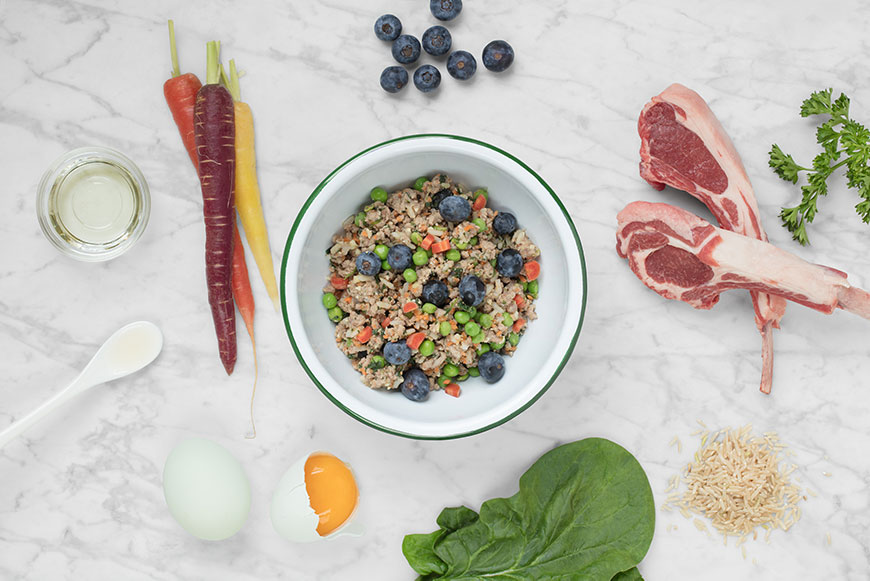 ---
The Best Dog Food for an Overweight Parson Russell Terrier
Spot and Tango has excellent dog food to help keep a Parson Russell Terrier in top shape. Spot and Tango utilize only USDA certified and locally sourced beef so you know your Parson Russell Terrier can always get great dog food. Spot and Tango makes dog food that does not have hormones or preservatives and is just the best ingredients. Utilizing Spot and Tango dog food for your obese Parson Russell Terrier will ensure it only consumes the best quality food. Spot and Tango use the very best carbs to make certain your dog will not have unnecessary fillers in their dog food. Eating the fruit and carbs in Spot and Tango dog food can help your Parson Russell Terrier maintain their ideal weight.
---
Choose Spot & Tango for Overweight Parson Russell Terrier Dog Food
Spot & Tango is innovativing Parson Russell Terrier dog food with high quality, vet approved ingredients that is formulated with vitamins and nutrients for your overweight Parson Russell Terrier. We offer healthy recipes that include whole and natural ingredients that will give your overweight Parson Russell Terrier the nourishment it needs to stay healthy. These meals not only help a Parson Russell Terrier lose weight, but maintain a proper weight allowing your Parson Russell Terrier to stay active in the years to come. Spot & Tango's locally sourced ingredients like fresh fruits and vegetables are exactly what your overweight Parson Russell Terrier needs to get to and stay at a proper weight, while also keeping the dog food tasting delicious. It's also convenient for you, with Spot & Tango offering delivery of your pet's personalized meals to your door with free shipping. Each portion is specific to your Parson Russell Terrier's daily calories needs, flash frozen inside vacuum sealed BPA-free pouches, and brought to you in biodegradable boxes to keep the food fresh and the planet happy. Visit our website, take our simple quiz, and complete your dog's profile to receive the perfect plan for your overweight Parson Russell Terrier.