Choosing the Best Dog Food for an Overweight Pembroke Welsh Corgi
The Pembroke Welsh Corgi has been described as an energetic dog that loves activity. Considering its history of successful herding, which dates back to the 10th century when they were brought to the country of Wales by Flemish and Viking weavers, they are not viewed as a lazy, sluggish breed. Between herding cattle, horses and more, and taking daily walks, they engage in quite a bit of physical activity. Surprisingly, they are prone to obesity, despite their high level activity. This can lead to dog owners needing to consider a home-prepared dog food for overweight Pembroke Welsh Corgis, an option that was probably unavailable until more recent years.
---
The History of Pembroke Welsh Corgis and Obesity
Although the Pembroke Welsh Corgi has been used to herd livestock, not every owner of this breed utilizes this skill. Rather than help out on a farm wrangling in unruly sheep and horses, they have been seen by the side of British royalty acting as a loving, affectionate companions. Queen Elizabeth II, who has actually owned over thirty Pembroke Welsh Corgis, was the inspiration for "The Queen's Corgi," a 2019 animated film that spotlighted her love for the breed. In America, the Pembroke Welsh Corgi is also popular, with many people finding corgi meet-ups to be an enjoyable activity for them and their dogs because they can meet and play with others.
---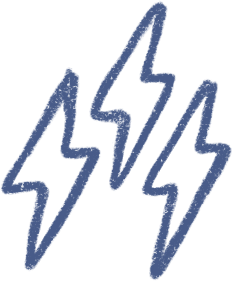 Energy
energetic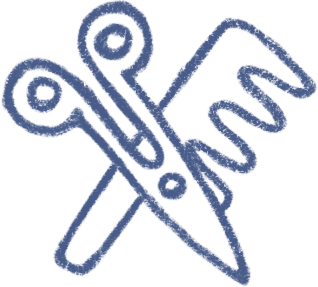 Grooming
a weekly good brushing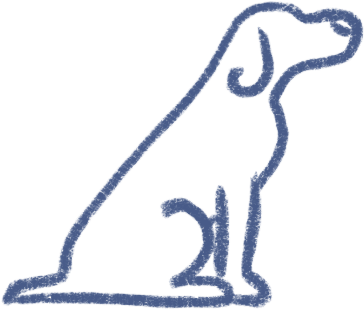 Training
willing to follow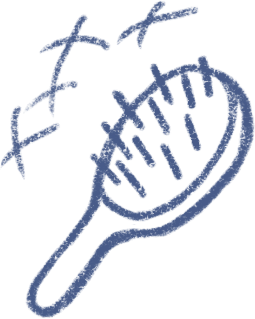 Shedding
regularly
---
Overweight/Obese Pembroke Welsh Corgis in Modern Times
It is not unheard of for Pembroke Welsh Corgis to be overweight or nearing obesity. They do get their exercise because of herding activity and daily walks, but thanks to their big appetite, they have been known to surpass a weight of 30 pounds, which is what many would call a healthy weight for this breed. Between eating treats, often used during training, and regular meals, it is fairly easy for them to overeat and pack on the pounds. Too much weight gain is a problem because it can lead to hip dysplasia, a condition that affects a dog's hip socket and causes pain.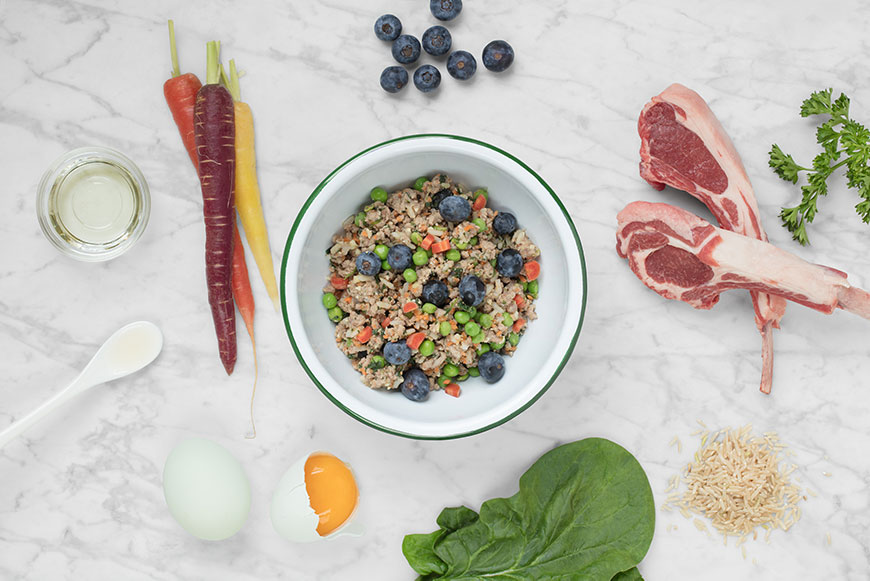 ---
The Best Dog Food for an Overweight Pembroke Welsh Corgi
When Pembroke Welsh Corgi owners opt for a dog food that is specifically designed for dogs that are overweight, they can ensure their dog drops the necessary pounds to avoid being at risk of the abovementioned medical conditions and its effects. This breed enjoys physical activity, but without the appropriate dog food they won't get to a healthy weight that doesn't impede their quality of life.
---
Choose Spot & Tango for Overweight Pembroke Welsh Corgi Dog Food
Spot and Tango has taken it upon themselves to provide the best dog food to man's best friend. That's why your relationship with Spot and Tango starts with a questionnaire designed with the help of medical and nutritional experts to help pinpoint the specific needs of your dog. Using this information, we can provide a personalized meal plan for your furry friend in order to best tackle those needs. Our dog food is made with only whole, fresh, human grade ingredients, including 100% real meat. Our meals are rich in protein that dog's instinctively crave while being free of cheap fillers that contribute to excess weight gain and stomach issues. We provide vitamin C, fiber, calcium, and more with an array of fruits, vegetables, and grains in order to provide your dog with all of the vitamins and nutrients they need to live a healthy and happy life, and we deliver all of it right to your door.