Choosing the Best Dog Food for a Senior Peruvian Inca Orchid
The Peruvian Incan orchid is often an affectionate, loyal and noble breed. Their demeanor is often times described as reserved with strangers. But as the dog ages and reaches its senior years, their temperament can become less predictable. While a Peruvian Incan orchid typically is energetic, as they get older their energy levels tend to gradually fade which can lead to obesity. A dutiful owner of a Peruvian Incan orchid should take time to find the right dog food for a senior Peruvian Incan orchid to help keep energy levels up and their weight controlled.
---
How Breed History Plays a Role in Senior Peruvian Inca Orchid Health Issues
Peruvian Inca Orchids are ancient dogs originating in Peru around 750 AD. The Chancay people kept Peruvian Inca Orchids as family companions. Considered to be good luck, the Chimu believed that the feces and urine of Peruvian Inca Orcas could heal arthritis and respiratory issues. The earliest Peruvian Inca Orchids were hairless, though later in history these dogs were often killed because they were thought to be diseased. Eventually, Peruvian Inca Orchids were interbred, creating three different sizes of dogs. Early Peruvian Inca Orchids were likely fed scraps and leftovers from their master's meals. Though this diet provided essential calories, it wasn't healthy for Peruvian Inca Orchids with sensitive stomach.
---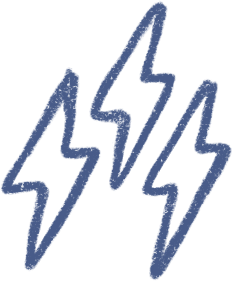 Energy
energetic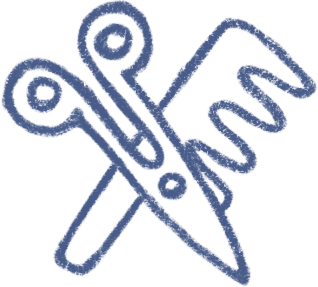 Grooming
only an occasional bath and brushing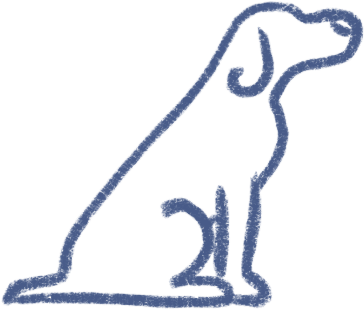 Training
willing to follow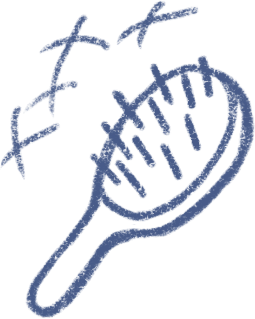 Shedding
regularly
---
Help Your Senior Peruvian Inca Orchid Live a Full & Long Life
Little was known about the nutritional needs of Peruvian Inca Orchids, so their diet most likely consisted of whatever leftover scraps could be spared. The Peruvian Inca Orchid may not have lived as long in years past, but it's important to note that your Peruvian Inca Orchid can live as long as 14 years or more today. How? The key to helping a senior Peruvian Inca Orchid live a full and long life all lies in selecting the best dog food for a senior Peruvian Inca Orchid and making sure it gets proper exercise. The average weight of an Peruvian Inca Orchid is 8. 5-17. 5 pounds (small) 17. 5-26. 5 pounds (medium) 26. 5-55 pounds (large). If your senior Peruvian Inca Orchid is falling outside of that range, you should first consider dog food that's better for a senior Peruvian Inca Orchid (like the dog food Spot & Tango offers). Then, make sure your dog is getting appropriate exercise.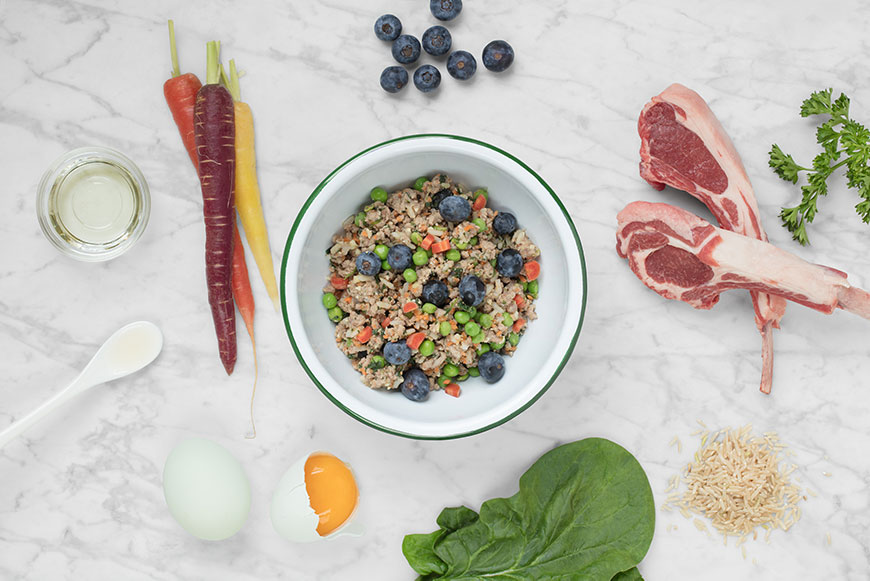 ---
The Best Dog Food for a Senior Peruvian Inca Orchid
It is important to make sure your Peruvian Inca Orchid dog is on the right diet in order to keep him healthy. In order to keep your Peruvian Inca Orchid dog healthy throughout it's life it is important to make sure they are on the appropriate dog food. As a Peruvian Inca Orchid puppy they should be on a good high quality food that is for formulated for growth or all stages of life. As Peruvian Inca Orchid dogs mature they need to be on a good high quality food that is formulated for all stages of life or for adults. Peruvian Inca Orchid dogs are known to be healthy breeds however, making sure they get routine check ups is always important to keep them healthy and making sure they are on the appropriate dog food will help contribute to keeping them healthy. Since, Peruvian Inca Orchid dogs are known to be healthier breeds you can help keep them healthy even as they age if you take them for routine check ups and feed them a good high quality dog food with the proper nutrients. Being on the right food will make all the difference of keeping Peruvian Inca Orchid dogs a healthy breed.
---
Choose Spot & Tango for Senior Peruvian Inca Orchid Dog Food
Spot & Tango is here to help you find the perfect dog food for your canine companion. We start with a questionnaire that will help us pinpoint your dog's unique needs so that we can provide you with a personalized plan for your dog's diet. Spot & Tango meals are made with whole, fresh, human grade ingredients to promote a healthy lifestyle. We use 100% real meat for the high protein diet your dog wants, and we don't use fillers like gluten and soy that can make digestion more difficult or create excess weight gain. Our dog food is softer and more palatable for senior Peruvian Inca Orchids, and we round out the diet with fruits and vegetables, as well as grains, to provide a whole host of vitamins and nutrients that your dog may benefit from and that meat won't provide. This will provide your dog with vitamin C, fiber, and more to make sure your dog's may benefit from are met, even into its golden years.