Breed
Pharaoh Hound
---
AKC Grouping
Hound Group
---
Temperament
---
Demeanor
somewhat reserved
Choosing the Best Dog Food for an Overweight Pharaoh Hound
If we want to understand the nutritional needs and caloric needs of an overweight Pharaoh Hound we can gain some insight by looking at their history. As times have changed in our history so have the dietary needs of dogs. These changes could be a factor in an overweight dog.
---
Breed
Pharaoh Hound
---
AKC Grouping
Hound Group
---
Temperment
Demeanor
somewhat reserved
The History of Pharaoh Hounds and Obesity
The Pharaoh Hound comes from the land of Malta where it was used to a rocky terrain and a very warm climate. The Pharaoh Hound is one of the oldest known domesticated dogs and it's ancestry goes back thousands of years to at least the Bronze Age. These dogs were used for hunting rabbits on the Maltese Islands in their early history and are still used for that purpose today. Their long and strong snout gives them the ability to sniff out the prey that are responsible for finding and catching. The Pharaoh Hound is almost unknown outside of its homeland despite efforts to breed it in other countries. The slim and trim body of the dog along with the pronounced ears and nose give it the senses and strength for the job it has on a rough rocky terrain.
---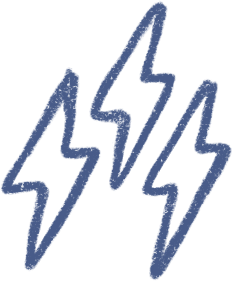 Energy
energetic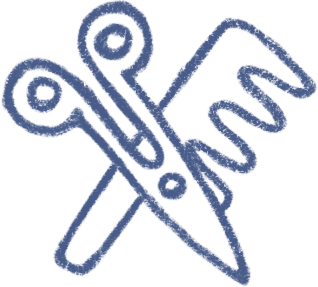 Grooming
a weekly good brushing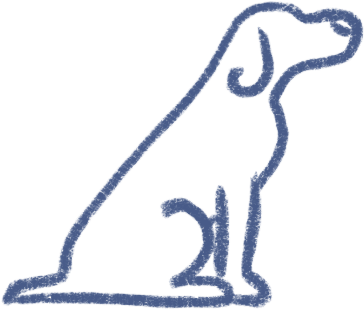 Training
often independent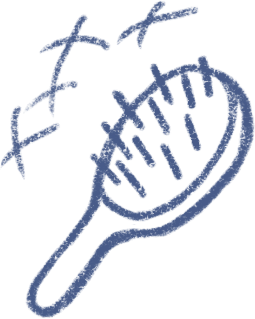 Shedding
seasonally
---
Overweight/Obese Pharaoh Hounds in Modern Times
Knowing that the early owners of these dogs most definitely did not have the convenience of commercial dog food leads us to believe that they most likely survived off of the products of their hunt. Today the breed is highly desired in its homeland but is hard to find anywhere else in the world. The Pharaoh Hound was first bred in England during the 1960's and then recognized by the AKC in the 1980's. Urns with remains of a Pharaoh Hound can be found inside ancient tombs in Egypt. For those who may own a Pharaoh Hound outside of the area of Malta the dog is most likely being kept as a pet and show dog. For the family pet, they are no longer responsible for hunting out their own food but are instead giving a steady diet of dog food daily. With the ease of being fed and an easier lifestyle it is very important that the Pharaoh Hound be given a nutrient rich diet with the right amount of calories to compliment their new lifestyle.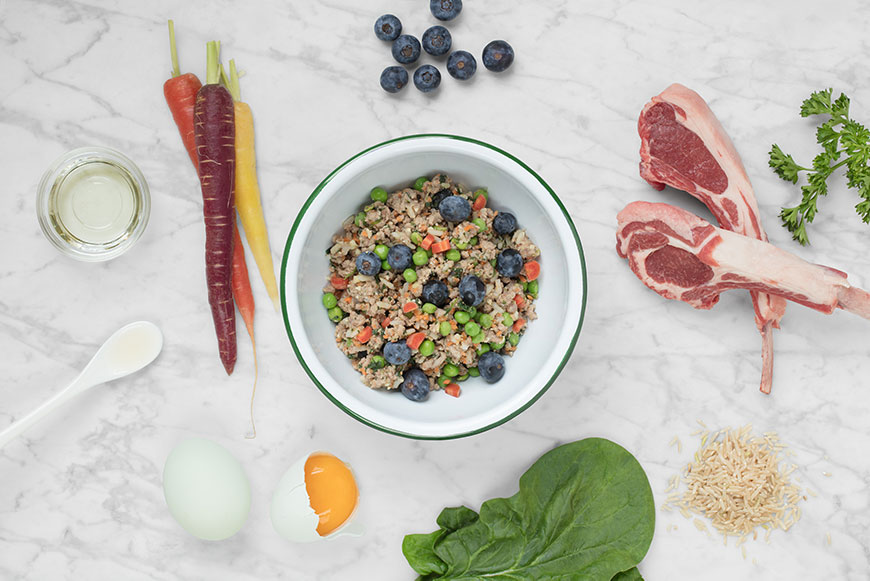 ---
The Best Dog Food for an Overweight Pharaoh Hound
It is very important that a Pharaoh Hound is offered the right amount of food for every single meal. Spot and Tango's dog food for overweight Pharaoh Hounds does simply that. The vets and animal nutritionists at Spot and Tango interact to formulate the appropriate balance of nutrients your Pharaoh Hound requirements so they do not eat way too much and become overweight.
---
Choose Spot & Tango for Overweight Pharaoh Hound Dog Food
Spot and Tango have made it our mission to provide all dogs, regardless of breed, with the right dog food for them--even the best dog food for an overweight Pharaoh Hound like yours. We realize we can't minimize the effect of a dog's breed on its health, as each breed has its own needs, as does each individual, so your relationship with Spot and Tango starts with a questionnaire that can help us identify your Pharaoh Hound's needs. We can use that data to provide you and your overweight Pharaoh Hound with a suggested diet plan. Spot and Tango dog food is made with canine health in mind, so we stray away from fillers that can complicate the best laid plans of dogs and men with surprise weight gain, among other issues, and we use only whole, fresh ingredients fit for even human consumption. We can satisfy your dog's desire for protein with 100% real meat, and we use fruits, vegetables, and grains to round out the diet with vitamins and nutrients your Pharaoh Hound needs, such as vitamin C to help boost the immune system, fiber to aid in digestion, and more. Medical experts have helped us create our menu of meals to encourage your dog's health, so you and your canine companion can live the healthiest and happiest life possible together.