Breed
Pharaoh Hound
---
AKC Grouping
Hound Group
---
Temperament
---
Demeanor
somewhat reserved
Choosing the Best Dog Food for a Senior Pharaoh Hound
The Pharaoh Hound is often a friendly, smart and noble breed. Their demeanor is often times described as reserved with strangers. But as the dog ages and reaches its senior years, their temperament can become less predictable. While a Pharaoh Hound typically is energetic, as they get older their energy levels tend to gradually fade which can lead to obesity. A dutiful owner of a Pharaoh Hound should take time to find the right dog food for a senior Pharaoh Hound to help keep energy levels up and their weight controlled.
---
Breed
Pharaoh Hound
---
AKC Grouping
Hound Group
---
Temperment
Demeanor
somewhat reserved
How Breed History Plays a Role in Senior Pharaoh Hound Health Issues
The Pharaoh Hound is the national dog of Malta, and known as the rabbit dog. Mythology holds that it is a descendant of an ancient Egyptian hunting dogs, or Tesem, existing for over 2,000 years. Pharaoh Hounds are primarily used for hunting rabbits. Indeed, they almost look like rabbits with their pointy ears and blunt wedge head. Pharaoh Hounds hunt best at night in pairs of male and female because they are sighthounds. Since they are hunting dogs, Pharaoh Hounds generally would eat vermin, like rabbits, rats, mice. However, due to their fast metabolism they likely did not get enough carbohydrates for their fast metabolism.
---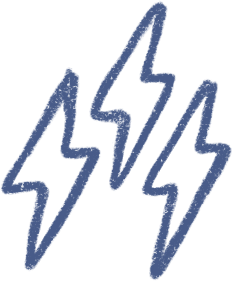 Energy
energetic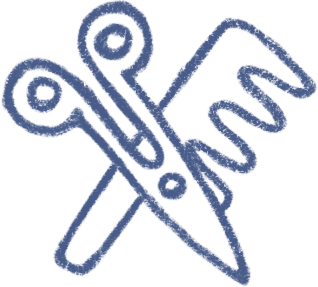 Grooming
a weekly good brushing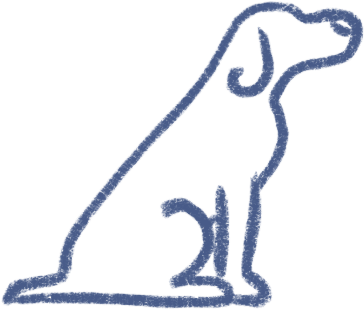 Training
often independent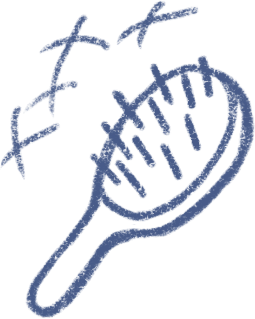 Shedding
seasonally
---
Help Your Senior Pharaoh Hound Live a Full & Long Life
Knowing that the early owners of these dogs most definitely did not have the convenience of commercial dog food leads us to believe that they most likely survived off of the products of their hunt. The Pharaoh Hound may not have lived as long in years past, but it's important to note that your Pharaoh Hound can live as long as 14 years or more today. How? The key to helping a senior Pharaoh Hound live a full and long life all lies in selecting the best dog food for a senior Pharaoh Hound and making sure it gets proper exercise. The average weight of a Pharaoh Hound is 45-55 pounds. If your senior Pharaoh Hound is falling outside of that range, you should first consider a better dog food that's ideal for a senior Pharaoh Hound (like the dog food Spot & Tango offers). Then, make sure your dog is getting appropriate exercise.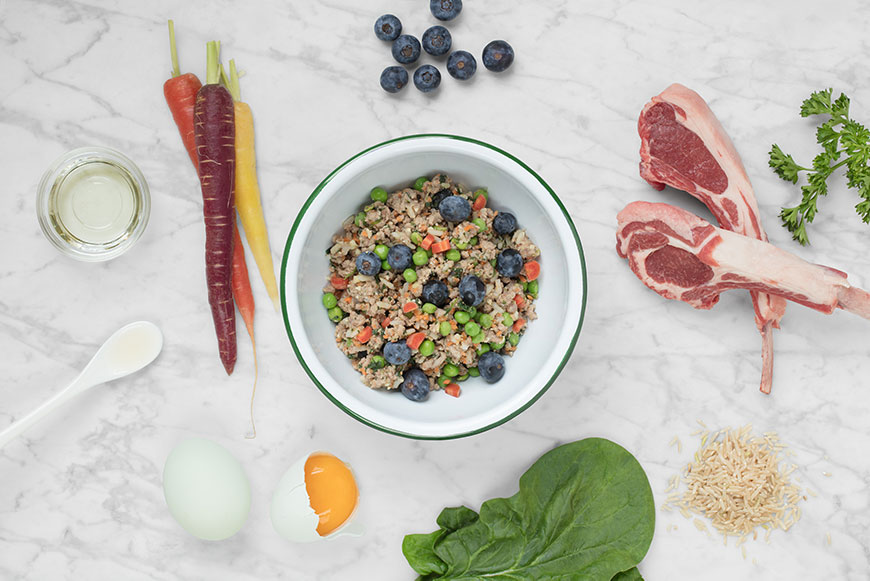 ---
The Best Dog Food for a Senior Pharaoh Hound
High quality dog food packed with fresh, nutritious ingredients is important in keeping Pharaoh Hounds healthy. The dietary needs of Pharaoh Hounds change throughout their life, making it important to provide dog food that provides the proper nutrients for each unique phase. Growing Pharaoh Hound puppies will require more calories than an older dog because of their higher activity level. As Pharaoh Hounds age, they require less calories and a dog food that targets senior Pharaoh Hound needs. Though Pharaoh Hounds are generally healthy, they may experience certain health conditions as they age. Osteoarthritis can affect senior Pharaoh Hounds, causing pain and loss of mobility. Senior Pharaoh Hounds may also suffer from loose, broken or missing teeth. Because of this state, senior Pharaoh Hounds may have difficulty chewing their food and can benefit from a soft, palatable diet. A real difference can be made in slowing the progression of age-related health conditions of Pharaoh Hounds by providing a quality dog food that is created to help meet these concerns.
---
Choose Spot & Tango for Senior Pharaoh Hound Dog Food
Spot & Tango senior Pharaoh Hound food for Pharaoh Hounds is highly palatable for teeth that are not as strong as they once were. Our formulations can help dogs lose weight—a necessity for dogs whose activity level is beginning to decrease. You will not find any grains in our formulations with the exception of our lamb and brown rice recipe. Spot & Tango's mission, first and foremost, is to provide quality. And with free shipping and delivery to your home, it's easier than ever to provide that quality to your senior Pharaoh Hound.