Breed
Plott
---
AKC Grouping
Hound Group
---
Temperament
---
Demeanor
alert and responsive
Choosing the Best Dog Food for an Overweight Plott
This German coon hound may benefit from a breed specific dog food in controlled portions to maintain optimal weight. Given the reduced activity level and readily available food for most Plotts today, owners must monitor calorie intake or the Plott will become overweight.
---
Breed
Plott
---
AKC Grouping
Hound Group
---
Temperment
Demeanor
alert and responsive
The History of Plotts and Obesity
Brought to the Western North Carolina mountains by German immigrants, the Plott is adept at traversing the steep Appalachian Mountains in frigid temperatures. This hunting dog was originally bred to hunt wild boar and it was the breed's namesake, Johannes Plott, that brought the breed from Germany to North Carolina in the late 18th century. This strong and tenacious breed was prized for their hunting abilities in the mountains but was rarely taken outside of North Carolina. Today the Plott is the official dog of the State of North Carolina. This scent hound first appeared at Westminster show in 2008 and was recognized by the American Kennel Club in 2006. Strength, endurance and a calm temperament are the hallmarks of the Plott today.
---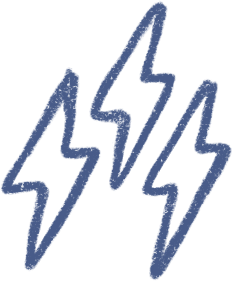 Energy
energetic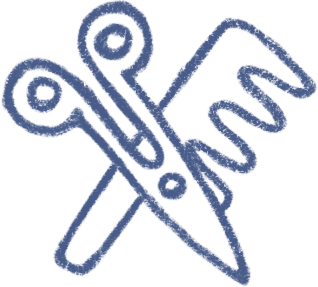 Grooming
only an occasional bath and brushing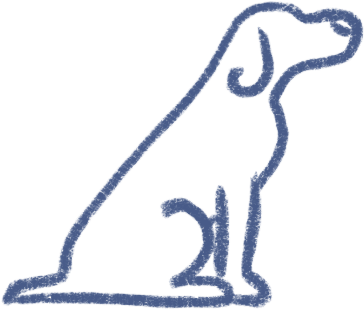 Training
often independent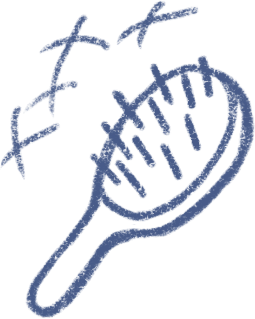 Shedding
occassionally
---
Overweight/Obese Plotts in Modern Times
Left to their own resources, the Plott survived on a high protein diet of hunting spoils and small barn vermin. Today the Guilford County Sheriff's office boasts two Plott puppies currently being trained for K-9 duties. The male Plott stands at over two feet tall and can weigh as much as 60 pounds. Early Plott ancestors had such a strong sense of smell they were able to track and locate wounded animals using week old trails. While not a popular breed, the Plott performs just as well in the show ring as it does hunting in the mountains. Today the Plott generally only needs to hunt as far as the family kitchen for a full meal. Given their reduced activity level compared to their ancestors, dog food portions should be carefully monitored so the Plott does not gain excess weight.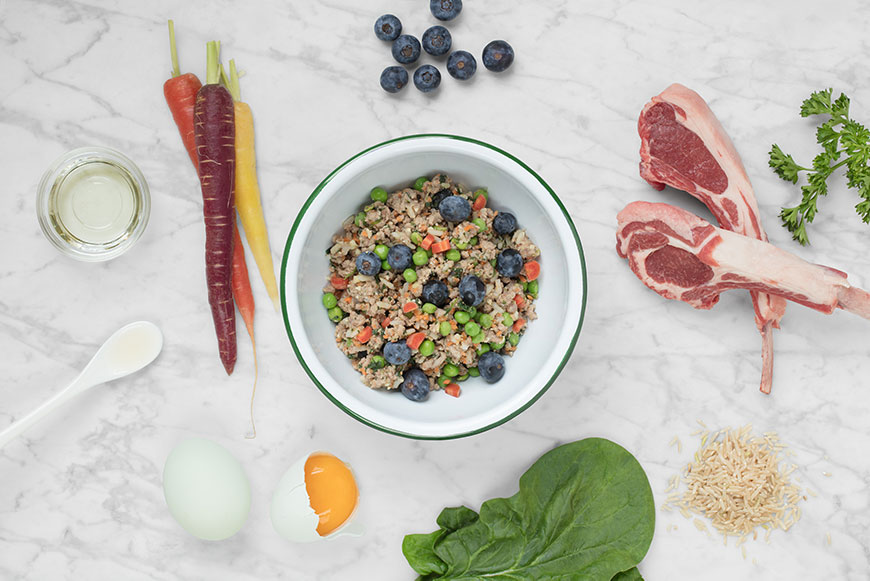 ---
The Best Dog Food for an Overweight Plott
It is necessary that a Plott is provided the proper amount of food for each meal. Spot and Tango's dog food for obese Plotts does simply that. The vets and animal nutritionists at Spot and Tango interact to create the correct balance of nutrients your Plott requirements so they do not overeat and end up being obese.
---
Choose Spot & Tango for Overweight Plott Dog Food
Spot and Tango has developed reliable and relatable relationships with all our customers. From the beginning we ask a number of questions about your Plott, such as daily activity and things your Plott likes to do or play with. Then we calculate roughly how many calories your Plott may need to maintain a healthy weight. If your Plott is already overweight, we can work with you to create a game plan to help them get back within a healthy weight range. Spot & Tango's dog food for an overweight Plott is made with 100% natural and real ingredients. Recipes such as beef and millet or turkey and quinoa are created with the correct ratios to either get your Plott's weight down or maintain the healthy weight they are at. Sent with a personalized letter and instructions for feeding amounts, Spot and Tango offers the perfect dog food for overweight Plotts.