Breed
Pointer
---
AKC Grouping
Sporting Group
---
Temperament
loyal
hardworking
even-tempered
---
Demeanor
alert and responsive
Choosing the Best Dog Food for an Overweight Pointer
In order for us to better understand the caloric may benefit from as well as nutritional needs of an overweight Pointer, we can take a look at the history of the breed and its evolution. As time has changed so has the Pointer's diet and this could end up leading to your dog becoming overweight.
---
Breed
Pointer
---
AKC Grouping
Sporting Group
---
Temperment
loyal
hardworking
even-tempered
Demeanor
alert and responsive
The History of Pointers and Obesity
The Pointer is an English dog from Britain where it experienced a mild and pleasant climate for most of the year. These dogs have been used for as long as the English can remember as hunting dogs because of their "pointing" skills during the hunt. The Pointer is about the best type of dog to have with you on a hunt and this is what they have mainly been used for throughout history. The Pointer's job was to hunt and "point out" the prey while the hunting hounds would come up behind and track them down. The Pointer is also an excellent swimmer and has been successful as a retrieving dog for waterfowl. Their lean and strong body with short and coarse fur makes them the ideal hunting dog for the British terrain.
---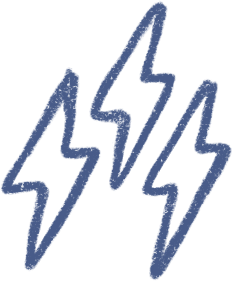 Energy
energetic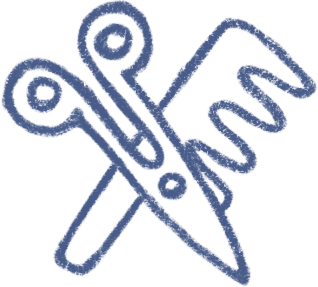 Grooming
a weekly good brushing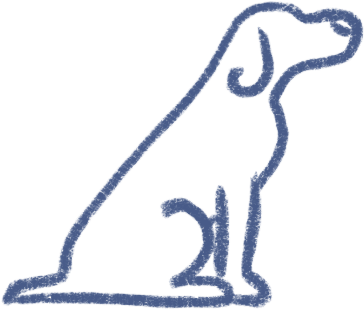 Training
willing to follow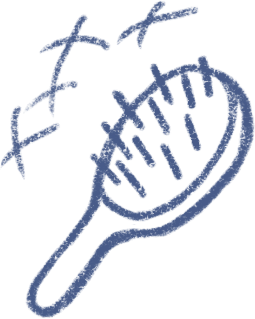 Shedding
occassionally
---
Overweight/Obese Pointers in Modern Times
During the early days of the dog's history they were most likely rewarded with parts of the prey that they helped hunt as food. The early owners of these dogs though probably didn't worry too much about what their dogs were eating or the nutritional content of their food. Today the dog is used as a gun dog still and in sporting but it is also used as a show dog or even as family pet. The Pointer is an alert and even tempered dog making them the perfect sporting companion but also easily trained for a home life. It is thought that the Pointer begins developing the pointing trait by the time they are only two months old. The dog still remains an active breed and is still used in sporting today. Although the dog has retained his active lifestyle he most likely is no longer searching out food on his own thanks to his more attentive owners who are probably feeding him everyday. In today's modern culture the Pointer may not need exactly the same diet that he once did thanks to his less active, though still active, lifestyle.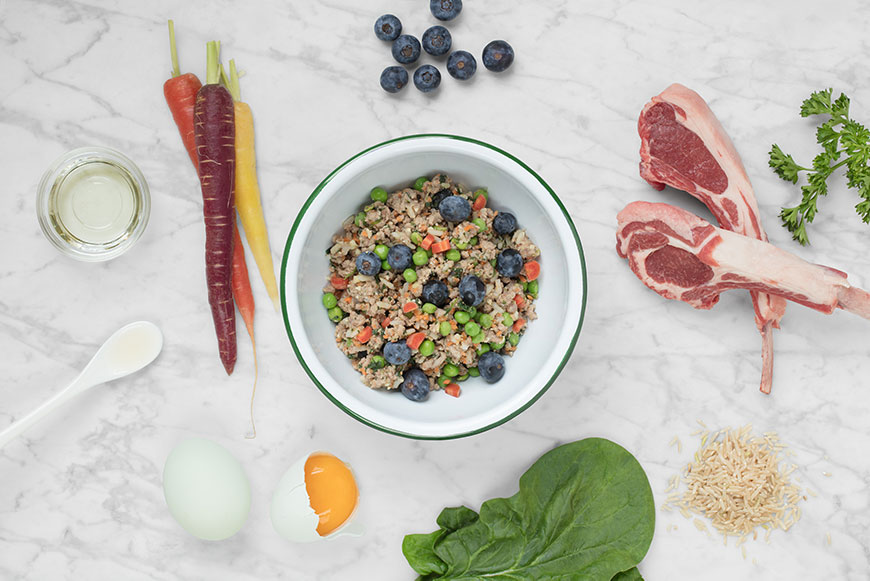 ---
The Best Dog Food for an Overweight Pointer
It is necessary that a Pointer is given the appropriate amount of food for each meal. Spot and Tango's dog food for overweight Pointers helps do just that. The veterinarians and animal nutritional experts at Spot and Tango collaborate to formulate the proper balance of nutrients your Pointer requirements so they do not eat way too much and become overweight.
---
Choose Spot & Tango for Overweight Pointer Dog Food
Quality is important when considering dog food for an overweight Pointer. A healthy dog food should contain high amounts of protein and limited pound-packing corn and grain fillers. At Spot and Tango, we recognize the need for fresh, healthy meals for your Pointer. Our ready-to-serve meals are cooked in small batches to preserve nutrients and flavor and include all-natural ingredients including beef, lamb, turkey, eggs, spinach, carrots, cranberries, blueberries, apple cider vinegar and safflower oil. It's important to us to use only locally sourced ingredients, free from artificial additives, preservatives and fillers. These nutrient-packed, human-grade ingredients can provide a variety of health benefits for your Pointer including building immunity, strengthening muscles, improving digestion, alleviating arthritis and relieving allergies. Choosing the right food for your dog can be confusing, especially if your Pointer is overweight, so we've created an online quiz to help customize meals for your Pointer based on weight, activity level and other physical characteristics. Your customized dog food for an overweight Pointer will be delivered straight to your door, free of charge. Give your dog the gift of fresh and healthy food. Start your order with Spot and Tango today.