Breed
Pomeranian
---
AKC Grouping
Toy Group
---
Temperament
---
Demeanor
alert and responsive
Choosing the Best Dog Food for a Senior Pomeranian
Your Pomeranian has been a member of your family for years - keeping him healthy with Pomeranian senior dog food is the key to many years of continued fun and companionship. As Pomeranians age, their dietary needs change as well. Generally, Pomeranians begin to show signs of aging between 7 and 9 years old. Regularly scheduled check-ups, diet and exercise will help ensure your beloved Pomeranian maintains his energy level and general health. Understanding the dietary needs of your senior Pomeranian will allow you to make healthy dog food choices for his remaining years. Check out the quiz on Spot & Tango. Based on your Pomeranian's age, weight and activity level, you'll get custom recommendations on the ideal Spot & Tango dog food for seniors Pomeranians.
---
Breed
Pomeranian
---
AKC Grouping
Toy Group
---
Temperment
Demeanor
alert and responsive
How Breed History Plays a Role in Senior Pomeranian Health Issues
We all love our fluffy vampirish Pomeranians! Full of energy and desiring constant attention, they're great family dogs and companions. These toys breeds thrive on training. Exceptionally smart, they are often used as guide dogs for the hearing impaired. Even Queen Victoria was a lover of Pomeranians having had up to 35 in her kennel at one point. Unfortunately, small breeds, such as the Pomeranian, are inclined to develop heart disease as they age. This chronic valvular disease can be identified by your veterinarian. It presents as a slight murmur in the heart and can lead to congestive heart failure. Providing the proper senior dog food diet, maintaining regular veterinarian checkups, and ensuring your fluffy little Pomeranian enjoys regular daily exercise can help prevent the progression of chronic valvular disease. Also, note that while Pomeranians respond well to training, excessive dog food treats can contribute to obesity. Keep these at a minimum. Have plenty of fresh water available throughout the day as hydration is very important not only for younger Pomeranians, but for senior Pomeranians as well. Finally, keep human food away from your fluffy friend - their digestive systems are not designed to process human food.
---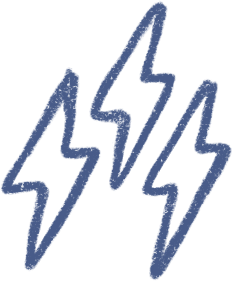 Energy
active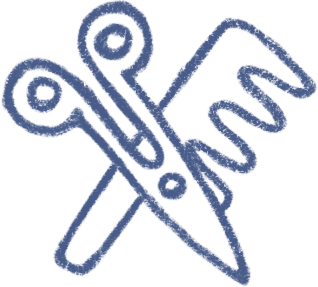 Grooming
brushing 2-3 times a week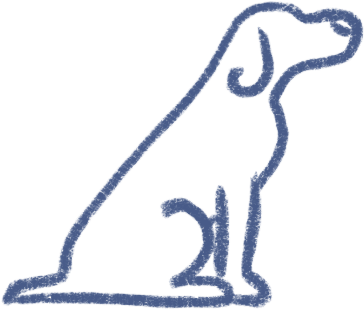 Training
willing to follow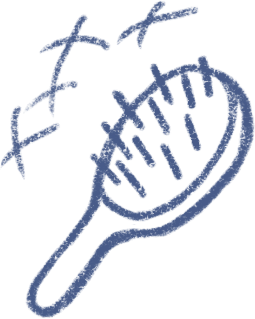 Shedding
seasonally
---
Help Your Senior Pomeranian Live a Full & Long Life
As Pomeranians age and change, their specific dog food and diet may benefit from also change. Senior dogs may benefit from the vegetables, meat, eggs, fruits and carbohydrates found in Spot & Tango dog food designed for senior Pomeranians. If you're considering adding a Pomeranian to your family, make sure the one you're considering comes from a responsible breeder. If you're unsure of the history of your senior Pomeranian or which dog food was selected for his diet, be sure to have your veterinarian perform a Patella evaluation, cardiac exam and have Ophthalmological evaluation performed. This is strongly recommended by the National Breed Club. Be sure to schedule regular health checkups with your veterinarian and discuss recommendations for senior dog food and care specifically for senior Pomeranian breeds.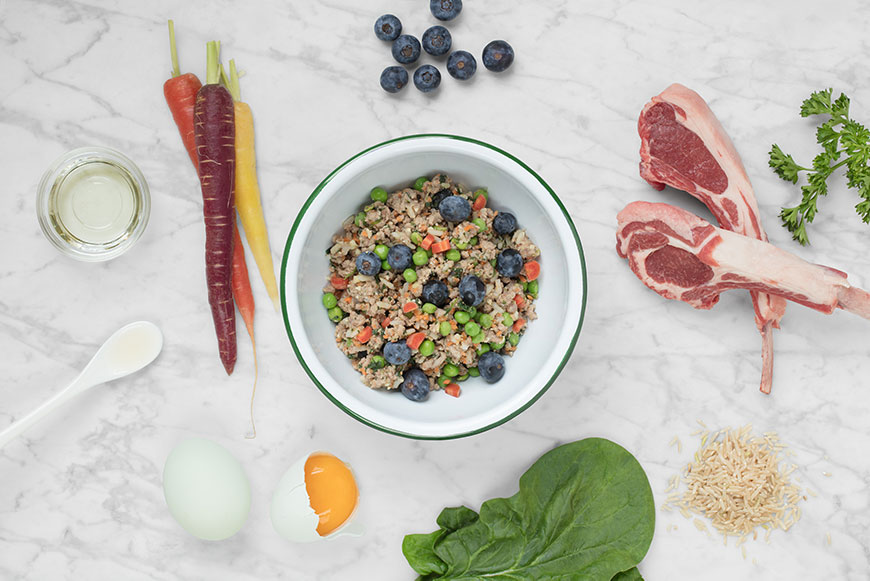 ---
The Best Dog Food for a Senior Pomeranian
It is important to make sure your Pomeranian dog is on the right diet in order to keep him healthy. In order to keep your Pomeranian dog healthy throughout it's life it is important to make sure they are on the appropriate dog food. As a Pomeranian puppy they should be on a high quality food diet that is good for growth or all stages of life. As Pomeranian dogs mature they need to be on a good high quality food that is formulated for all stages of life or for adults. Pomeranian dogs are known to be healthy breeds however, making sure they get routine check ups is always important to keep them healthy and making sure they are on the appropriate dog food will help contribute to keeping them healthy. Since, Pomeranian dogs are known to be healthier breeds you can help keep them healthy even as they age if you take them for routine check ups and feed them a good high quality dog food with the proper nutrients. Being on the right food will make all the difference in keeping Pomeranian dogs a healthy breed.
---
Choose Spot & Tango for Senior Pomeranian Dog Food
You can trust senior dog food for Pomeranians from Spot & Tango. The vacuum sealed fresh portions are not only easy for pet parents, but ensure your fluffy Pomeranian is receiving the correct amount of senior dog food for each feeding. By deliberately omitting preservatives, growth hormones and artificial additives, you can have confidence that the dog food from Spot & Tango is ideal for your Senior Pomeranian's healthy diet. The fewer ingredients in dog food for senior Pomeranians, the easier it is on their digestive systems. Delivered straight to your door, the folks from Spot & Tango care as much about our environment as they do about your senior Pomeranian - packaging is made from biodegradable recycled paper and cornstarch. Enjoy a free 2 week delivery of senior dog food from Spot & Tango for your Pomeranian and you won't be disappointed!