Breed
Pomeranian
---
AKC Grouping
Toy Group
---
Temperament
---
Demeanor
alert and responsive
Choosing the Best Dog Food for a Pomeranian with a Sensitive Stomach
There's nothing more welcoming than being greeted by your Pomeranian dancing around their dog food bowl at the end of a long day at the office. Pomeranians are full of energy and are frankly unaware of their diminutive size. Often weighing in at less than seven pounds, they are quite convinced that they can confront German Shepherds, Labradors and the largest of breeds. They are perfect for families with small children as Pomeranians are quite easily trained. Pomeranians actually thrive with seniors who are able to devote substantially more time to their care and health.
---
Breed
Pomeranian
---
AKC Grouping
Toy Group
---
Temperment
Demeanor
alert and responsive
The History of Pomeranians with a Sensitive Stomach
Originating centuries ago in Pomerania (what is now Northern Europe) Pomeranians were bred from much larger and huskier sled dogs and are often referred to as a breed of the Spitz Group. A favorite among the royals, Pomeranians often could be found sitting at court with kings and queens. They were also favored as a small breed as their lifespan is often up to 15 years. In the late 1800s Pomeranians were bred to be much smaller and diminutive in stature. No doubt they were treated to the finest of dog foods available at the time.
---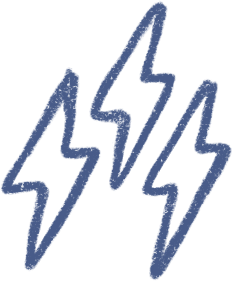 Energy
active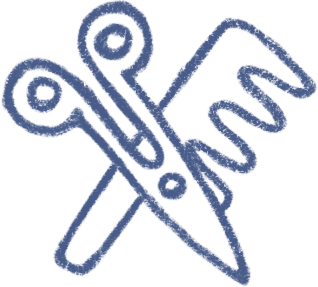 Grooming
brushing 2-3 times a week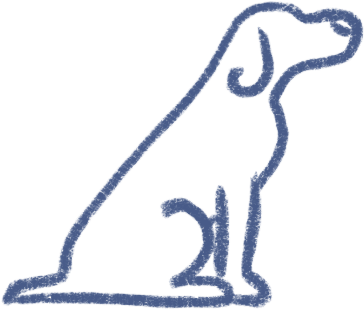 Training
willing to follow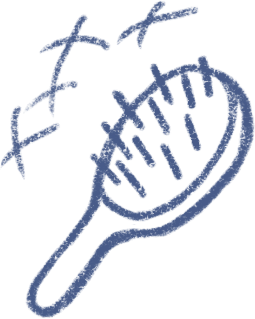 Shedding
seasonally
---
A Pomeranian with a Sensitive Stomach in Modern Times
Not unlike their human friends, Pomeranians can have serious issues with sensitive stomachs. The experts at Spot & Tango have developed a questionnaire that is especially helpful in identifying the dog food that is best suited for your Pomeranian with a sensitive stomach depending on its age, weight and activity levels. As much as you may enjoy your evening meal, it is strongly recommended by veterinarians to not share your leftovers with your overly excited Pomeranian. Grapes, raisins, chocolate and garlic are dangerous to most breeds including Pomeranians. Be mindful of any change in stool, vomiting or lethargy. These symptoms, along with a change in appetite or unusual behavior could signal sensitive stomach issues. Should any of these symptoms persist, it's time to take your fluffy to the veterinarian for a full evaluation. They will be able to best diagnose your Pomeranian and recommended appropriate treatments and changes in dog food. Proper nutrition is especially important for smaller breeds with tiny stomachs.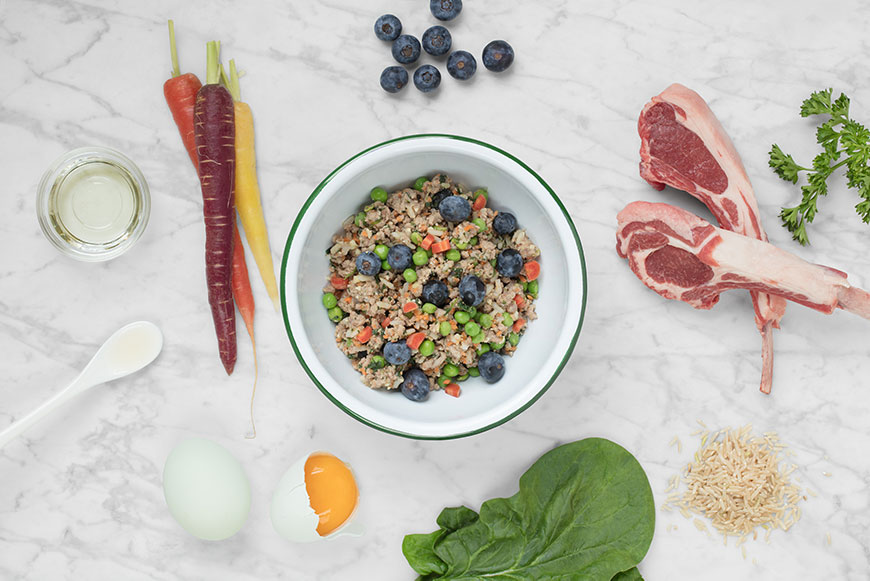 ---
The Best Dog Food for a Pomeranian with a Sensitive Stomach
Pomeranians with sensitive stomachs can need a special dog food diet, and the options best suited could be found from the trusted dog lovers at Spot & Tango. Recipes at Spot & Tango are made only from fresh ingredients, and exclude harmful additives and preservatives. Prepared with a variety of protein, brown rice, plenty of vegetables and whole grains, Spot & Tango ingredients are always farmed and never manufactured. They offer personalized meal plans with real and honest ingredients. You could find multiple health benefits for Pomeranians with sensitive stomachs from the recipes at Spot & Tango. From a boost in energy, to stronger immune systems and muscles to a reduction in arthritis and allergy symptoms, healthy dog food choices from Spot & Tango for your Pomeranian with a sensitive stomach may well be just what the doctor ordered. An order of dog food from Spot & Tango can also be a bit selfish. With delivery to your front door, you'll have all the more time and energy to spend with your fluffy Pomeranian. The trusted folks at Spot & Tango take dog food seriously and it shows by the care they give in selecting their ingredients and staying true to their recipes. It's crucial to take your Pomeranian to the veterinarian to determine the possible causes of a sensitive stomach. Spot and Tango offers a simple solution when it comes to choosing the best dog food for your Pomeranian suffering from sensitive stomach. Each and every ingredient in our recipes is listed on our website. Our whole and balanced meals contain USDA-approved turkey, lamb and beef, sourced from local farms. We ensure that all of our ingredients are free of growth hormones, preservatives and artificial additives. Wheat and corn can be difficult to digest, especially for a Pomeranian with a sensitive stomach. So, we use healthy grains like gluten-free quinoa, brown rice and millet to meet the needs of your Pomeranian with a sensitive stomach. Our recipes at Spot and Tango include leafy greens and fresh fruits that can alleviate arthritis and strengthen heart health and immunity. When using dog food from Spot and Tango, you can rest assured that you'll know exactly what you're feeding your Pomeranian with a sensitive stomach.
---
Choose Spot & Tango for Pomeranian Sensitive Stomach Dog Food
Treat yourself to the service and quality and treat your Pomeranian to the natural dog food from Spot & Tango enjoyed by 1000s of dogs today. Even the pickiest Pomeranians can dance for a bowl of Spot & Tango dog food. Packaged in biodegradable materials, the portioned recipes are easy to order and easy to serve.