Breed
Poodle Miniature
---
AKC Grouping
Non-Sporting Group
---
Temperament
---
Demeanor
friendly
Choosing the Best Dog Food for an Overweight Poodle Miniature
The Miniature Poodle was recognized by Germany as coming from France in the 15th and 16th centuries and since they were usually owned by the upper class properly had the best diets. Since Miniature Poodles (along with the Standard and Toy varieties) were mostly owned by the upper class and, although they were fed the finest foods, could have been fed too much which would have led them to be overweight.
---
Breed
Poodle Miniature
---
AKC Grouping
Non-Sporting Group
---
Temperment
Demeanor
friendly
The History of Poodle Miniatures and Obesity
Based on famous paintings, the European mainland was graced with the presence of the Poodle in the 15th and 16th centuries which had a climate similar to the United States. The Miniature Poodle first came onto the seen in the 15th and 16th centuries and was a popular pet of the upper class in the late 18th century in Spain and France. The Poodle comes in three sizes Standard, Miniature, and Toy with the first being used mainly for hunting and the second two sizes being used as pampered pets for the upper class. The Standard size Poodle was bred for hunting however the Miniature version may have been used to find truffles due to the fact that their feet were small and would not harm the fungi. Miniature Poodles, as well as Toy Poodles, were downsized from the standard size for the sole purpose of being a companion dog. Poodles (Miniature) is considered the second most intelligent dog breed with the number one being the Border Collie and is skilled in many activities including obedience, agility, circus performers, tracking, herding, as well as assistance dogs.
---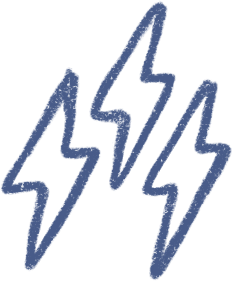 Energy
active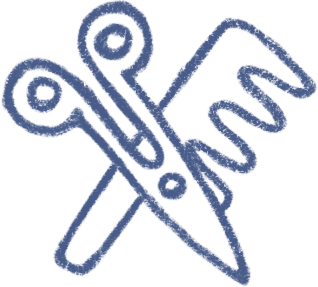 Grooming
a professional or specialty care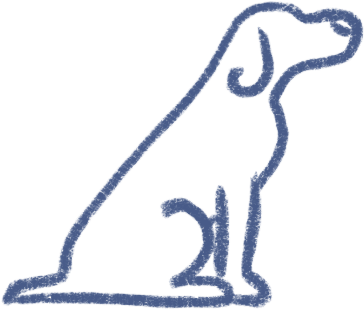 Training
wanting to learn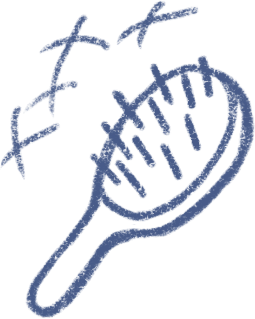 Shedding
infrequently
---
Overweight/Obese Poodle Miniatures in Modern Times
Since the Miniature Poodle was owned by the upper class the breed most likely always had the finest in dog cuisine available to it. Today, the Miniature Poodle is still a very popular companion dog that is a favorite among the rich and famous. Miniature Poodles are a popular breed for companionship as well as a sought after to be shown at dog shows. In 1942, the Poodle (most likely the Standard size versus the Miniature or Toy versions) was one of only 32 breeds that were officially classified by the Army as war dogs. Your Miniature Poodle will likely start off having an active lifestyle and as it gets older start to slow down. In the past, some dogs had to hunt and or search out their own food where today that is not a problem since most dogs, especially of the Poodle stature, have great homes to take care of them. It is your job to watch the activity level of your dog to ensure that it gets what it requires to live a healthy and happy life at the right weight level.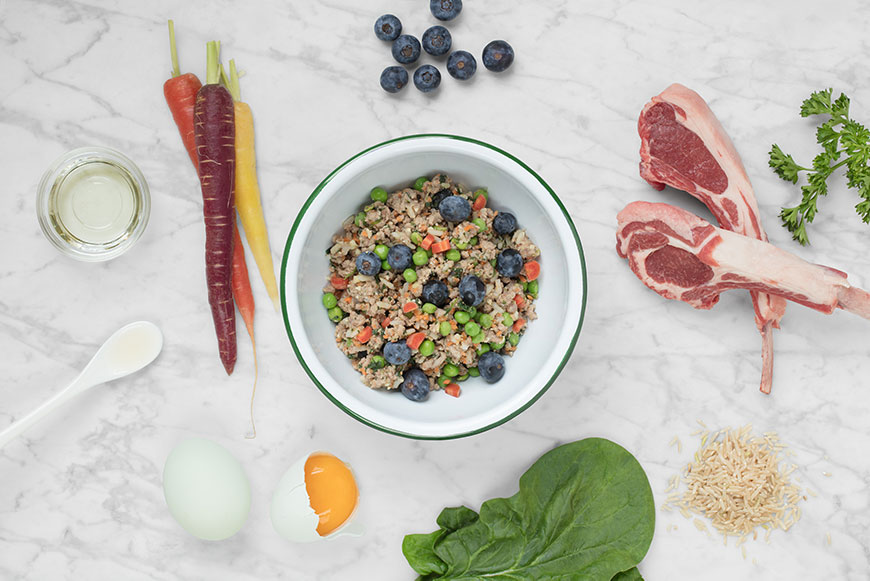 ---
The Best Dog Food for an Overweight Poodle Miniature
It is important that a Poodle Miniature is provided the appropriate quantity of food for each meal. Spot and Tango's dog food for overweight Poodle Miniatures does simply that. The vets and animal nutritionists at Spot and Tango interact to create the appropriate balance of nutrients your Poodle Miniature needs so they do not eat way too much and become overweight.
---
Choose Spot & Tango for Overweight Poodle Miniature Dog Food
Spot & Tango is innovativing Poodle Miniature dog food with high quality, vet approved ingredients that is formulated with vitamins and nutrients for your overweight Poodle Miniature. We offer healthy recipes that include whole and natural ingredients that will give your overweight Poodle Miniature the nourishment it needs to stay healthy. These meals not only help a Poodle Miniature lose weight, but maintain a proper weight allowing your Poodle Miniature to stay active in the years to come. Spot & Tango's locally sourced ingredients like fresh fruits and vegetables are exactly what your overweight Poodle Miniature needs to get to and stay at a proper weight, while also keeping the dog food tasting delicious. It's also convenient for you, with Spot & Tango offering delivery of your pet's personalized meals to your door with free shipping. Each portion is specific to your Poodle Miniature's daily calories needs, flash frozen inside vacuum sealed BPA-free pouches, and brought to you in biodegradable boxes to keep the food fresh and the planet happy. Visit our website, take our simple quiz, and complete your dog's profile to receive the perfect plan for your overweight Poodle Miniature.