Breed
Poodle Standard
---
AKC Grouping
Non-Sporting Group
---
Temperament
---
Demeanor
friendly
Choosing the Best Dog Food for a Senior Poodle Standard
The Standard Poodle has a long and rich history as a highly skilled water dog and retriever, aiding humans on their duck hunts and even working for the military beginning at least as early as the 17th century. This dog is intelligent and strong, equipped with a nearly boundless amount of energy. Like most other dogs, Standard Poodle tend to slow down quite a bit as they age. They can also become more susceptible to health issues like cancer, the leading cause of death in this breed. Feeding your Senior Standard Poodle a dog food that is made from fresh ingredients like spinach and other whole foods can help to prevent illnesses like this, among many others, keeping your dog healthy and happy for years to come.
---
Breed
Poodle Standard
---
AKC Grouping
Non-Sporting Group
---
Temperment
Demeanor
friendly
How Breed History Plays a Role in Senior Poodle Standard Health Issues
The most commonly reported illness to the Poodle Health Registry is Addison's disease. This is a condition in which the body attacks the outer layer of the adrenal glands, resulting in a deficiency in the vital steroid hormones cortisol and aldosterone. It destroys the adrenal cortex, outer layer of adrenal glands, and ultimately the body's capability to produce these essential hormones. It can mimic illness like inflammatory bowel disease, liver disease, and acute kidney failure and is therefore dubbed "The Great Pretender". Fortunately, treatment is available for this disease, including monthly hormone injections given by a veterinarian to replace these hormones that the body can no longer produce. If this condition is caught early and properly treated, a Standard Poodle with Addison's disease can live a relatively normal life.
---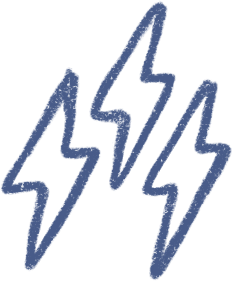 Energy
active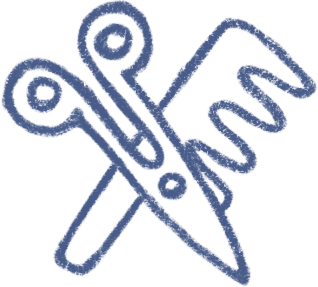 Grooming
a professional or specialty care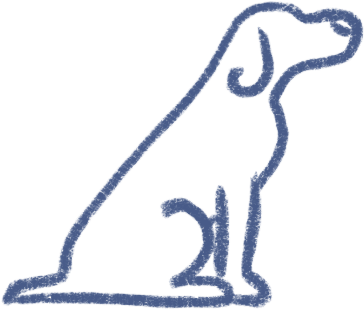 Training
wanting to learn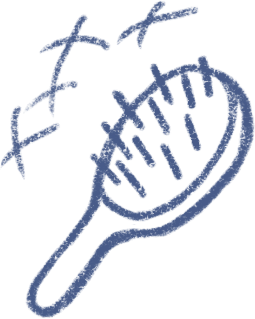 Shedding
infrequently
---
Help Your Senior Poodle Standard Live a Full & Long Life
Like other broad-chested breeds, Standard Poodles can be affected by a condition known as gastric dilatation volvulus or GDV. A buildup of excess gas inside of the stomach can cause twisting of the organ, resulting in intense discomfort and pain. This can be life threatening for Standard Poodles, and your dog should be taken to the vet immediately if you notice any unusual behavior in them such as restlessness, pacing, inability to get comfortable, or retching without being able to bring up anything. There may be visible swelling present in your dog's abdomen, but this bloat can occur without any outward physical indications. The risk of this condition is amplified by your Standard Poodle eating too quickly, or eating from a raised bowl.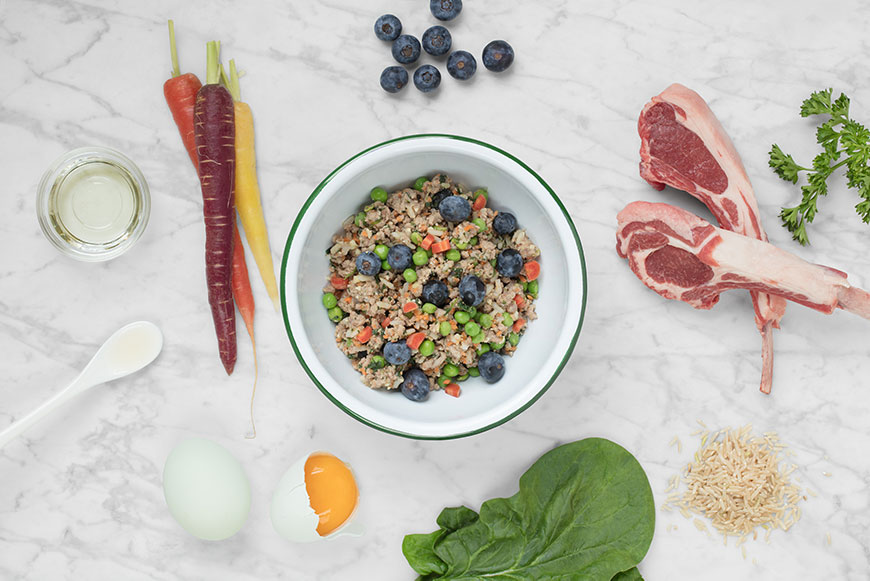 ---
The Best Dog Food for a Senior Poodle Standard
As your Poodle Standard ages and lifestyle changes so should the food that they eat. Starting off their life, the Poodle Standard needs special nutrients to grow, as it gets older these needs may change depending upon how active or inactive its lifestyle is. Your Poodle Standard will need special nutrients to grow, however, as it gets older the nutrients will likely change as your dog goes from active to less active. Mature Poodle Standard dogs need more oil such as fish oil in their diet to lubricate their bones versus protein as they slow down. Poodle Standards are prone to getting cold so care must be taken in colder climates. You might want to wrap your Poodle Standard in a blanket or dress it in a sweater in order to keep it warm. Like most other dogs as they age they can develop hip problems as well as knee and joint issues. Their diet should take into consideration their senior age along with their activity levels. Well-balanced nutrient-based dog food can help relieve your aging dog's health issues such as arthritis.
---
Choose Spot & Tango for Senior Poodle Standard Dog Food
The Standard Poodle has been a hard working and skilled companion to humans for centuries. Today, this highly intelligent and loyal breed is often kept as beloved family pets and pampered show dogs. It's imperative for an owner of this dog to continue to support the proper nutrition of their Standard Poodle as they transition into a senior lifestyle. Spot & Tango offers healthy, homemade recipes based on fresh and locally sourced ingredients that are essential to a Senior Standard Poodle's diet. We provide delicious meals that include 100% pure ground lamb, carrots, eggs, and spinach, and we prepare each one in a small batch over low heat. Our New York kitchen is USDA approved, and every one of Spot & Tango's meals are backed by experts in the field. Animal nutritionists and food scientists formulated each recipe to meet vitamin and mineral requirements as defined by the AAFCO and the FDA. We pre-portion each meal according to your breed's specific weight and activity level, as well as other physical characteristics. It's never been easier to find a personalized meal plan for your pet that they will love to eat. Visit our website and take our simple quiz to receive a custom Spot & Tango meals for your Senior Standard Poodle.